A-GPA
Academic Boost Program
Grade 6-12
(For Grade K-5, click to learn more about our A-Kids after school program.
The A-GPA Academic Boost program (Grade 6-12) is designed to provide targeted academic support to students striving to enhance their academic performance, achieve their educational goals, while preparing for high school and college applications.




Our program focuses on building the core skills and study habits that are essential for success in middle school, high school, and beyond. By offering tailored guidance and support, we aim to empower students to overcome obstacles and excel in their studies.


Key highlights:


Daily/Weekly study hall sessions to nurture good study habits and develop efficient thinking and learning skills.


Daily check-in on homework completion (during each visit) to provide timely support and stress reduction.


Monthly GPA monitoring to stay on track, allow timely adjustments, ensure a consistent upward improvement trend, and prevent sudden drops in grades.


1-on-1 Hours with A-GPA teachers on school subjects and test prep. Get questions resolved quickly, and build a robust academic foundation for higher grades and college applications.


Our program runs from 4-7 pm Monday through Friday, which gives students ample time to learn and grow.

By building a strong academic foundation, your child will be well-equipped to take on any challenge that comes their way.


Spaces are limited, so act fast to secure your child's place for the new school year of 2023-24.


Campus location: 20900 McClellan Rd, Cupertino, CA 95014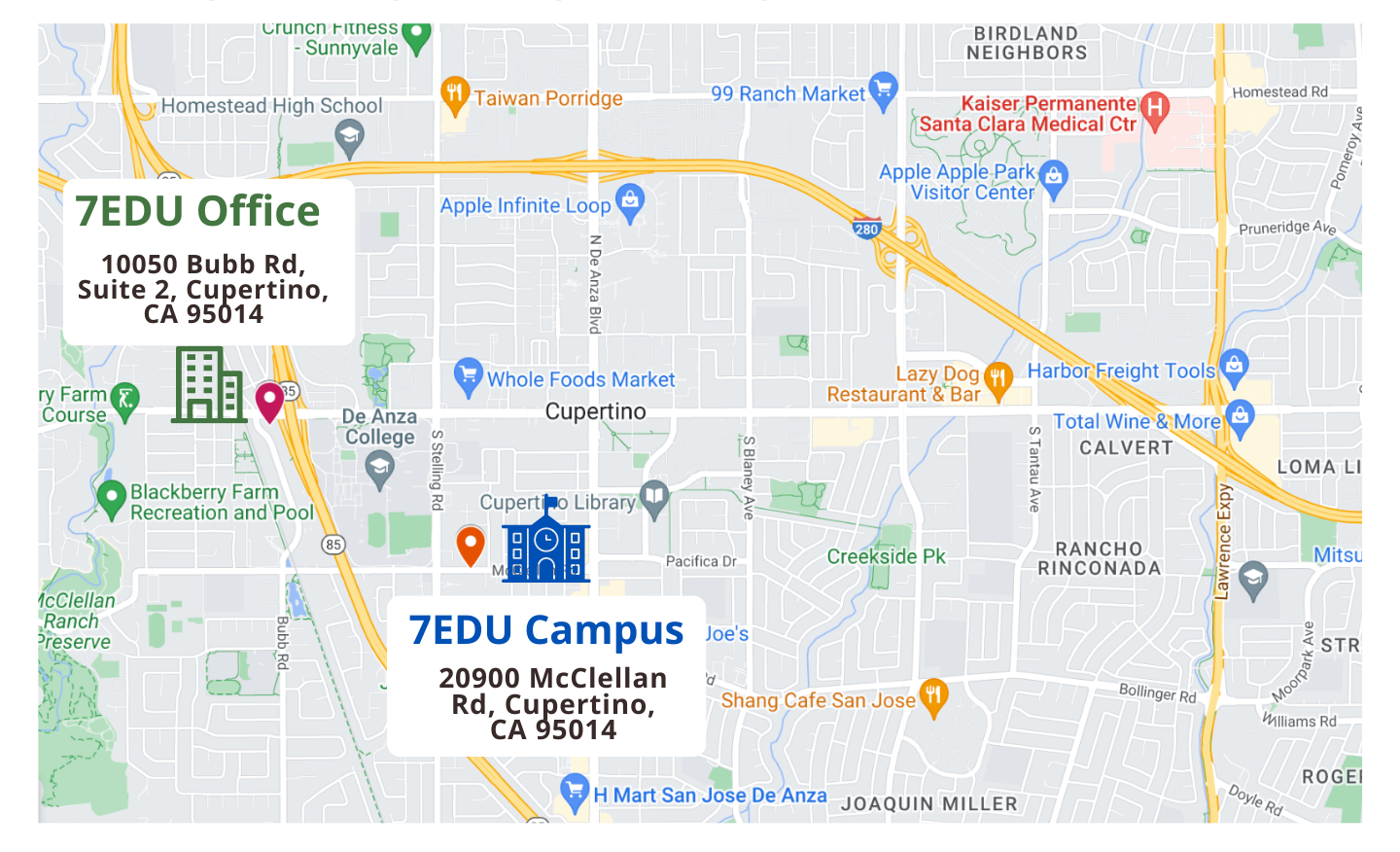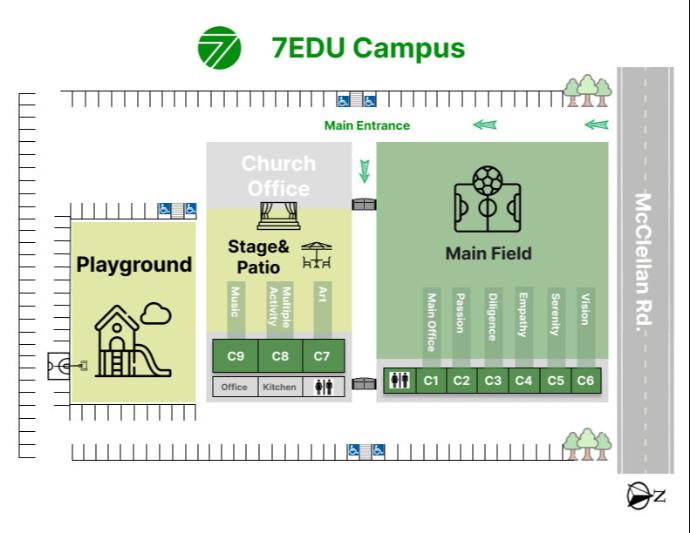 We cultivate students passions for learning!