English Foundation
(3 Yrs Old - G2)
A love for reading early on can establish student success through school and beyond. Our English Foundation course incorporates proven early childhood education practices, reading skill acquisition theory, and Common Core standards to ensure students build a strong sense of the English language. Students who complete every level in our English Foundation course can expect to have a strong sense of alphabet recognition, phonemic awareness, sight word recognition, and a basic level of textual understanding.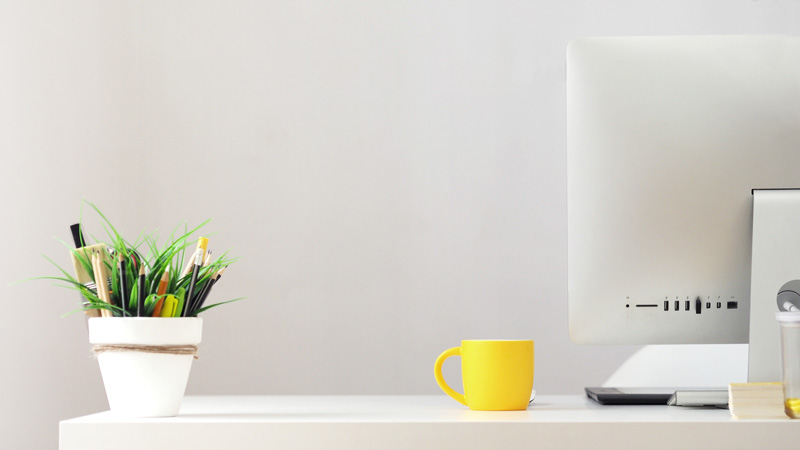 Preschool-Grade 8
Online Classes
Fun and Engaging
We Help You To Discover Your Maximum Potential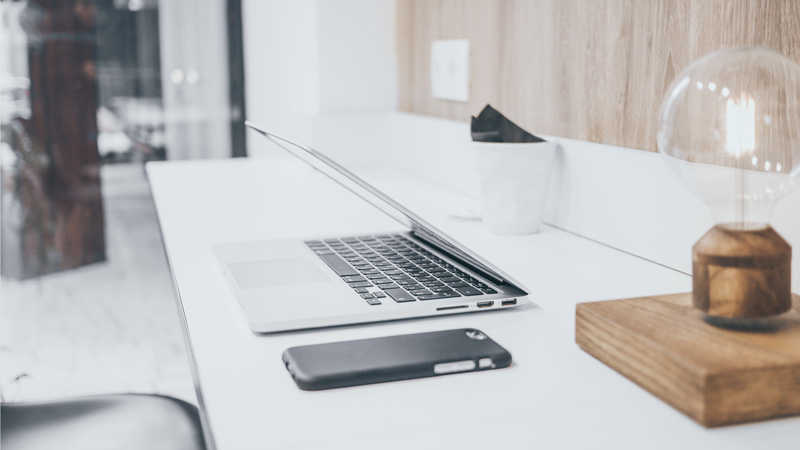 Critical Reading & Writing
G2-G8
Build foundational skills in students that cover reading comprehension, analysis, and composition. Engage with the Common Core and ELA standards. Classes are meant to be more challenging than average public/private school courses: we want to teach them skills that they may not encounter in those settings.

Public Speaking & Creative Writing
G3-G8
Public Speaking and Creative Writing classes are designed to foster communication skills and academic confidence in students. In an increasingly divided and media-driven world, the ability to convey ideas accurately and effectively is paramount. Moreover, the skill of persuasively presenting one's positions or viewpoints is of importance regardless of what discipline or profession a person is in.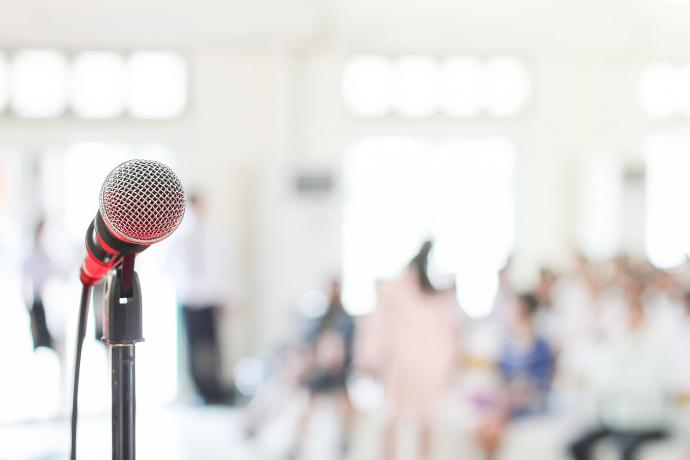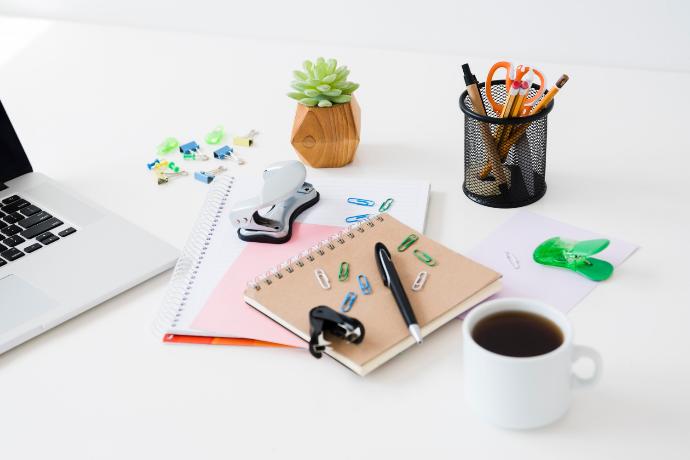 Pre-Algebra Series
G5-G7
At the end of the series, students will learn more than 80% of the Common Core math curriculum for the entire middle school .You will better understand WHY (not just HOW) in pre-algebra. You will know how to use appropriate math language to express your ideas. You will be ready to start preparing for middle school competitions.