For consultations please call (408-216-9109)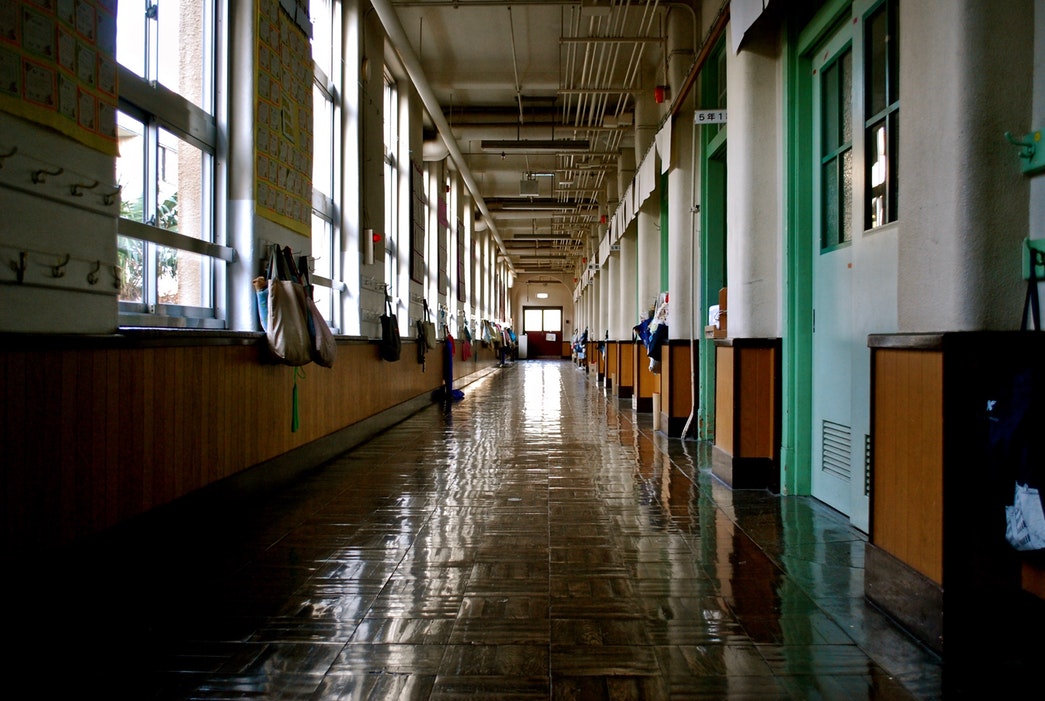 Across the North American continent, education systems vary at a minimal. However, across the world there are major differences in the philosophies of education. For example, in Eastern countries, education may appear to be a sense of competition because schools test and sort people for the most appropriate positions in life. In contrast, Western countries focus on becoming useful in society, which means to develop strong friendships and skills to help gain employment after completion of school. Here at 7EDU, we integrate Eastern test-taking strategies with American Western education philosophies for student college planning.
One of the major similarities between Eastern and Western education is the design of their standardized exams. In both China and American systems, exam scores are designed to define student's abilities and assess their knowledge and retention of information. However the major difference between Western and Eastern philosophies is that Western education values creativity and independent thinking, whereas Eastern education values a student's ability to learn from their teachers until they are "completely competent." The desire to aim higher test scores in Eastern countries is much higher since a desirable future heavily relies on exam scores.
In Western schools, each individual child is valued and looked after. Due to democracy, "fairness" and "inclusivity" has been voiced as major values in the educational system as well as the "no child left behind" policy. Senior Educator Jun Liu says, "If you focus on a mass group of people, individualization is going to be less. Every kid deserves a whole team's attention."
The experts at 7EDU realize that high test scores and grades are not the only factors that contribute to a student's success, especially during the college planning process. At 7EDU, we guide students to learn test-taking strategies as well as assist in uncovering individual students' uniqueness. We are a team of experts who maximize student's fullest potential. To learn more about our services please contact info@7edu.org