For consultations please call (408-216-9109)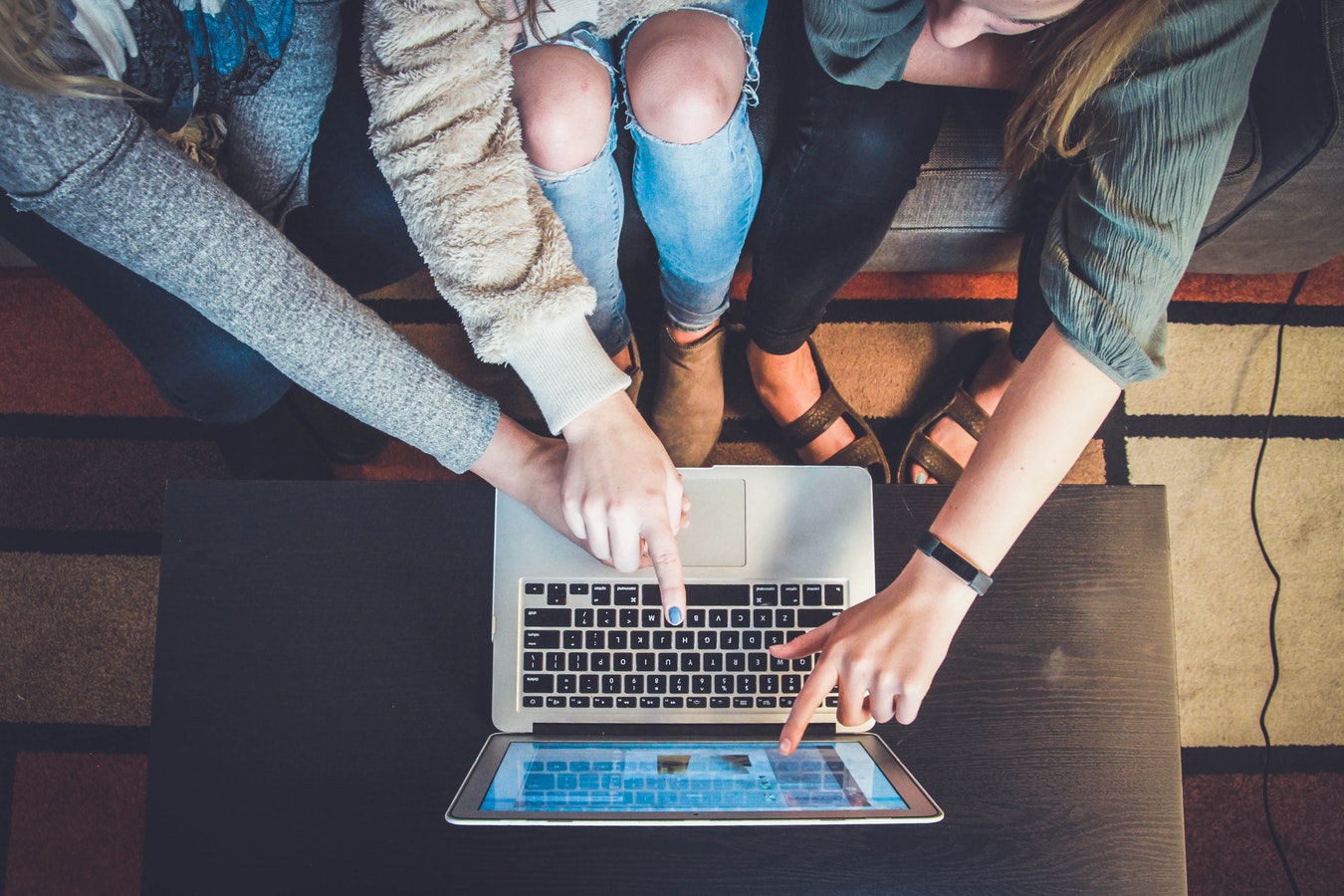 Checking in with your child and being involved with their academics is highly encouraged while they are growing up, however being overly involved with them during this process can also be very damaging.
Helicopter parenting is when parents micromanage and over-analyze every little detail about their child's lives. Being overly involved may vary from being either a little too helpful, to even doing a student's whole homework assignment. Although no parent wants to see their child fail, never letting students learn from their mistakes can be harmful to their developmental, learning and growth process.
According to Care, family psychologists suggest that when parents are too involved in homework, it causes the student to weaken or even lose a sense of responsibility in completing tasks independently. 
Family psychologists and the National Parent Teacher Association both state that parents should be less hands-on with student's assignments during the third to sixth grade and let them take full ownership of their work during their junior and senior year of high school. 
Kevin Thompson, an author and writer about parenting with a child with special needs, argues that parents are actually not involved enough in their child's education but actually in their grades. 
A poor test grade may either reflect on the student's poor test prep or the teacher's question-making ability. Thompson says that many outcomes are out of our control, but all the processes are under our control." 
When students make the transition from high school to college, they are granted the opportunity to learn how to become more independent with their learning. However, if a parent is too involved with this process, the student will be missing out on a crucial stage in their life to develop.
As parents, no one wants to see their child fail. Effectively communicating about student goals, ambitions and providing appropriate input is all they truly need from the parental role. At 7EDU, we pride ourselves in providing consultation solutions for families coming from all types of backgrounds, regardless of the situation. Having regular meetings and enforcing clear communication routines is especially helpful during the college planning process. If your child is going to an out-of-state college, make them do their research and guide them gently through the admissions process, because after that they're on their own journey. 
Do you have any questions or concerns you would like us to address? Please send your inquiries to info7edu@gmail.com.