For consultations please call (408-216-9109)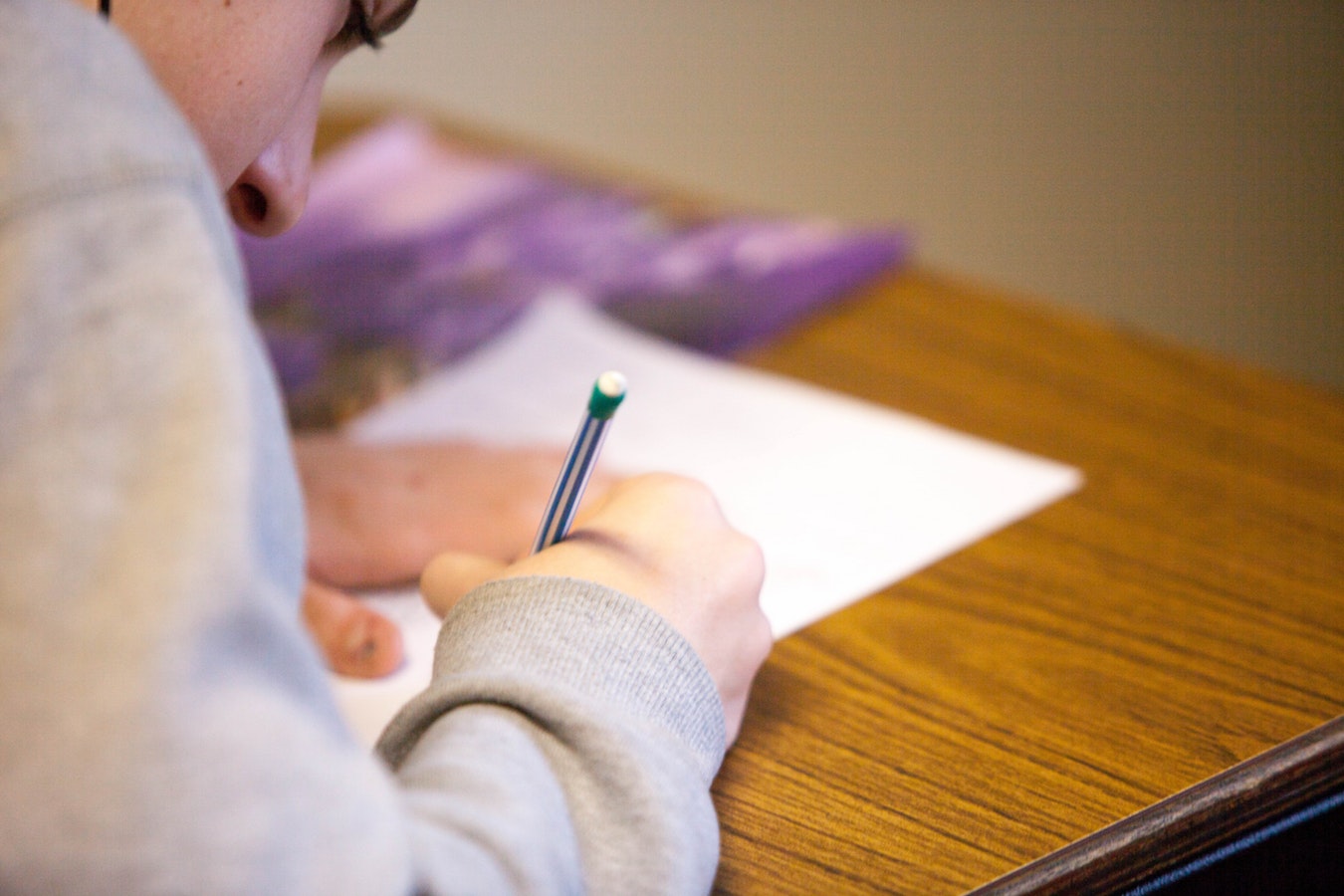 Strategy 1: Practice Under Test-Day Conditions
Do your research and make sure that you have allocated enough time for each test subject. Standardized tests are typically placed under strict time constraints, but think of it this way - they're just trying to be fair that all students have the same amount of time per section!
Strategy 2: Review Your Mistakes and Find Similar Patterns in Them/ Figure Out Which Mistakes You Make Most
Practice make perfection, and yes! This relates to the SAT as well. The more you go over the material, the better hang of the exam you will get. Try different methods that work with you while you are going through each section of the exam and figure out what works best for you.
Strategy 3: Don't Skip the Essay!
Although this section is optional and scored separately from the entire exam, you have 50 minutes to perform your reading, writing and analytical skills. Set yourself apart from other students while applying for your dream schools. Your application will be more favorable amongst other applicants, especially if the campus you are applying for is highly impacted.
Strategy 4: Create Your Own Notes/Annotations/ Highlight
Choose a method that works best for YOU. There is no right or wrong answer when it comes to how you retain your information. Separating academic content and test development skills may be helpful. Highlighting text while you read is a visual reminder of material that you found important the first time you went through the content. Make revisions of your notes if you have to until you've retained the information!
Strategy 5: Be Conscious of Your Pace Everyone works at different paces and for standardized tests like the SAT, you need to make sure that you aren't spending too much time on one subject. Know your strengths and don't be stuck on a problem for too long, especially if you've been struggling for the solution for a while. And lastly practice, practice, practice!