Set the stage for academic success!
An early love for reading and writing will give students a solid foundation for the later grades, future assessment and exams, and when the time comes, college essays and applications.


Reading, writing, and critical thinking skills are learned in tandem and should not be separated. Our Critical Reading and Writing classes, through a series of levels, are designed to provide a systematic program that fosters a students' reading ability, analytical thinking, composition skills, and cultural fluency.




2023-24 School Year
All classes are set in the Pacific Time Zone (PT).
Join our Clubs and get notifications of FREE monthly events!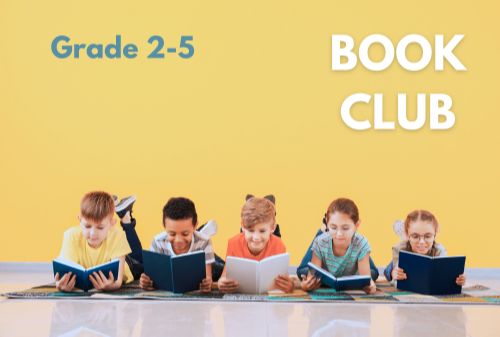 Share your favorite books, build friendships, and discover your passion in a warm and caring environment. Led by highly experienced teachers. Book lists are designed by 7EDU's Critical Reading & Writing core committee.
Join the Club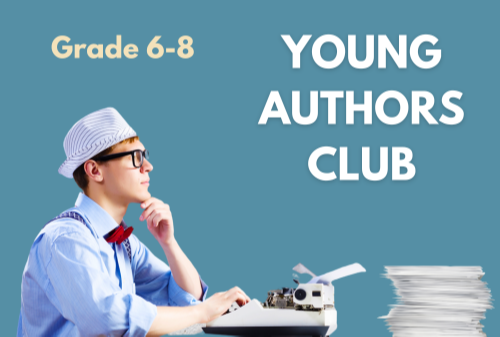 Develop skills in creative writing, critical thinking, and opinion writing with teachers with years of experience teaching language and literature AP/IB classes and writing competitions prep classes.

---
The 7EDU promise:

Our experienced, dedicated instructors are committed to your child's success.