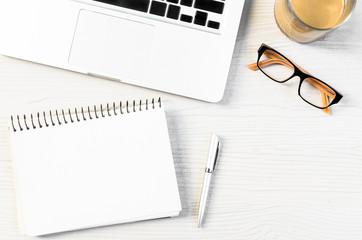 7EDU offers a wide array of classes taught by educators of more than 10 years of teaching experience, covering topics of English, math, science, and social science.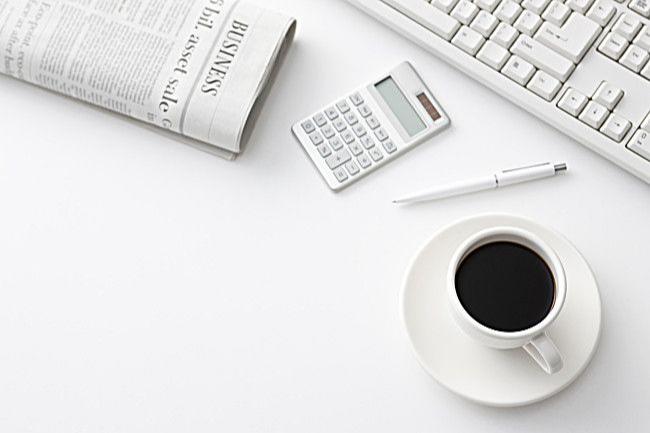 Experienced 7EDU competition coaches help students in math, coding, science, social science, writing, and art competitions.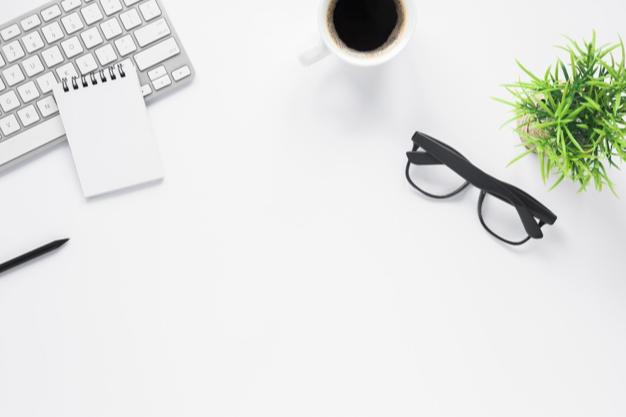 Here at 7EDU, we guide students to study "smarter" when taking the tests while simultaneously being "unique" in their college planning.
Our students will mindfully and attentively learn test-taking strategies without mindless practices.