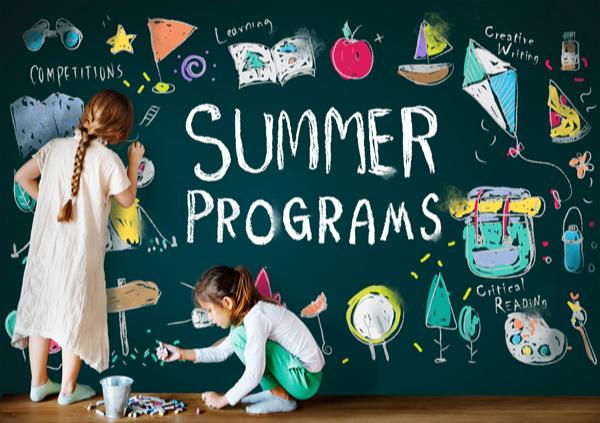 Catch up on unfinished learning!
Students will have a blast with our engaging K-12 summer classes designed to help them catch up on valuable learning lost during the Covid pandemic. Check out our college prep and independent research courses as well!
Classes are virtual (unless otherwise indicated), and several will be repeated from June through August for convenience and flexibility.
Explore the menu below, or contact Autumn Wei for assistance at Autumn@7edu.org, or 408-876-2144 (call/text).
---
The 7EDU promise:

Our experienced, dedicated instructors are committed to your child's success.