Grades 9-12 Live Online Classes
Personalized & Effective
We Help You To Reach Your Maximum Potential
Independent Research Project
Independent Research Project (IRP) is an opportunity for students to undertake a scientific investigation of their own design during their high school years. The ultimate goal of the IRP is to help students further develop science literacy. Each young researcher, with the guidance of senior research mentors at 7EDU, will learn firsthand the process of designing and implementing an original scientific investigation, from beginning to end. Students will examine scientific writing and come to understand the peer review process. They will become versed in statistical analysis methods and discover the role of uncertainty in the reporting of results.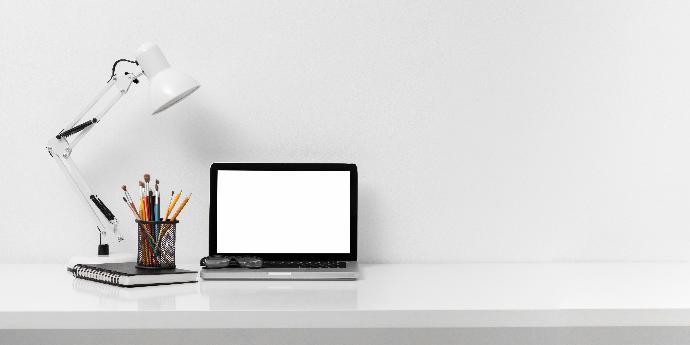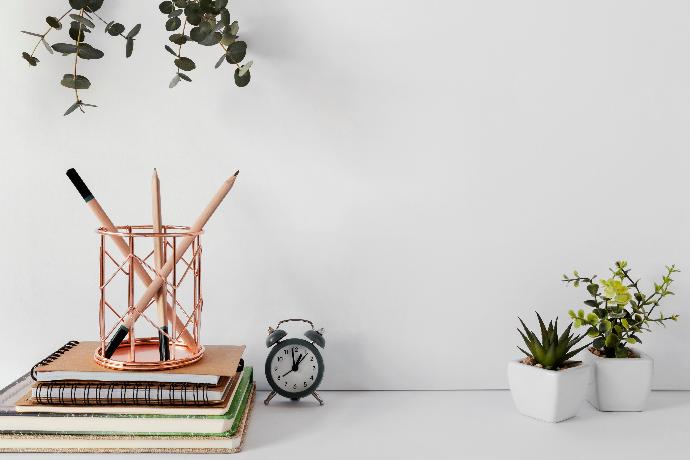 Scholastic Writing Competition Workshop
Scholastic Art and Writing Competition is a longstanding and prestigious competition for creative and gifted young writers. With 10 writing categories to choose from, the competition allows students to submit original poetry, personal narratives, or critical essays. Winners have the opportunity to win the distinguished Golden Key award and/or scholarships.

Virtual Homework Help
Oftentimes, students require timely help on their homework or assistance in meeting academic deadlines. Scheduling tutoring sessions or group classes is not conducive to resolving questions or difficulties that need immediate attention. Our Virtual Homework Help offers a team of professional and qualified tutors that are available to answer any questions students may have. Contact us for more information.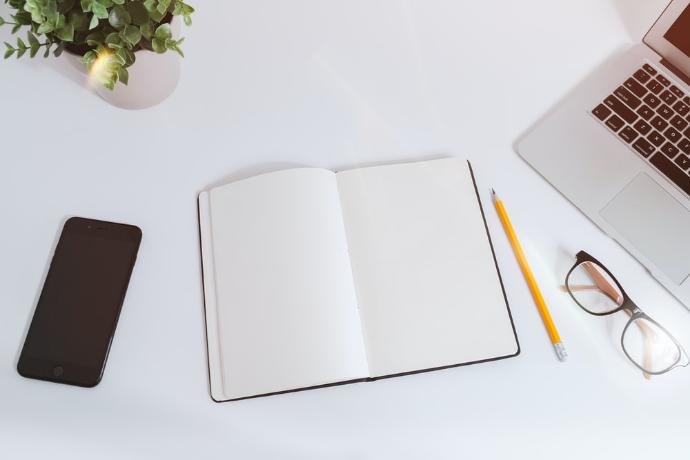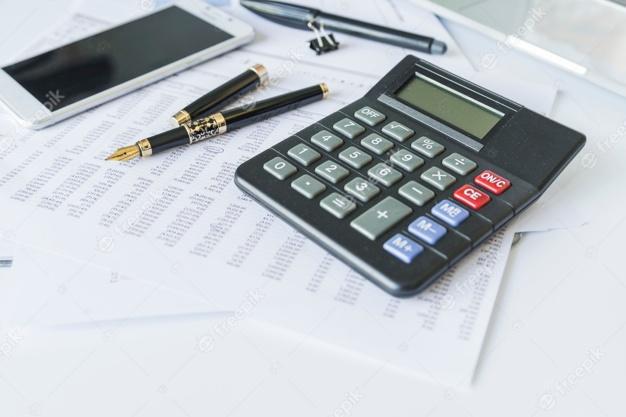 Algebra 1 to Algebra 2 Bridge Class
In most high schools, algebra 2 is usually taken after geometry and 1 year after algebra 1. Algebra 2 extends algebraic concepts covered in Algebra I and involves more advanced functions and algorithms. Compared to algebra 1, the topics covered in algebra 2 are more abstract and thus pose more challenges to students. Contact us for more information.
Algebra 2 to Precalculus Bridge Class
Precalculus is usually taken after algebra 2 and considered as one of the most challenging high school math courses, even arguably harder than calculus. Precalculus, a combination of trigonometry and math analysis, bridges a very important gap to calculus. Contact us for more information.

AP Calculus Preview Class
Calculus is the study of how things change. It provides a framework for modeling systems in which there is change and a way to deduce the predictions of such models. Many students feel uneasy about tapping into calculus study because in calculus, you must learn a whole new set of tools and a whole new approach to problem solving involving multiple steps. To do well in calculus, students must also have a solid foundation in algebra, precalculus, geometry and trigonometry. Contact us for more information.
AP Physics 1 Preview Class
AP Physics 1 is the first test of the 4 AP Physics exams. Every year, only around 5% AP. Physics 1 students can get a score 5 in the national standardized test. Therefore, a good preview is necessary. In the preview class, we will introduce students to the first 6 major areas in AP Physics. The focus of the preview is on basic physics concepts. Contact us for more information.