In recent years, the world of college admissions has undergone significant changes. This shift has been driven by a variety of factors, including recent Supreme Court decisions on affirmative action, the introduction of ChatGPT, increased emphasis on diversity, and a reassessment of legacy and donor preferences. In this blog, we will break down the 2023-24 admissions trends.
ChatGPT in College Admissions
This marks the first year that colleges are contending with the integration of AI tools into the application process, prompting institutions to adopt heightened vigilance.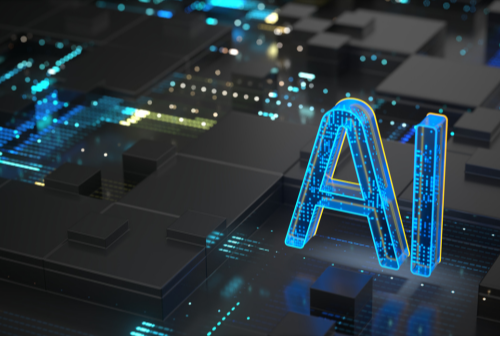 Since its debut in 2022, ChatGPT has become a versatile AI chatbot, capable of responding to questions with human-like language. It's particularly handy for college-bound students, helping them initiate their college search. For instance, students can inquire about colleges in New York known for biology programs with an acceptance rate above 30%. However, it's crucial to cross-reference this information with official college websites.
Yet, ChatGPT has limitations. It's not suitable for crafting college application essays as it lacks the understanding of human emotions and personal growth narratives. These essays are a vital part of the admissions process. Some require video responses or use AI tools to check essay authenticity. If a student is found to have used ChatGPT or similar services, it can jeopardize their college prospects. In summary, while ChatGPT is a valuable tool, students should use it wisely, especially when it comes to college applications.
The Post-Affirmative Action Era
In June 2023, the Supreme Court eliminated the consideration of race and ethnicity in college admissions.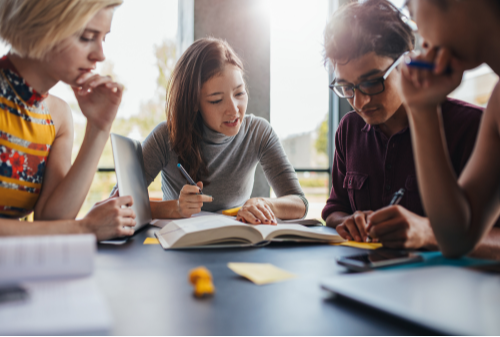 President Biden has asked to add in an adversity factor, which advocates for universities to not only assess applicants based on traditional factors like GPA and test scores, but also take into consideration the obstacles students have conquered, such as financial hardship, the quality of their high school, or experiences of discrimination. Institutions are also exploring innovative approaches to foster inclusive and diverse student communities, although this transition may take time.
The Shift Away from Legacy Admissions
In the midst of changes in college admissions, driven by the Supreme Court's decision to remove race as a factor, another crucial shift has been in the spotlight – the elimination of what Harvard terms "ALDC" preferences: preferences for athletic recruits, legacy applicants, relatives of donors, and the children of faculty and staff members.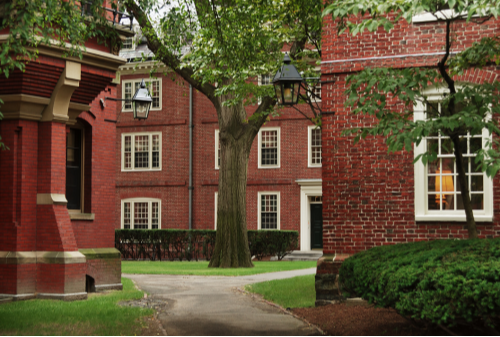 Legacy admissions, historically giving an advantage to applicants with parents who attended the same institution, have been scrutinized for potentially benefiting white and affluent students. The Guardian reported that in 2020, 56% of the top 250 institutions in the nation considered legacy connections in admissions, favoring white and affluent students. Additionally, over 700 schools currently give preference to applicants with ties to alumni and donors.
In response to these concerns, some prestigious universities, such as Amherst, Pomona, Wesleyan, and MIT, have already moved away from legacy and donor preferences in their admission processes. This shift aligns with a broader trend toward creating a more equitable and inclusive college admissions system, where factors like legacy and donor connections play a diminishing role in determining who gains admission.
The Qualitative Shift in Admissions
Today, there's a growing call for more transparency in college admissions, with Harvard's experience and the declining use of standardized tests signaling a move toward a more qualitative and less quantitative process.
Harvard's defense challenges stemmed from their extensive quantitative student review scores from many angles. Universities may now adopt a two-step approach: an initial review without race or ethnicity information, followed by a holistic, qualitative evaluation, with fewer scores or even the data hidden. It remains to be seen whether the admission process will become more transparent or not.
Grade Inflation
All subjects examined from 2010 to 2022 revealed a trend of grade inflation, as A grades have increased while B and C grades have declined. However, this higher grading trend has not correlated with improved performance on the ACT exam.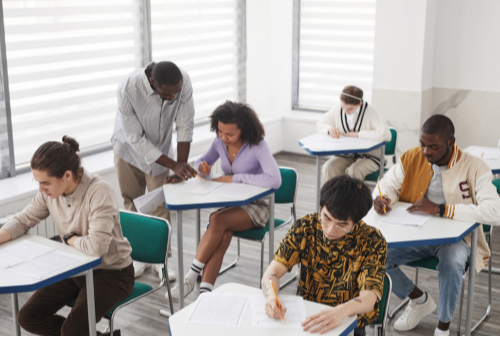 This phenomenon known as grade inflation, indicates that grades no longer accurately represent content mastery. The extent of grade inflation varies by subject and student group, with math showing the most significant increase, followed by science, English, and social studies. This issue of grade inflation is systemic, affecting all subjects and student groups across the board, making it challenging to assess their academic preparedness for college.
The Test-Optional Trend Continues
In recent years, many top universities, including Columbia University, have adopted test-optional admissions policies, allowing students the choice to submit SAT or ACT scores with their applications.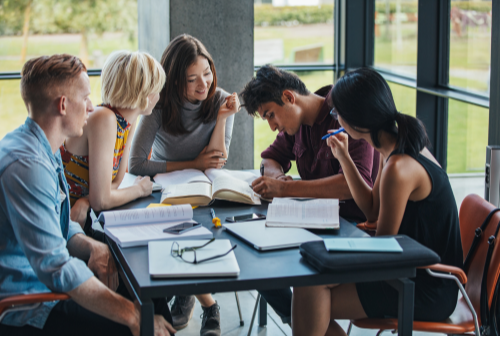 This flexibility is part of a broader trend, with over 1,800 colleges nationwide offering similar options. Some institutions, like the University of California System and California Institute of Technology, have gone further by becoming test-blind, meaning they won't consider test scores even if students submit them. However, after the test optional policy was implemented, all Ivy schools SAT/ACT median scores have seen significant increase. Princeton, Yale, Harvard, and Brown still received applications with 80%+ test scores.
While some universities plan to remain test-optional for several application cycles, like Johns Hopkins until 2025-26, others, like the University of Michigan, are currently test-optional only for the 2023-24 cycle. Your college list may have different test policies so keep an eye on policy updates. And remember, test prep takes time. Starting early, preparing thoroughly, and aiming for a strong score in 1-2 attempts will provide flexibility and a wider range of schools to choose from.
The Significance of AP Scores Post-SAT Subject Tests
Since 2021, the SAT Subject Tests are no longer offered, and their requirements were scrapped by the College Board.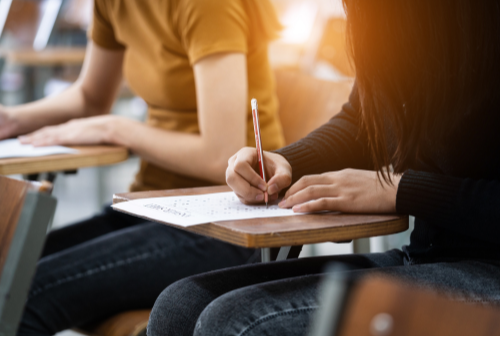 This change also means that other exam scores, such as those from Advanced Placement (AP) tests, are becoming even more important in the college admissions process. However, it's important to note that the emphasis is not on taking as many APs as possible. Rather, the focus should be on strategically choosing AP classes that effectively showcase your abilities and strengths while also contributing to an improved GPA.
The Surge in College Applications
In recent years, there has been a significant surge in the number of students applying to colleges. This increase is not limited to early applications but extends to the overall volume of applications sent to universities.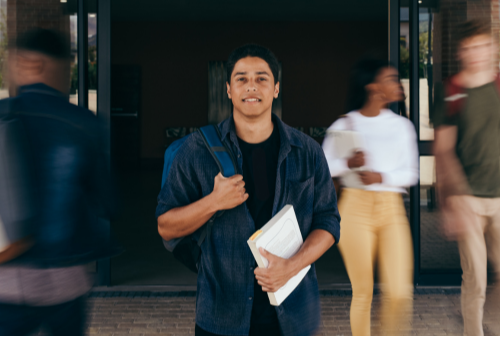 According to the Common Application, the total application volume saw a remarkable 30% jump between the academic years 2019-20 and 2022-23. This means that more students are applying to college, and on average, they are applying to a greater number of schools. To put it simply, more students are participating in the college application process and are expanding their options by applying to more colleges than before.

Early Application Boom
Early applications, such as Restrictive Early Action, Early Decision, and Early Action, continue to be favored by students for their potential to enhance acceptance rates. Among these, Early Decision typically offers the most significant advantage.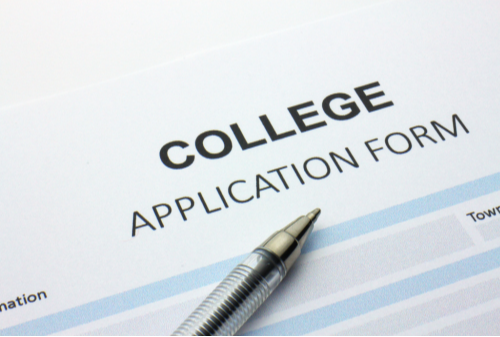 In the recent admissions cycle, early applications witnessed a notable surge in popularity. New York University reported a 14% increase in Early Decision applicants, reaching 22,000, while the University of North Carolina saw a 10% rise in Early Action applications, totaling nearly 38,650. However, it's important to recognize that the advantages of early application may be diminishing due to the increasing competition. Students should also maintain realistic expectations; while Early Decision may yield higher acceptance rates, it does not guarantee admission for less competitive applicants.

The Rise of Deferrals and Extended Waitlists
Top colleges are now seeing a flood of applications, which has led to more students being deferred or placed on waitlists. When you're deferred, it means your application gets a second look during the regular decision round.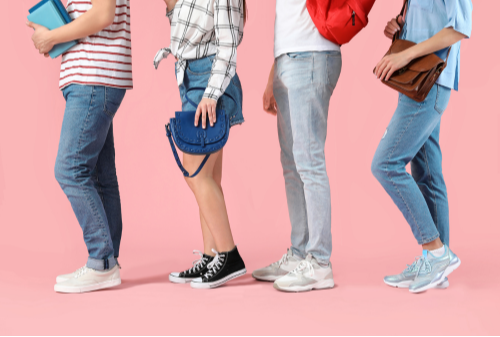 Vanderbilt University, for example, deferred 300 students for the class of 2026 and 500 for the following year. But there's an interesting twist at Yale University. In the past, they deferred 56% of their early applicants for the class of 2024. However, for the class of 2027, they only deferred 21% and rejected 67%. 

Ongoing Relevance: The Covid-19 Essay Option
This year's applicants began high school shortly after the onset of the COVID-19 pandemic in the U.S., and its significant impact greatly shaped their high school experience.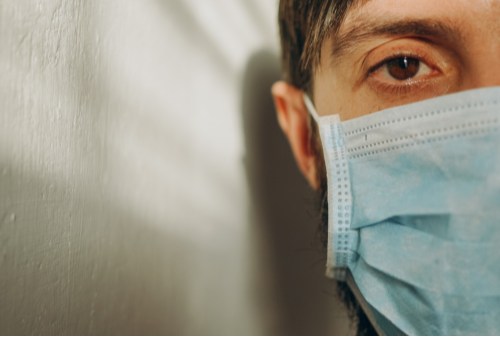 The Common Application provides an optional essay section where you can express how the COVID-19 pandemic has influenced your life. This is your opportunity to discuss if it has impacted your family's housing or job situation, your study environment, or if you've taken on new responsibilities like work or family care. 
BS/MD Programs: The Intensifying Competition
During the pandemic, medical practitioners on the front line have made tremendous contribution to the society, inspiring a surge in students aspiring to enter the medical field.  This resulted significant increase BS/MD program applications, making the competition even more intense.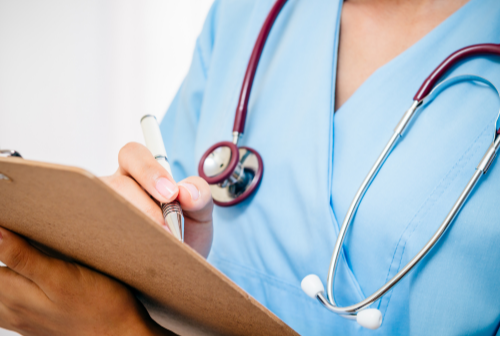 To illustrate this point, consider Brown University's Program in Liberal Medical Education. In the most recent admissions cycle, they received a staggering 4,192 applications, a significant increase from the 3,827 applications they received the previous year. Similarly, Drexel University's Early Assurance Program experienced a notable rise in applications, climbing from 2,298 applicants in 2020-21 to 2,705 applicants for the 2021-22 application cycle.
The Soaring Cost of Higher Education
In the past two decades, college expenses have surged. In 2023, public university tuition and fees for in-state students have jumped by 175% since 2003, while private national universities have seen a 134% increase. This puts families in a tough spot when their dream school offers limited financial aid.
To help students and parents navigate this financial landscape, it's essential to consider the affordability of potential universities. Online net price calculators are valuable tools that estimate the real cost of attending a specific college, factoring in potential financial aid and scholarships.
In summary, staying informed and adapting to the changing college admissions landscape is crucial. Seek guidance from counselors, emphasize your uniqueness, consider adversity, and make strategic choices. Navigating these shifts with informed decisions is key for students and parents.
---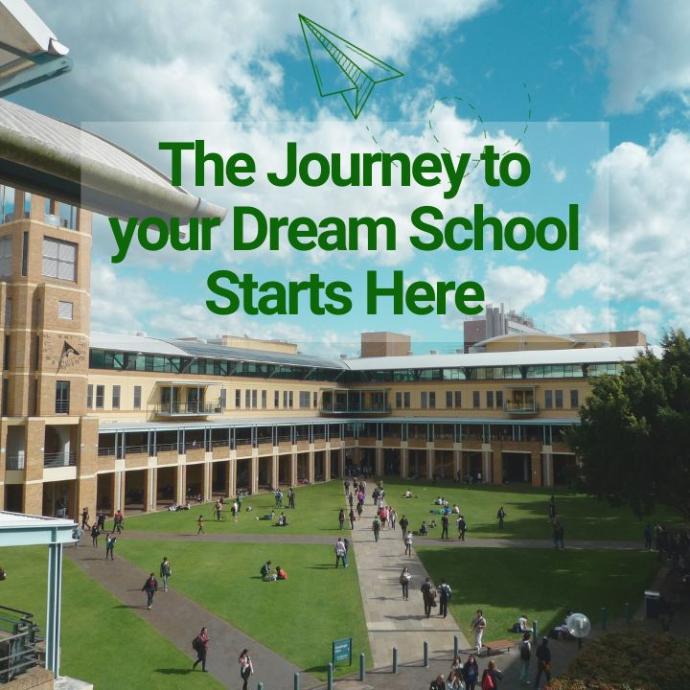 Schedule an information session with 7EDU.
Learn more about the 7EDU counseling program and how we can support your learning and development.