The U.S. News & World Report has just released the 2024 Best Colleges Rankings. In a nutshell, these rankings evaluate over 1,500 colleges and universities using up to 19 different measures of academic quality.
Notable Changes in Ranking Methodology

This year, more than 50% of a school's ranking is influenced by outcome measures, such as graduation rates, manageable student debt, and post-graduate success, with a focus on accommodating students from all backgrounds.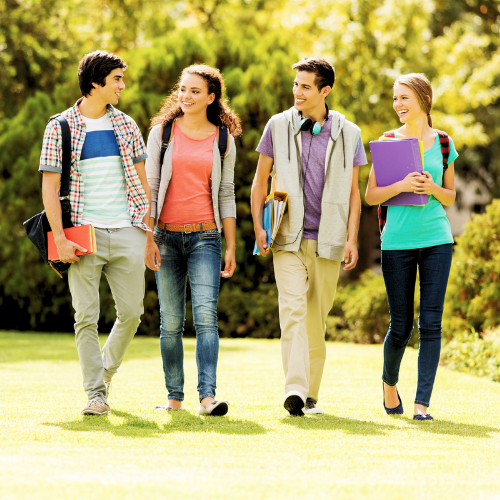 This year's rankings no longer factor in five traditional criteria, including the proportion of graduates who took out federal loans, high school class rankings, alumni donation rates, faculty holding terminal degrees, and class size.
Instead, it introduced new criteria, including first-generation graduation rates and the earnings of college graduates compared to high school graduates. These changes were accompanied by adjustments in the weights of existing indicators, in efforts to focus on comprehensive evaluation of colleges' support for student success and social mobility.
2024 Best Colleges Overall Ranking Criteria and Weights
1. Graduation rates
2. First-year retention rates
3. Graduation rate performance
4. Pell graduation rates
5. Pell graduation performance
6. First generation graduation rates
7. First generation graduation rate     performance
8. Borrower debt
9. College grads earning more than a high     school grad
10. Peer assessment
11. Faculty salaries
12. Student-faculty ratio
13. Full-time faculty
14. Financial resources per student
15. Standardized tests
16. Citations per publication
17. Field weighted citation impact
18. Publications cited in top 5% of journals
19. Publications cited in top 25% of                     journals
Top 5 Lists of Best Colleges in the US
Top Universities in the United States

Princeton University has secured the top position on this list for the 13th consecutive year.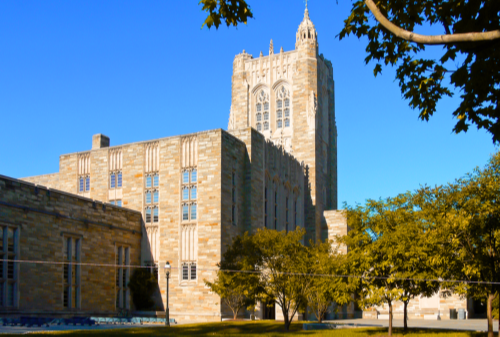 1.       Princeton University in New Jersey
2.       Massachusetts Institute of Technology 
3.       Harvard University in Massachusetts (tie)
3.       Stanford University in California (tie)
4.       Yale University in Connecticut 
Top Liberal Arts Colleges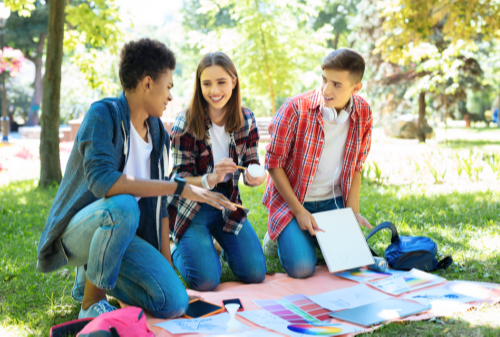 1.       Williams College in Massachusetts
2.       Amherst College in Massachusetts
3.       United States Naval Academy in Maryland
4.       Pomona College in California (tie)
4.       Swarthmore College in Pennsylvania (tie)
4.       Wellesley College in Massachusetts (tie)
Top Undergraduate Business Programs

Wharton has once again topped this year's list for this category.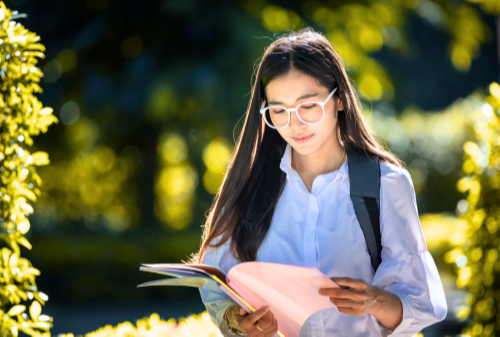 1.       University of Pennsylvania
2.       Massachusetts Institute of Technology
3.       University of California, Berkeley
4.       University of Michigan--Ann Arbor
5.       New York University
Top Undergraduate Engineering Programs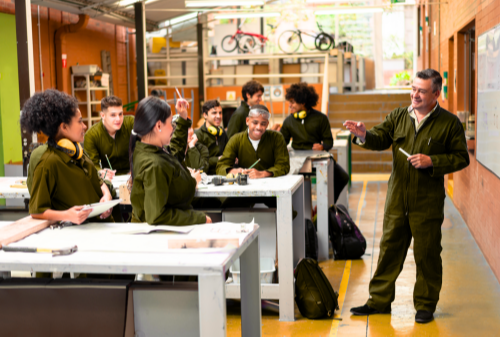 1.       Massachusetts Institute of Technology
2.       Stanford University
3.       Georgia Institute of Technology (tie)
3.       University of California, Berkeley (tie)
4.       California Institute of Technology
Read more on related blogs:
U.S. News Ranking Controversies
Accusations of data manipulation among elite colleges, including Columbia, have drawn attention in the U.S. News & World Report's rankings. In 2022, Columbia's alleged alterations in metrics like class size and faculty qualifications led to its decision to skip data submission for the following year's rankings, resulting in a drop from No. 2 to No. 18. Starting in 2024, U.S. News aims to remove metrics vulnerable to manipulation. However, as colleges withdraw from participation, reliance on publicly available data may increase, casting doubt on the continued relevance of rankings in an era where consumers have access to independent data assessment.
While some colleges have chosen to boycott U.S. News rankings, their impact remains limited, especially among top-ranked institutions that continue to participate. Reed College's decades-long abstention highlights concerns of a "hidden penalty" for non-participation, yet recent defectors like the Rhode Island School of Design, Colorado College, Bard College, and Stillman College represent a small minority.
In contrast, top law and medical schools, including Yale, Harvard, Stanford, and Johns Hopkins, have led a more significant boycott, citing rankings' influence on student recruitment, socio-economic diversity, and public service careers. Despite this, U.S. News persists in ranking these institutions using publicly available data, revealing minimal shifts in recent rankings. As colleges ponder their participation, U.S. News asserts that rankings will continue, potentially with reduced penalties for non-participation, leaving the future of these influential rankings in question.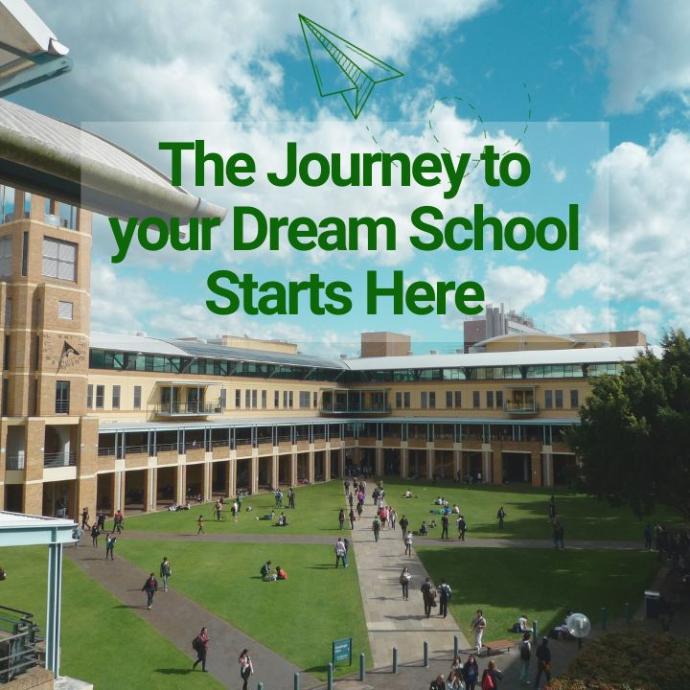 Schedule an information session with 7EDU.
Learn more about the 7EDU counseling program and how we can support your learning and development.