Harvard University, one of the nation's most prestigious institutions, finds itself at the center of a heated debate surrounding its legacy admissions policy. The Education Department has launched a civil rights investigation into the university's preferential treatment of applicants with family connections to alumni and donors. This investigation comes in the wake of the Supreme Court's ruling against race-conscious admissions, renewing scrutiny on college admissions practices. 
In court documents filed to support a lawsuit, it was revealed that among white applicants accepted to Harvard University, 21.5% had legacy status. Additionally, Naviance, an education software company, conducted a study on legacy applicants to 64 colleges, estimating that their admissions rate was around 31% higher than the official admissions rates for all applicants on average. Although the analysis did not account other variables that may have contributed to this boost.
Several institutions, including Johns Hopkins University, Carnegie Mellon University, and Caltech have already dropped legacy preferences in recent years. Specifically, Johns Hopkins University, has taken significant strides to promote fairness and equal opportunity in its admissions process by eliminating preferences for legacy status among undergraduate applicants. The results of this decision have been encouraging, as Johns Hopkins has seen a substantial increase in the socioeconomic diversity of its student body and a more inclusive student community.
Similarly, Occidental College, where President Barack Obama began his undergraduate studies, has recently decided to end legacy preference admissions, making it the latest institution to join the ranks of those ceasing this practice.
With concerns about discrimination and a call for equal opportunities in higher education, legacy admissions practices are facing heightened scrutiny. As colleges continue to grapple with the implications of the Supreme Court's ruling and strive for more inclusive admissions practices, the outcome of the investigation at Harvard could have far-reaching effects on college admissions policies nationwide.
---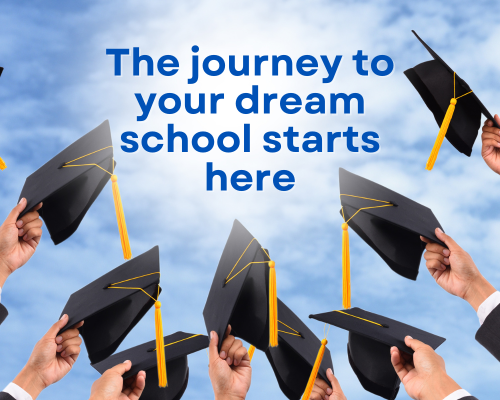 Schedule an information session with 7EDU.
Learn more about the 7EDU counseling program and how we can support your learning and development.