In a world filled with distractions and technology, the value of reading for kids remains unrivaled. Reading is more than just a pastime; it plays a vital role in a child's development, sparking their creativity and expanding their knowledge. As parents and educators, we recognize the significance of cultivating this habit, but it's equally crucial to provide them with books suitable for their age and grade level.
Age-appropriate books provide just the right balance of challenge and accessibility, empowering young readers to tackle new concepts while building their confidence. Moreover, these books cater to their interests, making the reading experience more relatable and enjoyable.
This blog is based on What Kids are Reading 2023 edition by Renaissance Learning Inc. Renaissance is a renowned global leader in pre-K–12 education technology. More than 40 percent of US schools currently rely on Renaissance solutions to gain valuable data and insights, facilitating equitable progress in education.
The recommendations are based on the following data: Accelerated Reader records for 5.4 million K–12 students at 22,185 schools across all 50 states plus DC, who read 171 million books & 155,823,367 digital books during the 2021–2022 school year. 
Top 1 Books by Grade
K - Biscuit Series

by Alyssa Satin Capucilli (0.6-1.6, LG, 140L-500L)

G1-2: Dr. Seuss Collection 
by Dr. Seuss (0.6-5.2, LG, 180L-1000L)
G3: Charlotte's Web
by E.B. White (4.4, MG, 680L)

G4: Fudge Series
by Judy Blume (3.3, LG/MG, 470L-560L)

G5: Diary of a Wimpy Kid Series
by Jeff Kinney (5.2-6.5, MG. 910L-1060L)
G6: Brian's Saga
by Gary Paulsen (5.5-5.9, MG/MG+, 960L-1140L)
G7-8: The Outsiders
by S.E. Hinton (4.7, UG, 750L)
G9: To Kill a Mocking a Mockingbird
by Harper Lee (5.6, UG, 790L)
G10: Night
by Elie Wiesel (4.8,UG, 590L)
G11: The Great Gatsby
by F. Scott Fitzgerald (7.3, UG, 1010L)
G12: Macbeth
by William Shakespeare (10.9, UG)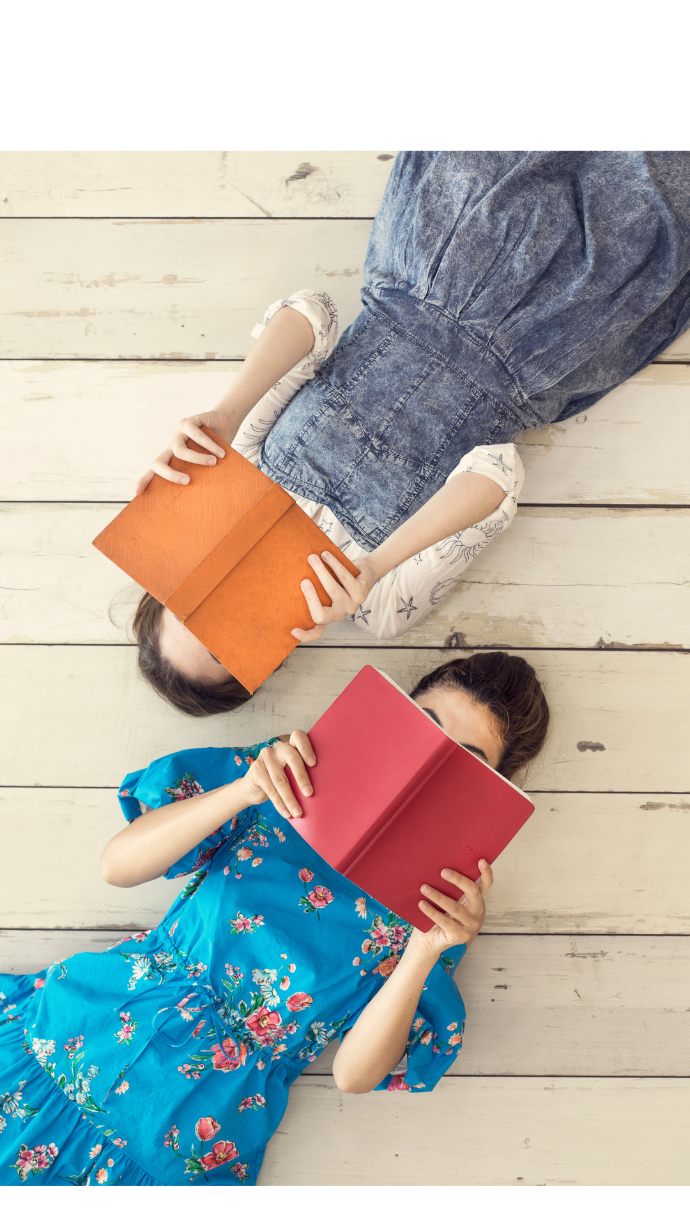 This thoughtfully curated list encompasses a diverse range of genres and themes, catering to the different interests and reading levels of children from kindergarten to high school. Factors such as content, structure, and reader motivation have been considered, along with readability measures like ATOS and Lexile® Framework.
ATOS uses sentence and word complexity to provide grade-level reading scales, while Lexile measures text characteristics for a wide range of difficulty levels.

Each book has 3 measurements:
For example, (4.8, MG, 740L) - 4.8 is the ATOS Readability which means it's for 4th grader towards the end of the school year. MG means an Interest Level for Grade 4-8 (LG: K–G3, MG: G4–8, MG+: G6-8, UG: G9–12). The 740L stands for its Lexile Readability and the measurement starts from 0L for beginning until 1600L for Advanced.
For the TOP 10 book lists for each grade, please visit our YouTube channel which has a series of videos also based on the Renaissance's Report.
Learn more about our Creative Reading and Writing classes or get a free Reading Assessment to know your reading level, identify strengths and areas for improvement.
You can also join our Book Club (G2-5) or our Young Authors Club (G6-8). We hold monthly online activities and they're all FREE! 

Learn more