For consultations please call 408-216-9109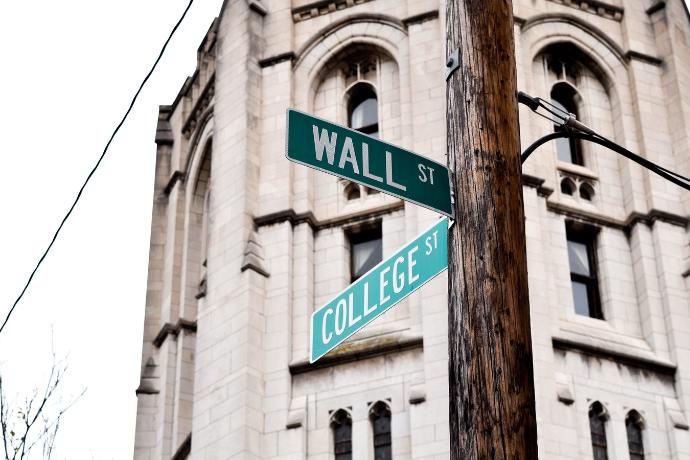 The best time to start planning college is early, especially since nothing great happens overnight and the competitive nature of applying for an Ivy League. By early, we don't mean the beginning of junior year, but perhaps even during a student's sixth grade year, so don't overlook those yearly standardized tests and monitor those results. Although college may seem far off in middle school, we recommend planning early to build a strong academic foundation for good grades, test scores and extracurricular activities.

Deans and directors of admissions of top universities suggest that planning college as early as possible allows students to explore their interests and develop teacher relationships, which could be helpful especially when letters of recommendations are requested upon. This will also alleviate the stress of college planning during high school since a solid foundation has already been laid out, in which they can take challenging courses to explore their strengths.
The Ivy Leagues want to see genuinity in personal essays, so starting the college planning process before high school allows students to explore who they are during the most critical developmental time of their lives. Besides focusing solely on grades and high test scores, students should take the chance to really explore their interests and branch out within different subjects they take and use the information they obtained for their college goals.
Since the Ivy League admissions require excellent SAT scores, plan on taking it several times. The exam is coachable, so with the right strategies and test prep students can get achieve perfect scores. Some experts even suggest to start preparing for it in middle school to reduce stress during high school. Just like cramming for a test last minute, college planning can be less of a headache planned early on. We recommend that students and parents set manageable goals through this process and not overload since college planning is meant to be an enjoyable experience.
As for parents, everyone wants the best for their kids but shouldn't be too involved with the college planning process. We suggest that parents help guide and keep their students on track while letting them learn more about their interests and their eventual college choice.
Tools that students can use for college planning are college websites, College Navigator, LinkedIn's Higher Education tools, and even a simple Google search. At 7EDU we are more than just a resource that helps students test prep, we have a team of experts guiding students to reaching their fullest potentials and getting admitted into their dream schools. If you are interested in receiving a free consultation with our Senior Educator Jun, please send us an email at info@7edu.org.