Stanford University President, Marc Tessier-Lavigne, announced his resignation following the discovery of data manipulations in academic papers he co-authored. The Stanford Daily, the university's student newspaper, played a pivotal role in bringing these allegations to light, thanks to the dedicated work of student journalist Theo Baker.
In November 2022, The Stanford Daily reported concerns about potential data manipulations in Tessier-Lavigne's research papers. Theo Baker, an 18-year-old first-year student, led the investigation, unearthing evidence that fueled national attention.
Baker made history by becoming the youngest-ever recipient of the prestigious George Polk Award. This remarkable achievement is a testament to his exceptional skills as an investigative journalist, showcasing his potential to shape the future of the field. This special award also marks the first time in history that a student-run paper has been bestowed with such an esteemed accolade.
Despite his age, Theo Baker's achievements aren't surprising given his familial background- he is the son of two prominent journalists, Peter Baker, the chief White House correspondent for The New York Times, and Susan Glasser, a staff writer for The New Yorker.
Nurture your child's love for writing!
The impact of this investigation goes beyond the president's resignation, highlighting the importance of honest reporting and the influence of student journalists in upholding integrity and accountability.
With this groundbreaking recognition, Theo Baker has proven that age is no barrier to making a significant impact in the world of journalism. His series of articles and subsequent Polk Award win have shed light on the importance of investigative reporting and its power to expose wrongdoing, regardless of the individuals involved.
As the first-ever college journalist to receive this prestigious award, Theo has undoubtedly paved the way for future generations of young journalists to follow in his footsteps and challenge the status quo. As Stanford navigates the aftermath of this chapter in its history, The Stanford Daily's work and young journalists' dedication should be celebrated as they shape the future of investigative journalism.
---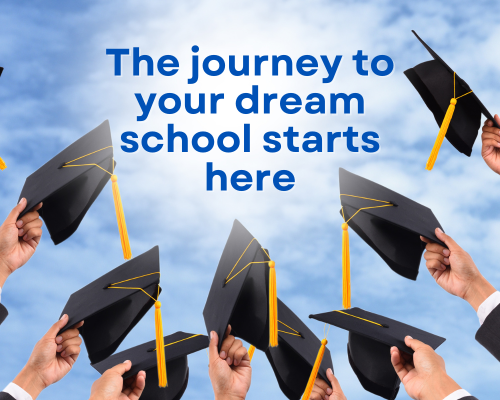 Schedule an information session with 7EDU.
Learn more about the 7EDU counseling program and how we can support your learning and development.