Each student is unique, possessing distinct academic interests, values, and financial circumstances. By exploring a diverse array of colleges and universities, students can identify institutions that offer strong programs in their chosen fields, accommodate their budget, and provide the right environment for their personal growth.
In addition to researching the right college, understanding the various application types during the admissions process is equally important. Different application options, such as Early Decision, Early Action, Restrictive Early Action, Early Rolling, Regular Decision, and Rolling Admissions, offer distinct advantages and considerations. Knowing which application type aligns with your circumstances and preferences can significantly impact your college journey.
Read more about the different application types on our blog: 
Aligning Personal Values During College Selection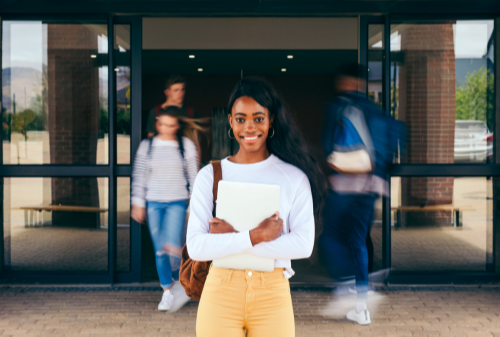 Selecting the perfect college is about more than just academic offerings; it's about finding an institution that aligns with your core values. College represents a critical juncture in your life, influencing your academic path, personal growth, and future prospects. Consider what truly matters to you and what you hope to achieve during your college years.

Begin your college journey by reflecting on your goals and preferences. Imagine you're a student with a passion for both computer science and a vibrant social life. Reflect on whether you prefer a bustling urban campus with a thriving tech scene or a smaller, tight-knit community that allows you to balance academics and social connections effectively.

5 Key Factors to Consider For College Selection
When looking for their ideal college, students should consider a variety of factors to ensure the best possible fit for their academic, personal, and career goals. Here is a list of important considerations:

1. Academic Programs
Ensure the college offers academic programs and majors that align with your academic interests and career goals. The quality and relevance of these programs should be a top priority.
2. Location
Consider the college's location in terms of proximity to home, climate, and access to cultural and recreational opportunities. Location can significantly impact your overall college experience. 
3. Cost and Financial Aid
Evaluate the cost of attending the college, including tuition, fees, living expenses, and explore available financial aid, scholarships, and grants to make college affordable.
4. Reputation and Rankings
Research the college's reputation, rankings, and accreditation to gauge its academic excellence and credibility. A well-regarded institution can open doors in your future career.
5. Campus Culture
Visit or research the campus culture, including social activities, clubs, and organizations. Finding a college with a campus culture that resonates with your interests and values can enhance your overall experience. Additionally, campus visits can give you the experience of the first-hand feel of the campus. You will be able to tour and check the facilities and meet with current students. Check if you get that personal connection, and if you can envision yourself as a student of that college.
Build Your College List Through Research--
Then Shortlist!
Now, that you have an idea of what to consider in choosing your ideal college, its time to dive into extensive research to build your list of potential colleges.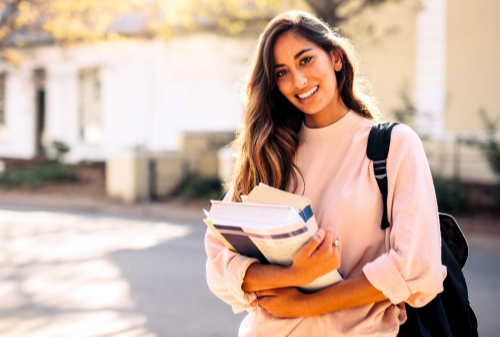 Start by researching a wide range of colleges that align with your interests and goals. You can also start creating your list based on your chosen program or track. Suppose you're interested in pursuing a degree in psychology. Research colleges renowned for their psychology programs. Then, narrow down your choices based on factors like academic fit, affordability, location, size, and personal values.
Rank these colleges on your list based off your own personalized ranking system, for example, affordability might be a top priority for you, which means you will place the colleges with that merit on a higher place in your list.
Create a shortlist of approximately 5-10 top choices where you'll focus your application efforts. These are the schools you'll dedicate the most effort and attention to during the application process. They should align closely with your academic and personal goals, and you should feel confident that they offer an environment where you can thrive.
Identify Your Ideal Match and Reasons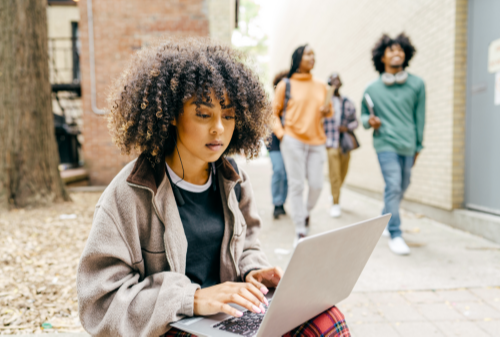 Choosing the right college is a significant decision that requires thoughtful consideration and personalized rankings. After researching a range of colleges, it's essential to identify your ideal match and the reasons behind your choices. For each college on your list, create a pros and cons list based on your priorities. Highlight the aspects that align with your goals and values, as well as any potential drawbacks.
Once you've assessed the pros and cons of each college based on your priorities, create a ranking that reflects your personal preferences. Assign weights to each factor according to their importance to you. For example, if academic fit is your top priority, give it a higher weight in your rankings. Take time to reflect on your rankings and the reasons behind them. Ask yourself why certain colleges rise to the top of your list. Are they the best fit for your academic and personal growth? Do they align with your long-term goals and values? Try and pinpoint the perfect match from your shortlist by considering unique qualities of each institution.
Financial Evaluation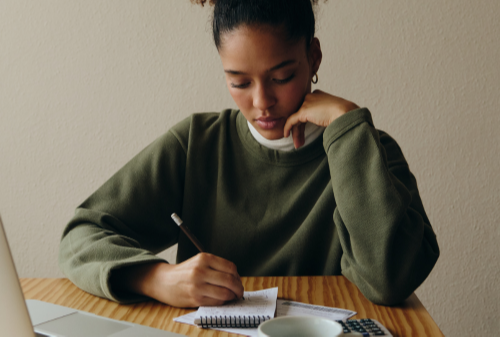 In this step, assessing the financial aspect is crucial. Begin by evaluating your family's financial situation, as it plays a pivotal role in your decision-making process. Additionally, take a close look at the overall cost of attending your chosen colleges. 
Moreover, compare the cost difference between Early Decision (ED) and Regular Decision (RD) options. Sometimes, ED acceptance may result in a more favorable financial aid package or scholarship, which could impact your choice.
Remember that if you opt for Early Decision, the financial process can be intricate, so make sure your family is prepared to handle the financial commitments associated with your education.
College Policies and Counselor Guidance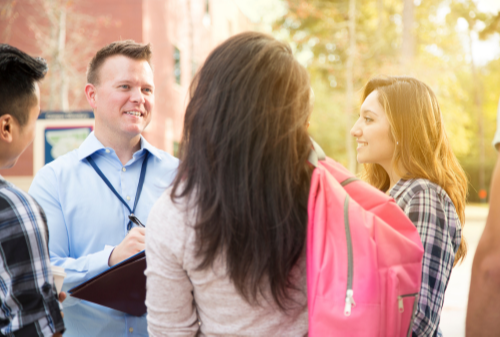 Investigate the Early Decision, Early Action, and Regular Decision policies of your preferred colleges. Some colleges may have a strong preference for Early Decision applicants, while others may not. Additionally, compare acceptance rates. For instance, College X might have a Regular Decision acceptance rate of 15%, but a significantly higher Early Decision acceptance rate of 40%. Your choice of application type should align with your academic competitiveness and how much applying Early Decision improves your chances.
Finally, consult with your counselor for personalized guidance. They can provide insights based on your academic profile and the experiences of previous students. Engage in discussions to finalize your decision, considering your unique aspirations and priorities in the college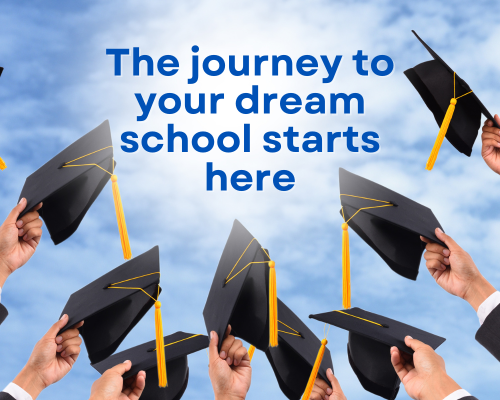 Schedule an information session with 7EDU.
Learn more about the 7EDU counseling program and how we can support your learning and development.