College is a life event for everyone. It's a transformative journey filled with new experiences and opportunities. However, we understand that paying for college tuition can be a major consideration for families. With millions of scholarships out there, chances are you can find at least one that aligns with your strengths and interests.
On Nov. 28, 2023, we will host a workshop on Understanding the College Financial Aids. 

To join the workshop,
please fill out this form.
Financial Aid Guide for College Application
College financial aid helps students and their families by covering higher education expenses such as tuition and fees, room and board, books and other coursework supplies, and transportation. 
There are two primary categories of financial aid: merit-based and need-based.
College Scholarships: Merit-based Aid
Many colleges offer merit-based scholarships. Some automatically consider all applicants. You can find the details on the colleges' websites or inquire with the college admission offices.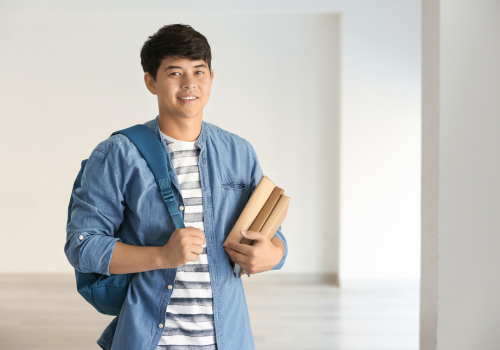 Top universities, such as Ivy league schools, might only offer need-based scholarships. For third-party merit-based scholarships, here are places you can look into:
Many states have their own scholarship programs. You may want to search for a local state scholarship in your State.
2. Awards from business and Organizations 
These scholarships are awarded to students for a variety of reasons: academic, leadership, community service, etc and may have different criteria. Some popular ones are Gates Millennial Scholars for Pell Grant eligible students of color, and Coca Cola Scholarships Program for leadership and service.
3. College Partnership Programs 
You may want to check colleges' websites, or talk to the college financial aid office to see if they have partnership with organizations. They are usually for low-income students.
4. College Scholarships from Local Communities

Some local communities also offer merit-based college scholarships to students in the neighborhood. You can also talk to our counselors if any of these are available in your area.

This financial aid is calculated based on a family's demonstrated financial ability to cover college expenses, as assessed through the FAFSA. 
According to the Department of Education, most students qualify for some type of federal student aid. For federal financial aid, there are three types of funds: loans, grants and work-study.
How to fill up your CSS Profile for Student Aid
The College Scholarship Service Profile is a vital component in your pursuit of financial aid for college. This form is the key that colleges use to assess your eligibility for institutional aid.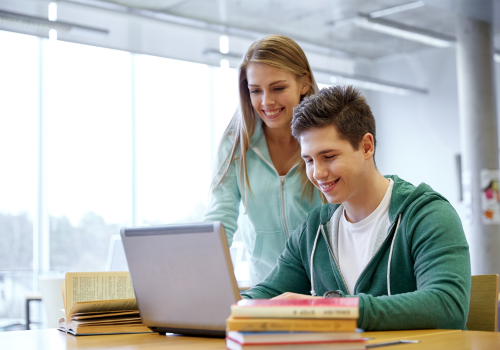 Step 1. CSS Profile Application
Create a College Board account and add the schools you plan to apply to. Familiarize yourself with the specific financial information each college requires and complete the online application thoroughly and accurately.
Step 2. Application Submission
The submission deadline is based on Eastern Time. If applicable, you can pay your application fee when you're ready to submit.
Keep in mind that the CSS Profile is free for domestic undergraduate students with family incomes up to $100,000, and you can find more information about fee waivers on the College Board website.
Step 3. Application Review
You will find essential information such as your payment receipt and any subsequent actions in your dashboard.
Do's and Don'ts: When answering sections and questions, make sure to select the appropriate category (student or parent). One common mistake parents assisting their students make is answering "Student Status" questions for themselves, rather than for their students.
Understanding FAFSA
The Free Application for Federal Student Aid (FAFSA) is a need analysis colleges use to determine federal financial aid.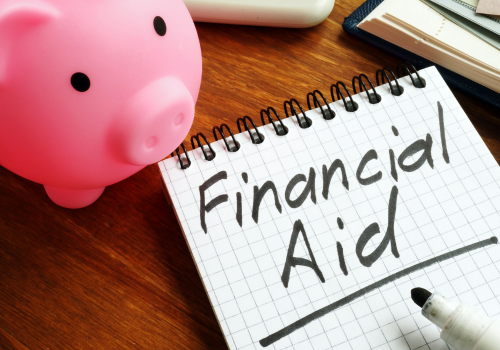 This year's FAFSA open enrollment date is delayed to this December (normally it will be October 1st). The federal deadline to file FAFSA is 11:59 p.m. CT on June 30, 2024. However, we don't wait until that late to submit FAFSA as the chance of getting the aid is lower and payout may be lower when it's closer to deadlines. In order to prepare for FAFSA, you need to prepare federal income tax returns for the calendar year two years prior to the year for which aid is being requested.
Schools determine how they allocate financial aid based on their individual processes, with some institutions offering more extensive aid packages than others. This means that both the availability and content of financial aid awards can vary widely between colleges.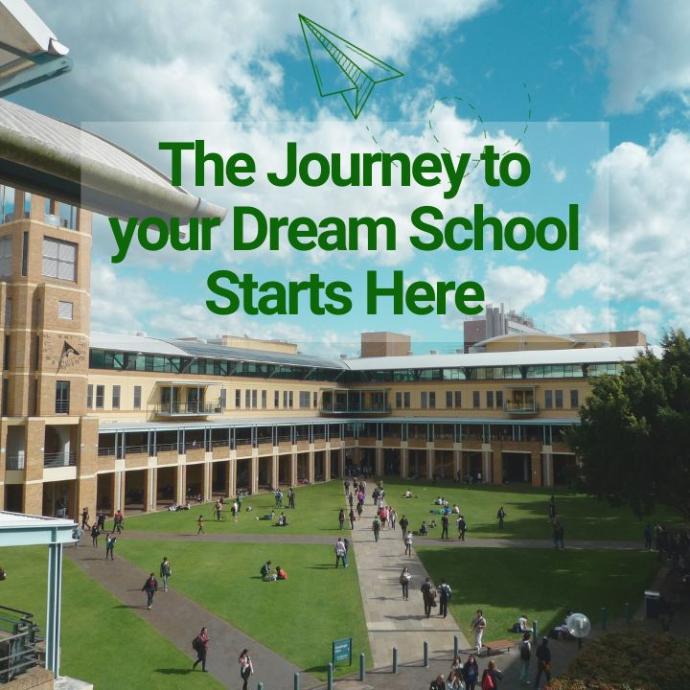 Schedule an information session with 7EDU.
Learn more about the 7EDU counseling program and how we can support your learning and development.