The University of California (UC) received a total of 245,768 applications for fall 2023, which is a bit less than the 251,179 applications they received last year. It's important to note that these figures count each application only once, even if the same person applied to multiple UC campuses.
Decreased Applications for UC Fall 2023
There has been a 2.1% drop in applications from students who are applying to start as freshmen this year. This translates to roughly 4,435 fewer applications than last year's record-setting number. However, students from California who want to start as freshmen have remained quite steady, with only a tiny 0.1% decrease. On the other hand, there were fewer applications from students living in other parts of the US (down by 5%) and from international students (down by 6.3%).
Record Admissions for CA Residents 
In fall 2023, the University of California saw its highest number of California applicants ever. They admitted more students from the state and those underrepresented in higher education. Out of 157,446 students offered admission, 88,285 were from California, up 3.5% from last year (about 3,000 more). UC Berkeley took in around 500 more Californian freshmen than in 2022, UC Davis accepted about 2,540 more, and UC Santa Cruz saw a huge increase of 10,201.
Diversity Amid Affirmative Action

More applications are coming in from groups that aren't typically represented as much. For instance, the number of applications from American Indian students went up by 9.1%, while Chicano/Latino applications increased by 2.2%, and Pacific Islander applications saw a rise of 3.3%. However, there was a decrease of 1.4% in applications from African American students.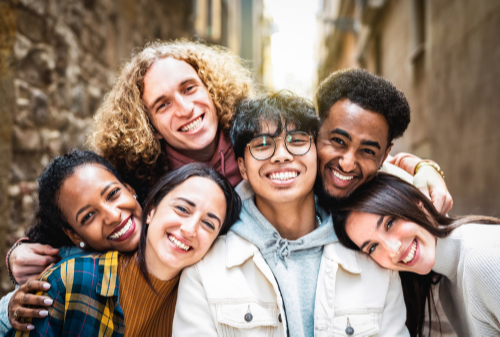 Also worth mentioning is that applications from Asian students went down by 1.1%, and applications from white students decreased by 2.9%. For students looking to transfer from another college, there's a 2.4% decrease in applications compared to last year. Specifically, there were 976 fewer applications from students aiming to transfer.
Despite these changes, the number of applications from underrepresented groups among transfer students remained quite similar to last year's numbers. Among the students applying, Chicano/Latino students make up the largest portion for both those applying as freshmen from California (39%) and those transferring from community colleges in the state (31.3%).
UC Applications Open for Fall 2024 
Read more on related blogs: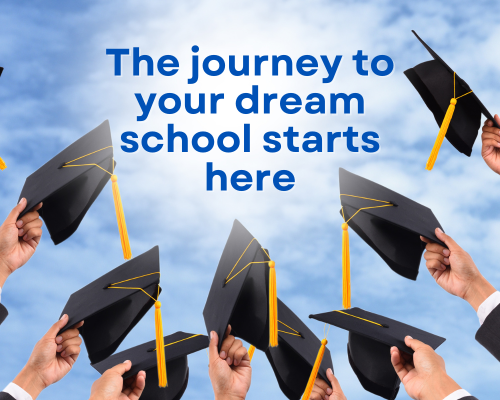 Schedule an information session with 7EDU.
Learn more about the 7EDU counseling program and how we can support your learning and development.