For consultations please call (408-216-9109)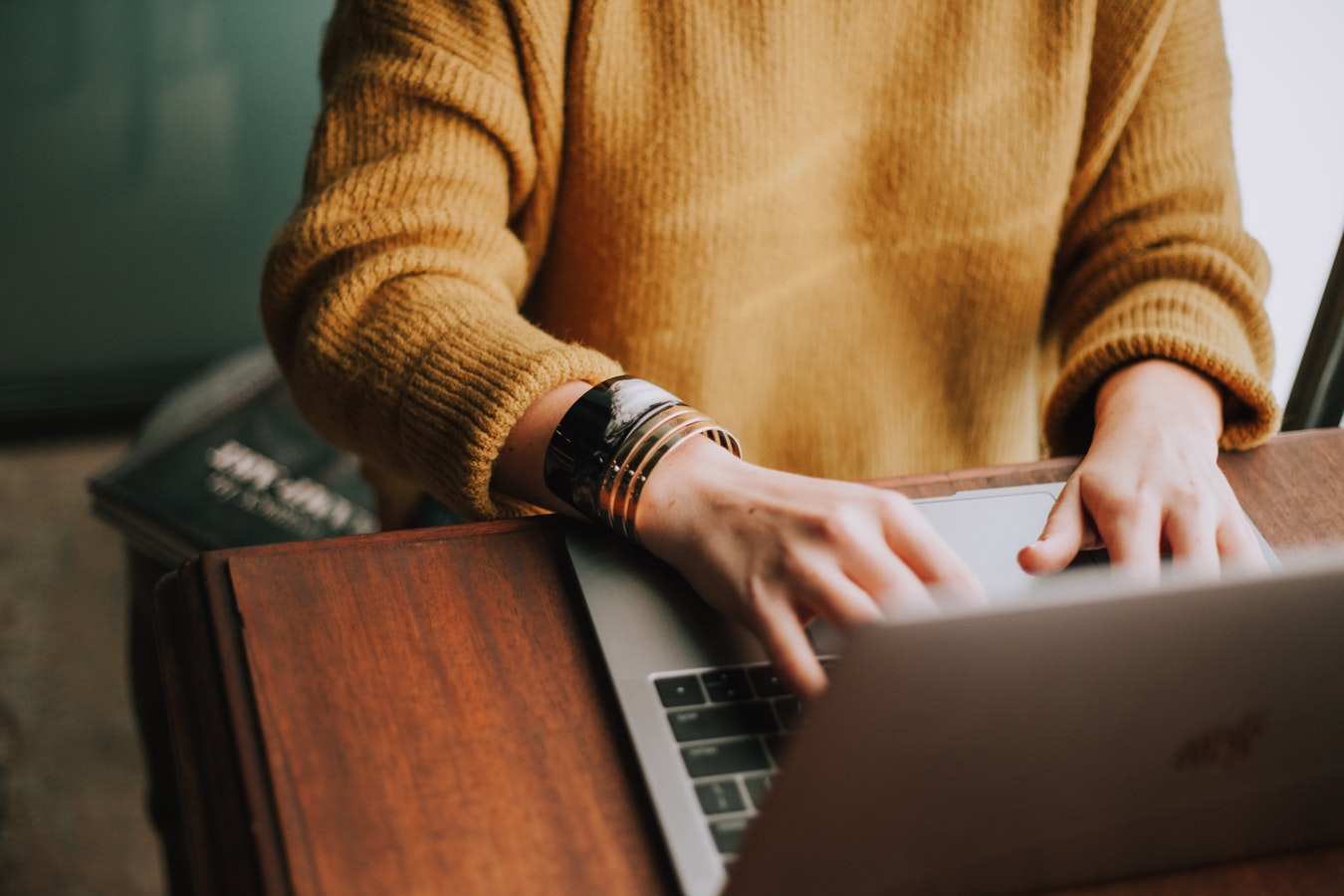 The most difficult and intimidating part of attending an Ivy League, besides excellent merits is the personal essay. Although there is no general format for this essay, admissions officers are still looking for a few things by the way you approach your personal statement.
The first thing you need to do before you begin writing is to make sure you understand the five prompts and choose the one that is most appealing to you. Keep in mind that even though this is a very stress-inducing prompt, the university just really wants to get a sense of your personality, passions and drive. They don't want generic or cliche responses, they want to really know what your values are.
Grace Kim, a former Stanford admissions officer, explained in an interview with CNBC that commonly short service trips are often overdone by students and has become a cliche in the college admissions community. She urges students to write about a story that highlights the adjectives about themselves that they want the admissions officers to know.
Don't forget why the personal essay is called the personal essay. They want to see your uniqueness and genuine self, so don't feel like you need to have the "right" response and write about something that means a lot to you and demonstrate your passions. They also want to learn about defining moments in your life where you learned something special about yourself. Since first impressions are extremely important, start your essay strong by creating a hook that will draw and engage the reader's attention further to learn more about you.
While you are making your edits and proofread, make sure that you are clear and concise about what you want the reader to know about you. It is always helpful to have a fresh pair of eyes look at it, so ask someone for a second opinion. It can be either a teacher, parent or even a friend going through the same process.
At 7EDU we have many resources that help students plan and execute their personal statements. If you're interested in learning more about our services, contact us today!