Discovering the ideal study resources to boost your exam readiness can be challenging. There is a hefty amount of information that you need to be prepared for when you take the SAT, ACT, or AP exams and luckily, there are books that can help you achieve the score you deserve.
In today's article, 7EDU will provide a list of the best supplementary books that you can use to help prepare yourself for any upcoming examinations. Our selection includes materials aimed at cultivating effective study habits and enhancing your exam preparedness.
But before we start, you might be wondering what is the value in finding books about developing great study habits - or investing in your preparation at all? 
Why Invest in Good Study Habits?
In the case that you are in high school working through college application season, you may now realize that planning ahead and preparing for any required examinations are crucial to your success as a college-bound student.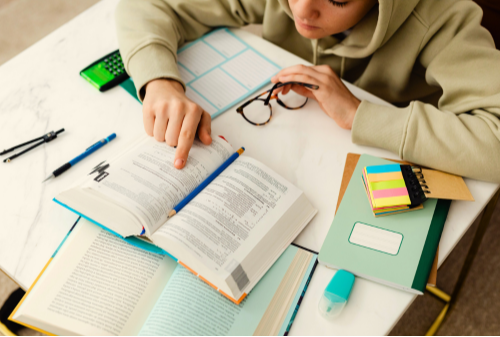 Establishing effective study habits not only proves invaluable in your future university studies, with their demanding course loads and strict deadlines, but it's also instrumental during your high school years as you gear up for challenging standardized tests like the SAT or ACT.
Good study habits will reinforce higher scores on your exams and simply put, the test score that you receive on your college entrance exams is one of the crucial indicators used by the admissions office. These are the scores that will be used to assess academic capability when reviewing candidates' applications.
In light of this, it's crucial for students to develop strong study routines and dedicate substantial time to thorough exam preparation. Neglecting these essential habits and preparation may make it challenging to enhance your test scores. 
Benefits of Effective Study Habits and Preparation
As previously mentioned, establishing a strong foundation of effective study habits and comprehensive planning for a student's future yields substantial benefits, both in the short term and long term.
For the academic learners and students that are looking to achieve high marks on their college entrance tests, developing a strong strategy for studying and getting ready beforehand work hand-in-hand when it comes to helping them achieve success.
These are the students that are highly motivated to reach top scores and are also ready to take on the tough job of preparing for it. Whether you intend to enroll in a preparatory course, or if you decide to purchase a guidebook, it will take hours of hard work since the SAT and ACT covers a wide range of material.
Remember that this applies broadly to all aspects of a student's life, not just exams that they might be taking. Students that wish to accomplish a specific goal should have a strategy or routine that will aid in setting them up for success.
Below are 4 great books that can help a student work on their study habits and preparational skills:
Recommended Books for Study Habits and Test Preparation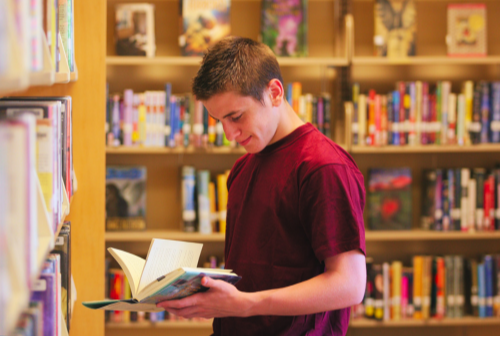 Make it Stick by Peter Brown
Brown offers techniques for readers on how to transform themselves into productive learners while providing advice regarding study habits that may be counterproductive. The book is intended for students and all that are interested in self-improvement and growth. 
The Study Skills Handbook by Stella Cottrel 
A guide written on study skills by international best-selling author Stella Cottrel. This book will illustrate to students how they can personalize their learning to their individualistic needs while maximizing their grades. The reading should help prepare learners for what they should anticipate before, during, and after their studies at a college institution. 
The 3 Secrets to Effective Time Investment: Achieve More Success with Less Stress by Elizabeth Grace Saunders
Saunders discusses the three key elements of effective preparation and time management: priorities, expectations, and routines. Students will read about how they can identify negative routines that sabotage their potential for success. 
How to Become a Straight-A Student by Cal Newport
The real key to being a straight-A student isn't cramming, it's studying smarter!

Newport's book will provide readers with strategies on:
Conquering procrastination

Streamline and maximize your study time

Absorb material quickly and effectively 
With the right study resources and a strong commitment to enhancing your study habits, you're well on your way to achieving the academic excellence and success you deserve. These resources are invaluable for college preparation, test preparation, and the enhancement of your academic profile. Take a deep dive into these recommended books, embrace effective study routines, and set sail on your journey toward academic triumph, ensuring a brighter future.
---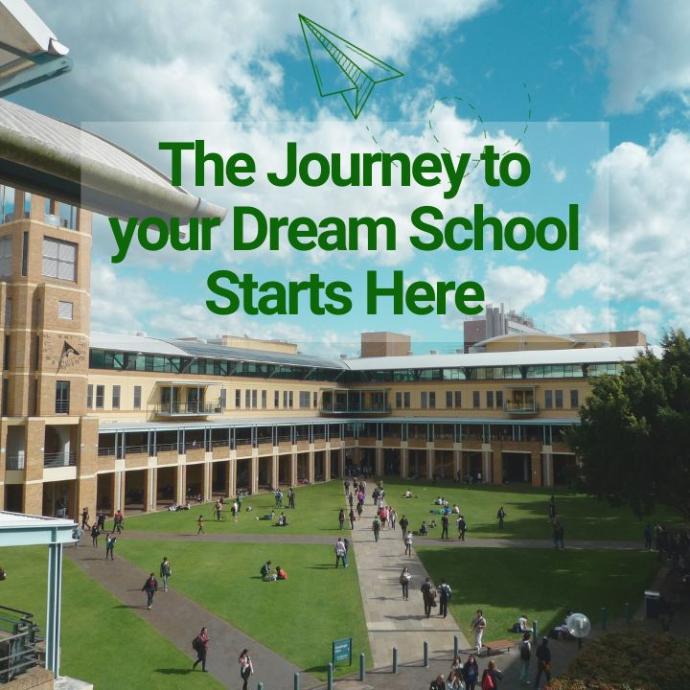 Schedule an information session with 7EDU.
Learn more about the 7EDU counseling program and how we can support your learning and development.