For consultations please call 408-216-9109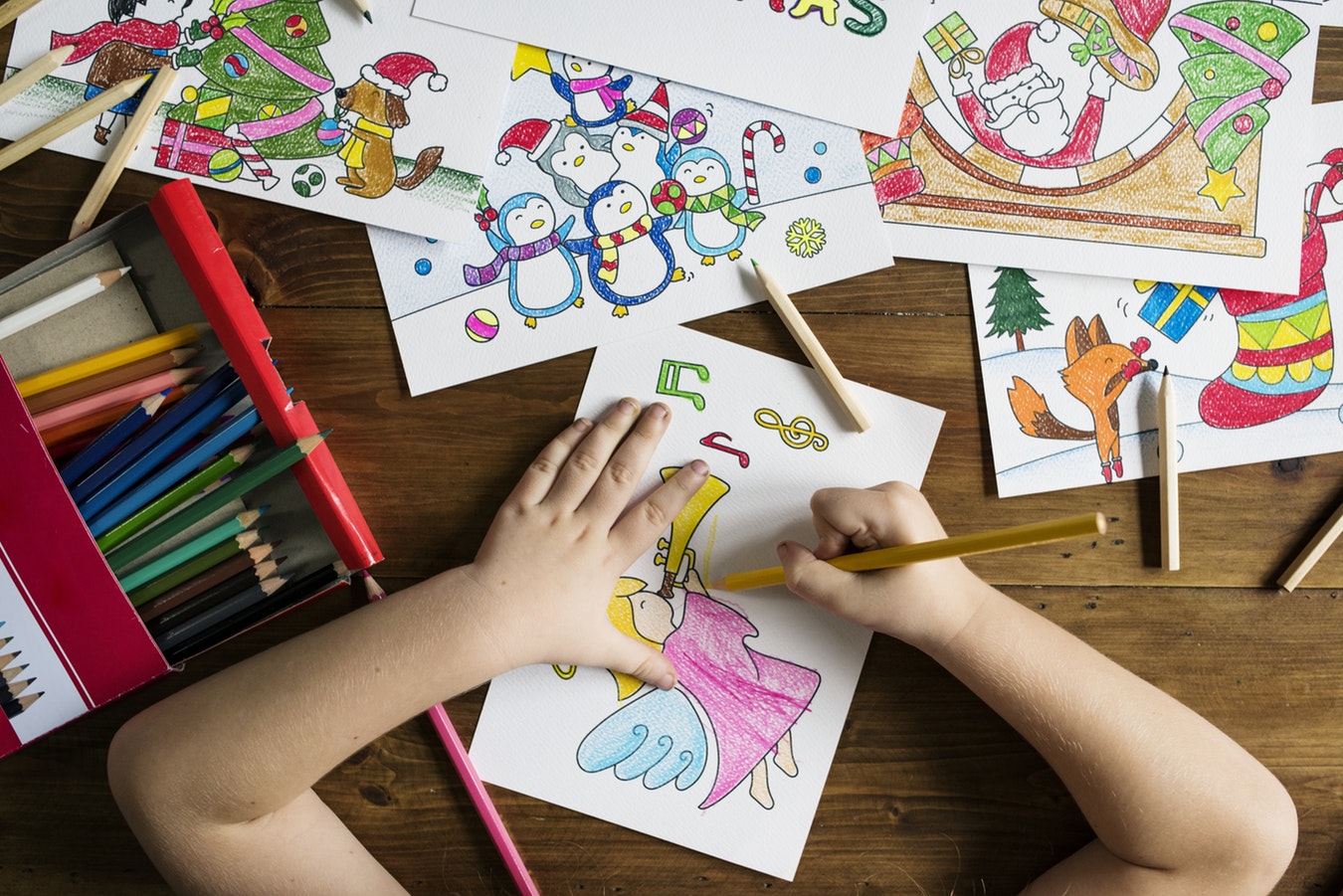 Creativity at a young age helps students become better problem solvers and critical thinkers.

When we think of extracurricular activities, our minds automatically correlate to physical activities, however these activities can be almost anything outside of the traditional classroom. Extracurricular activities are no longer just for being active and productive after school, but are necessary for college applicants to stand out amongst other candidates.
Besides physical health, there are many other benefits that young children and adolescents can gain from being involved in organized, well-structured sports. Even if sports are not your student's forte, there are numerous academic clubs and internships they can become involved in to spark their creativity and passions. Being involved in art clubs, band, honor societies, student newspapers, girl/boy scout groups are only a few examples of extracurricular activities that students can participate in. There are numerous ways to show engagement and learning outside of the classroom.
According to Parenting magazines, playing multiple sports helps improve fitness, confidence, motivation and creativity. MU Healthcare states that athletes perform better academically and have a greater sense of memorization since sports require repetitious learning. Studies have also proven that students who participate in multiple sports have a stronger sense of problem solving skills than those who don't, especially since most sports require team work to accomplish a common goal.
The younger kids are when they start engaging in extracurricular activities, the better it is for their growth mindset. Students who participate in multiple sports are naturally more loosened up than others and can manage stress better. With their competitive mindset, they are required to develop a long-term attention mindset.
When students are involved with activities that require coaching at an early age, they start building solid foundations and open up more room for opportunities. As they are acquiring new skills, they become more goal oriented and show that drive more effortlessly throughout adulthood since they have been conditioned to do so at earlier stages in their development.
Playing the same sport for extended periods of time can quickly lead to burnouts. By taking breaks and diving into other activities, they can shift their focus into other activities and develop new strategies. In comparison, the same can be said about studying academic subjects, especially when it comes to test prep.
Burnouts happen when your focus is shifted onto one subject, so having a variety of things to exercise upon is a great strategy in development.