As the school year speeds by and the countdown to graduation begins, both students and parents find themselves at a pivotal crossroads. It's that time when high school juniors and seniors grapple with decisions that can profoundly impact their future. Whether you're a student eager to make the most of your upcoming summer break or a parent looking to support your child's educational journey, you've likely encountered a common set of challenges and uncertainties.
While test scores and GPAs are essential, how you choose to spend your summer can set you apart from other applicants. Your high school summer break is the perfect opportunity to not only relax but also make a lasting impression on college admissions officers. Engaging in Pre-college summer programs demonstrates your commitment to academic and personal growth.
Overview of Pre-College Summer Programs
Pre-college programs, offered by many competitive colleges, provide high school students with a unique opportunity to explore their academic interests and gain invaluable insights into the college experience.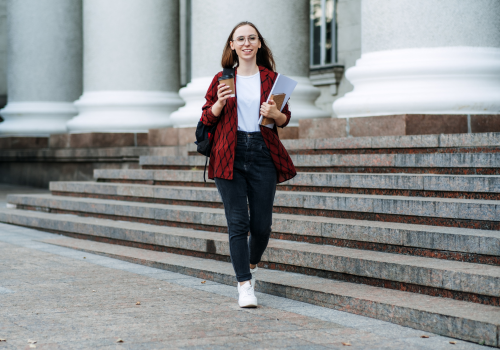 These programs come in various forms, some offering college credit while others focusing on subject immersion. Unlike traditional summer camps, pre-college programs offer a glimpse into life on a college campus, allowing students to get a feel for the academic and social aspects before embarking on their higher education journey. The duration of these programs can vary from a week to over a month, often with students residing in campus dorms to fully replicate the college lifestyle.

Benefits of Pre-College Programs for High School Students
If you're a high school student feeling overwhelmed by the choices and uncertainties surrounding pre-college summer programs, you're not alone. Many students find themselves in a similar situation, unsure why they should even consider these programs, which one will best boost their college applications, what college major to pursue, or even where to start with college choices.
The good news is that pre-college summer programs can address all these concerns. They offer an incredible opportunity to explore your academic interests, gain a taste of college life, and receive guidance on your future major and college options. So, if you're looking to turn these uncertainties into a clear roadmap for your educational journey, pre-college summer programs could be the perfect solution.
Participating in pre-college summer programs provide a unique chance to explore potential colleges in a way that brief campus visits simply can't match. They allow students to get a feel for the campus environment, surrounding town, and the diverse student population in a relaxed and personal setting, helping them determine if a particular university is the right fit for their long-term goals.
And while the benefits of these programs are significant, prospective students and parents should be prepared for competitive admissions and consider the associated summer program costs.
There may be more affordable options available, but it's essential to recognize that participation won't come for free and may require a substantial financial commitment. The experience itself is valuable for many other reasons and it's crucial to set realistic expectations about the role these programs play in the college admissions process.
Navigating Pre-College Summer Program: Applications, Challenges, and Timeline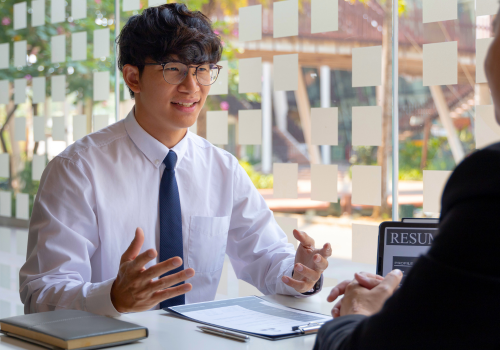 The application process for pre-college programs can vary widely, from requiring meticulous planning months in advance to more relaxed, short-term options. For the most competitive programs, applications are often akin to the college application process, with requirements like multiple essays and letters of recommendation. It's advisable to begin your search in the fall, allowing ample time to explore options and understand the specific application requirements for programs of interest, particularly for highly selective programs.
However, for those seeking a more relaxed learning experience with like-minded peers, starting your search about three or four months before the summer is often sufficient. While these applications may still involve essays or short-answer questions, they are generally less complex. In cases where summer plans are not fully formed by June, there are still plenty of productive ways to spend the summer, from doing research projects to gaining real-world experience through internships, all with the aim of personal growth and exploration, rather than solely impressing colleges.
Remember, the application timeline depends on your goals and the nature of the program you wish to attend, so plan accordingly to make the most of your summer.
Summer Activities to Enhance Your College Application
Aside from pre-college summer programs, there are a multitude of other engaging activities that can significantly enhance your college application and set you apart from the competition.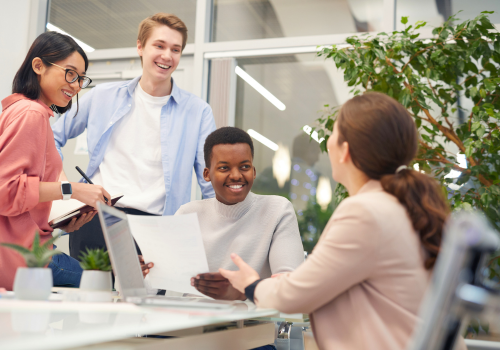 These options include taking college-level classes, whether on-campus or through online platforms. Engaging in real-world research experiences can impress colleges, demonstrating your dedication to hands-on learning and problem-solving.
Another fantastic avenue is to undertake your own summer-long project, such as starting research projects, learning new skill sets, or working on art portfolios. Volunteering in your community consistently over the summer not only showcases your commitment but also fosters a sense of social responsibility. Additionally, seeking out internships, job-shadowing opportunities, or even starting your test prep can all add value to your college application. The key is to select activities that resonate with your interests and goals and to make the most of your summer by demonstrating personal growth and a proactive attitude that will undoubtedly catch the eye of admissions officers.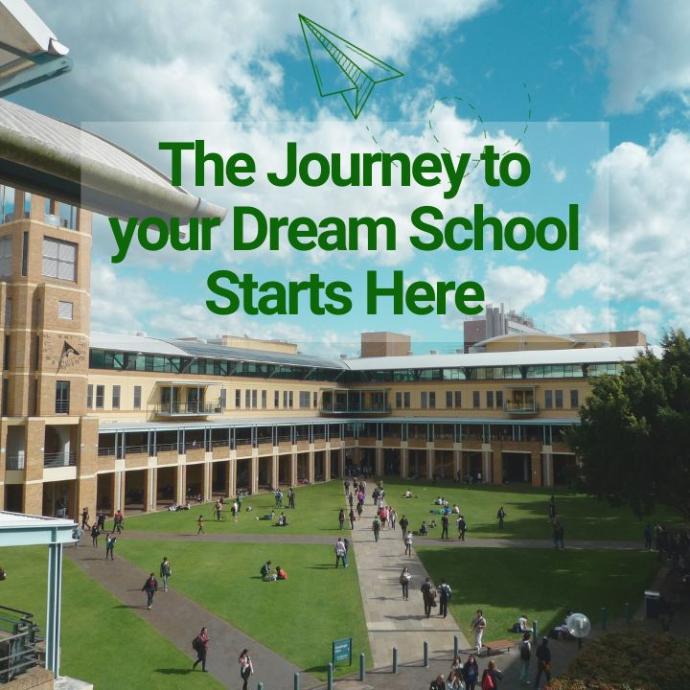 Schedule an information session with 7EDU.
Learn more about the 7EDU counseling program and how we can support your learning and development.