Summer is coming. From internship programs to volunteer work, there are many activities you can participate in to build your skills and demonstrate the passion for learning. In today's increasingly competitive college admissions landscape, your unique summer experience helps greatly in building a standout application. 
One of the increasingly popular option is to join a pre-college program. For those top programs, the applications are even as competitive as for college admission. It's never too early to plan for these summer programs.
Why Pre-College Programs Should Be Part of Your 2023 College Admissions Strategy
Colleges and universities are looking for candidates who are utilizing their summers for personal and academic development. By participating in a pre-college summer program, you can get a taste of what college coursework is like and develop valuable skills like independence and self-discipline that will serve you well in college and beyond.
High quality
Pre-College programs at low cost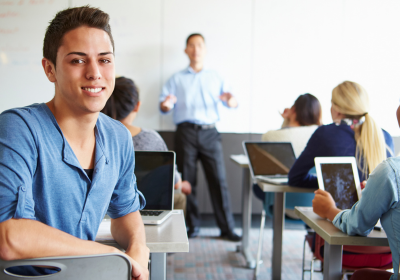 Carnegie Mellon University
CMU offers 12 different programs such as computational biology, drama, design, and more. While some of these programs come at a hefty price tag, they also have the following programs that are free of charge: Scholars, Computer Science Scholars, EDG:E, Summer Academy for Math and Science.
Program Dates: July 1 – August 11
Cornell University, CURIE Academy
CURIE Academy is a one-week residential program for high school girls, specifically rising juniors and seniors, who desire to learn about engineering in the context of an authentic college experience.
Another positive element of this program is Cornell's effort when it comes to making the curriculum accessible to all students. 
Additionally, rising seniors (class of 2024) who are African/Black American, Latino, Native American/Alaska Native, or Pacific Islander and/or first-generation college students meeting the requirements will automatically be considered for a tuition waiver for the 2023 CURIE Academy.
Program Dates: July 16 – 22
California College of Arts
The CCA Pre-college programs are open to all interested participants, those with little art and design experience and those with advanced skills.
Although CCA's Pre-College programs have a tuition cost, its large range of art-focused curriculum is great for high school students passionate and engaged in crafting and artistry.
They offer both in-person and online programs.
Program Dates In-person: July 6-August 2, 2023 (4 weeks)
Online: June 26-July 28, 2023 (5 weeks) These studios meet virtually 9 am to 3 pm PST Monday through Friday.


Santa Clara University, Summer Engineering Seminar (SES)
If you are considering pursuing science and engineering for your higher education, this SES pre-college program is an opportunity for you to explore engineering as a profession while residing at Santa Clara University's residential halls
Program Dates

The 2023 SES program will be offered three times over the course of the summer. Participants can apply to attend one of the following beginner session options:

SES Beginner (Year-One):
Session One: July 9-13
Session Two: July 16-20
SES Advanced (Year-Two) Returning Participants: 
Past participants will receive a separate invitation
Session Three: July 23-27
Apply Early!
These completely free tuition pre-college programs will be filled out very soon. We highly recommend to apply early if you meet the eligibility requirements. Have a thorough conversation with your parents or a guidance counselor on whether a program is the ideal option that (1) fits your financial criteria and (2) will help you excel in your personal and career goals.
In 2023, many 7EDU's students are successfully enrolled into top Summer Programs in Harvard, Columbia, COSMOS, Brown, Northwestern, UPenn, Ross Math Camps, CMU, RISD, Stanford, Duke, Johns Hopkins and more.
---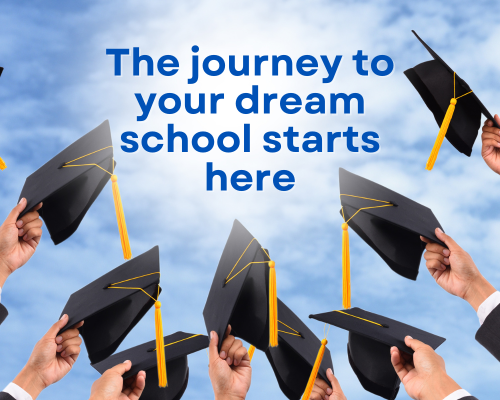 Most pre-college programs applications usually close by March each year. Some might remain open till May. 

Need help to plan early? Contact our highly experienced counselors now!

Watch our Latest Video
7EDU students have had a great year and received many offers from the most competitive schools in the US.
Check out our admissions results 2023.