Summer camps are a great way for students to get better acquainted with residential life on a college campus, meet new people, gain more experience, and/or figure out which academic fields they are interested in. Although most summer camp deadlines have already passed, there are still many opportunities for students to get the most out of their summer aside from attending summer camps. If you you do not have a camp or program available to you this summer, don't worry! Here are a few great alternatives: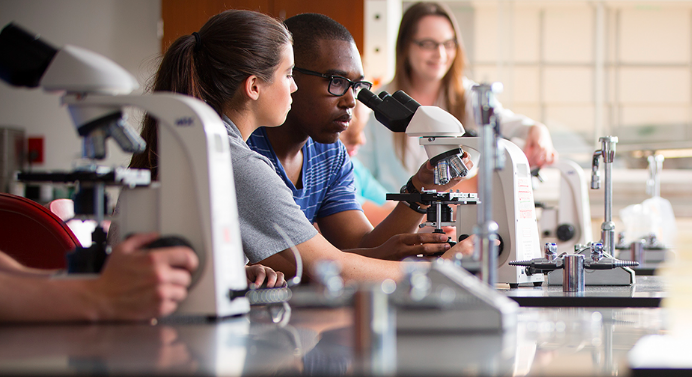 Research opportunities - You don't have to do research as a part of a summer program. You may research professors or labs and contact them to ask politely if they are willing to take you in as an intern or volunteer. This could be a great experience because you'll be getting personal mentorship from someone who specializes in your field of interest. Many people take the research projects (if the lab or professor permits) to enter science fair contests after the summer. Though keep in mind that finding an internship opportunity will be difficult, so don't expect a professor to reply or agree to you after a couple emails.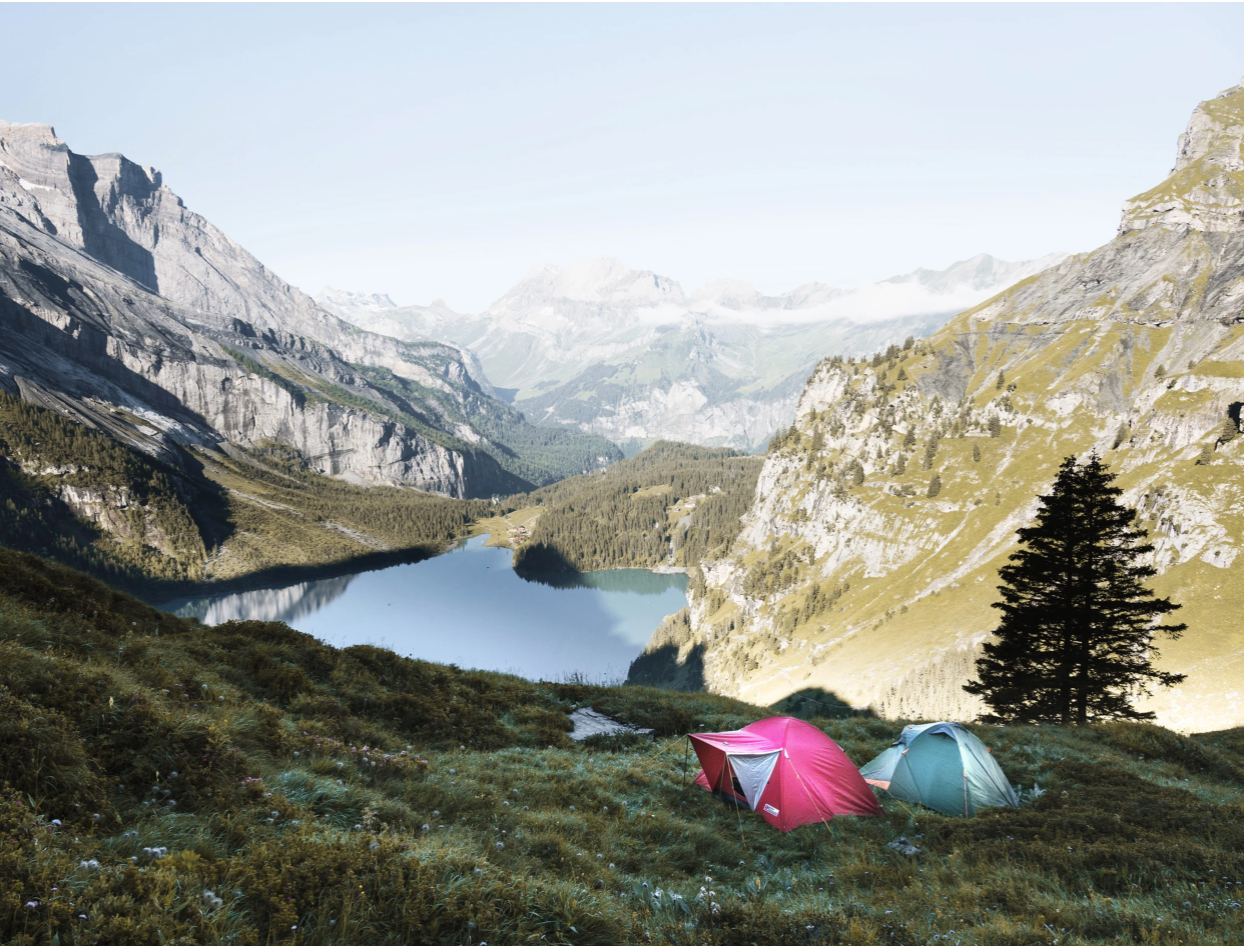 Volunteer/experience abroad - There are many opportunities out there that allow students to volunteer in a different country abroad. This may include, for example, a first-aid/medical service for poor children in Africa. An opportunity abroad is great for opening your perspective on the world outside of your community and how your help can create a global impact.
Take online/community college courses - Some community colleges offer transferable college credit for high school students. If you want to go in depth on a certain subject that is not necessarily offered at your school, then taking an online course or a class at a community college is a great option. For example, many schools do not offer kinesiology courses, but if you are interested in that field, taking an outside-of-school class may be helpful in both determining if it is a subject you truly enjoy, or may be convincing to colleges that you took the extra step to delve deeper into the subject outside of what is just offered at your high school.
Start a personal project - Many summer programs guide you to making your own project of some sort anyways. Why not take the initiative to start one yourself? It's also more attractive to colleges if you start something on your own rather than as a part of a program. This could be coding a project, piecing together mechanical projects, starting a service initiative, personal research, an art project, etc.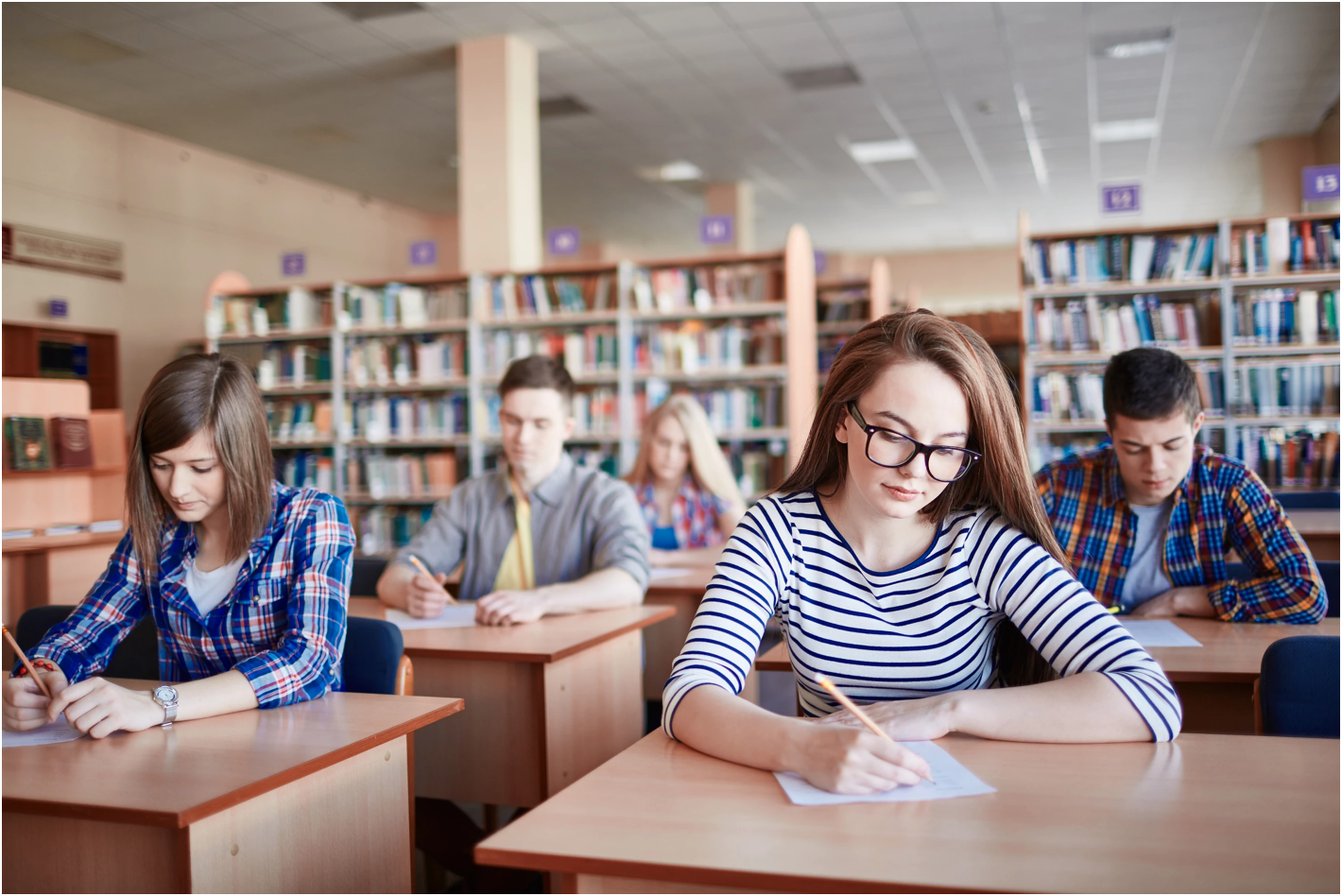 SAT/ACT preparation - Of course, this is not something you can directly include in your college apps, but you definitely want to consider getting better acquainted with the test before the school year. Once school starts, you will be even busier with school courses, extracurriculars, etc., so you may want to get SAT/ACT out of the way when you have time to study for it.
Get ahead in your classes before school starts - In addition to the other activities you can do during the summer besides for summer camps, it is not a bad idea to get a head start in the classes you are taking the following year. Around 80% students do better in courses when they do previous preparation. Preparing beforehand (self studying or taking a side course) will make learning the tough material at school easier.
Just keep in mind that you can always create opportunities for yourself. You don't necessarily need a program or camp to get the most out of your summer experience. You have a lot of time during the summer, so let it be a time for exploration.