Are you looking for an enriching and exciting afterschool experience for your kids?
Look no further than A-Kids Afterschool Program!
We believe in the power of "Fun and Learn," where every day is a new adventure filled with laughter, discovery, and growth. Our beautiful campus boasts a large outdoor area, providing the perfect backdrop for exploration and play.

Holistic and Personalized Learning at A-Kids Afterschool Program
At A-Kids Afterschool, we understand that each child learns at their own pace. Our dedicated and passionate teachers tailor individualized learning plans for Math and English, ensuring every child reaches their full potential. But that's not all! We foster a well-rounded development, nurturing sports interests, confidence, respect, teamwork, and self-discipline. Our experienced coaches and mentors inspire kids to be their best selves on and off the field.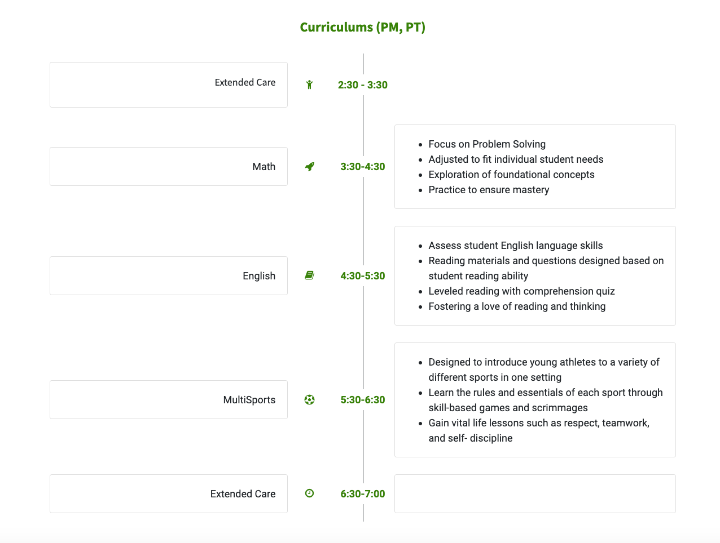 Parents, rest assured that your child's safety and happiness are our top priorities. With extended care options, convenient pickup services, and wholesome snacks offered, we aim to create the best afterschool experience for both students and parents. 
Spaces are limited, so don't miss out on this extraordinary opportunity. Act fast to secure your child's place in our exciting program, where their safety, happiness, and holistic growth are our top priorities. Enroll now and witness your child flourish in an environment that puts them on the path to success!
---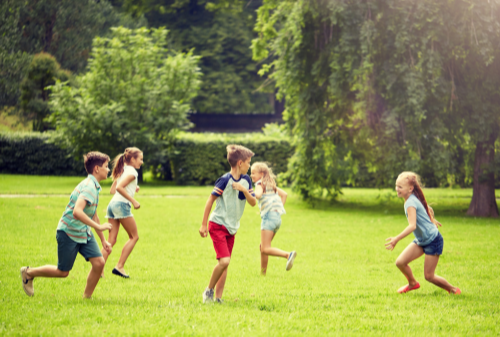 A-Kids After School Program
Located in the heart of Silicon Valley, 7EDU's highly individualized and student-centered after school program is where students grow into confident, inquisitive, and joyful learners.