For consultations please call (408-216-9109)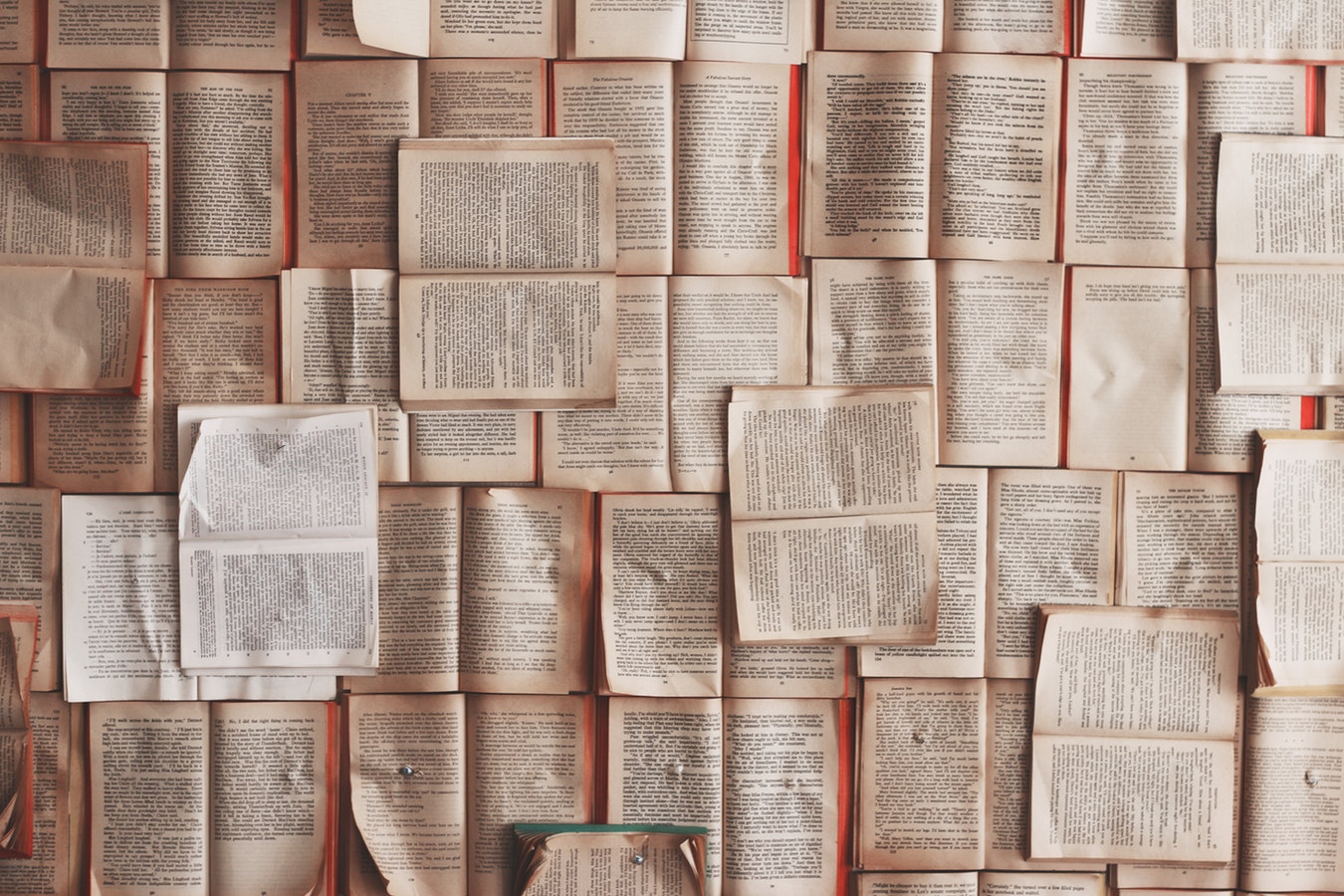 The ACT, similar to the SAT, is a standardized test that helps colleges determine a student's skill level upon college admissions. The only main differences between the ACT and SAT is that the ACT contains a science section, whereas the SAT does not. Another small difference is that the SAT includes a math section that prohibits the use of calculators, however the ACT allows calculators throughout the whole exam.
So, how do you decide on what exam to take? Most colleges will accept either SAT or ACT scores. According to Scholarship Hunter, students who tend to take the ACT exam are from the South and MidWest, whereas SAT takers are from larger states on the coasts such as California, New York and Pennsylvania.
ACT MATH: If math is a subject that you find favorable and love geometry or trigonometry, you can expect to see a lot more questions that deal with this in the ACT. However, if you are not a great fan, you should consider the SAT. Both the SAT and ACT contains and emphasizes algebra questions, however ACT's Math section contains a wider range of concepts that is not covered in the SAT. Although the ACT allows you to use your calculator through this section, no formulas are provided at the beginning of the portion. The SAT however, provides you with most of the major mathematical formulas you would need for the test.
ACT SCIENCE: The science section of the ACT is the most misunderstood portion of the exam. In this portion of the exam you will be tested more on your skills rather than your knowledge of the topics within a 35-minute time frame. You will be asked to read a passage and answer a series of questions about the text. Having knowledge of biology, chemistry, earth science, biology will be beneficial to this exam. You may also be tested on geology, astronomy and meteorology. Don't worry too much about terminology in this section, make sure that you are comfortable with reading charts, tables and graphs and be able to analyze the data from each data set.
ACT ENGLISH: The main difference between ACT English and the SAT is that the ACT focuses more on grammar, punctuation and syntax. The SAT on the other hand, focuses more on writing styles and use of diction since it tests vocabulary much more than the ACT.
You must look out for run-ons and fragments, understand your verbs (subject-verb agreement and verb tenses), punctuation, idioms, wordiness, parallel structure, pronouns, modifiers (adjectives/adverbs and modifying phrases), word choice (transitions and diction), organization and strategy.
At the end of the day, the best way to figure out which test is better for you is by taking both SAT and ACT practice tests. If you are interested in taking the official ACT practice exam, click on this link.