For consultations please call (408-216-9109)
The SAT is a reflection of how smartly you study. Did you know that during your test prep you should be looking for strategies?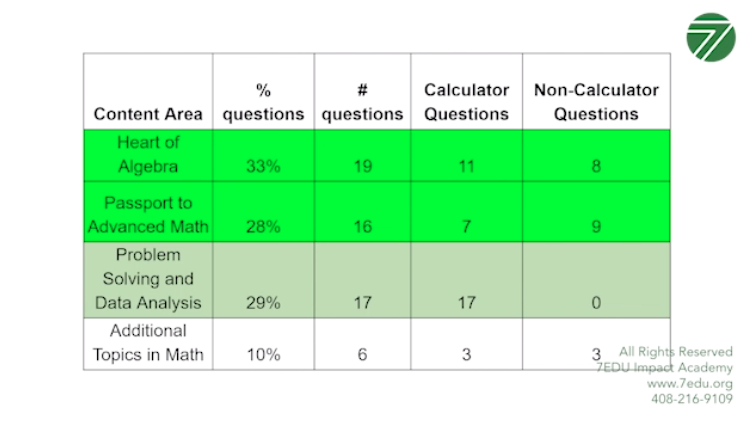 Major topics for SAT Math

Luckily, Dr. Yan has provided three helpful tips that will make your test prep a lot simpler:
1. Practice with high quality practice materials that mimic the real SAT questions (in terms of content and presentation).
2. Take the practice test the same way you would with the actual test (this way you know how much time to allocate for yourself per questions).
3. Always understand your mistakes. If you take the time to practice and understand what you did wrong, you're guaranteed to get a better score!
If you'd like to watch Dr. Yan's full video, please click on this link!