SAT Transitioning from Paper-and-Pencil to Digital Testing
The College Board - the organization responsible for administering standardized tests such as the SAT, PSAT, and AP - will introduce digital delivery for the SAT and PSAT exams in international locations starting in 2023, with plans to roll out the format in the United States by 2024.
This new computer-based test offers many benefits to students and parents, including a more efficient and streamlined testing experience.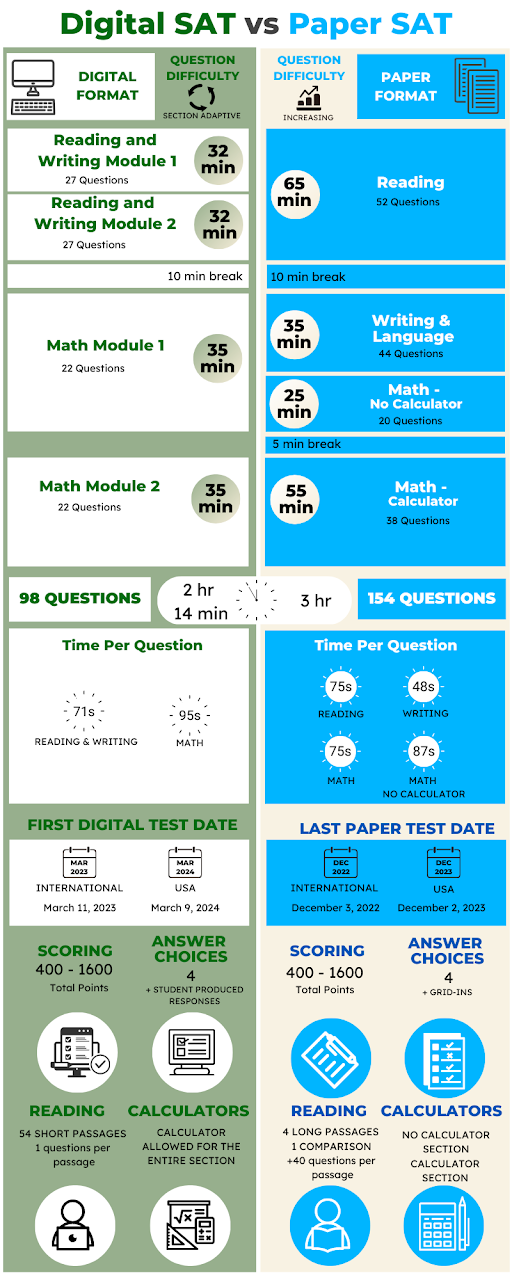 Adaptive testing
One of the most significant advantages of the digital SAT is its adaptive testing format. This means that the test will be considerably shorter than the traditional paper-and-pencil version, saving students valuable time and energy. This format also ensures fairness for all test-takers by offering unique but comparable versions of the test.
With the new system, the test will be personalized to your skills and knowledge, making it easier to showcase your strengths and improve your score.  It will have a combined reading and writing section and a math section, each with two modules that will adapt to your skills and knowledge. This means that the better you perform on the first module of each section, the more challenging the questions will be on the second module. 
Changes to the reading and writing section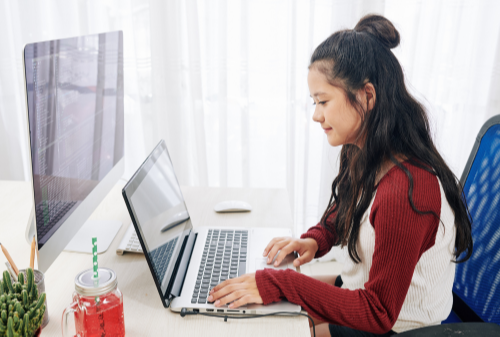 The digital SAT will feature a more user-friendly and engaging approach with shorter passages and single questions to accompany them. This change will make the test easier to navigate and reduce the amount of time you spend on a single passage. No more worrying about answering multiple questions on a long passage, which can be time-consuming and overwhelming.
In addition, the new reading and writing passages may contain informational graphics, making the test more engaging and interesting. These graphics will help you understand the passage more easily and provide additional information to support your answers. This change will help students stay focused and motivated during the test, making it a more pleasant experience overall. 
Changes to the math section 
The calculator policy change is a significant one for the math section of the test. In the past, students were only allowed to use calculators for certain portions of the section, but with the new digital SAT, calculators will be permitted for the entire Math section. The inclusion of a graphing calculator within the testing app is also a helpful feature that will save students lots of time and effort.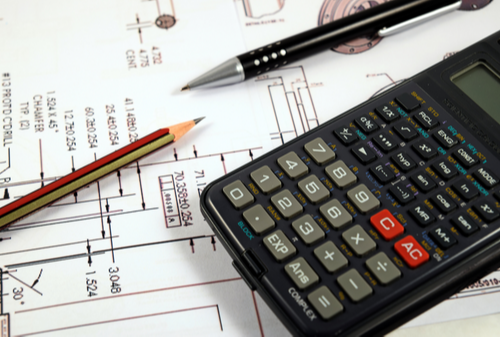 However, it's important to note that only approved calculators will be permitted, so students should make sure to check the list of acceptable calculators before test day.
Shorter test, quicker results 
The digital SAT will be an hour shorter than the current paper-and-pencil test, with students having 2 hours and 14 minutes (including short "pauses" between sections) to finish the test. The SAT Essay, which was dropped from the test in 2021, will not be making a comeback. Additionally, you will receive your digital SAT scores just a few days after taking the test, so you won't have to wait long to find out how you did.
Take the first step towards SAT success and schedule your FREE mock-test and diagnostic today! Book now to secure your spot.
Exclusive testing locations 
The SAT test will only be administered at schools and testing centers, so you can take a deep breath and relax knowing that you won't have to worry about any technical glitches or distractions at home.
This is fantastic news for anyone taking the test. Without the added stress of setting up a proper testing environment at home, you can completely focus on the test and perform your best. You will have everything you need to achieve your target score in a secure and comfortable testing environment.
How to Prepare for the Digital SAT 

Since similar knowledge and skills are tested in the digital SAT as the paper SAT, students still need to know how to approach different question types and passage types, as well as review grammar rules and math content. In terms of practice materials, there are very limited digital SAT practice tests available at this point.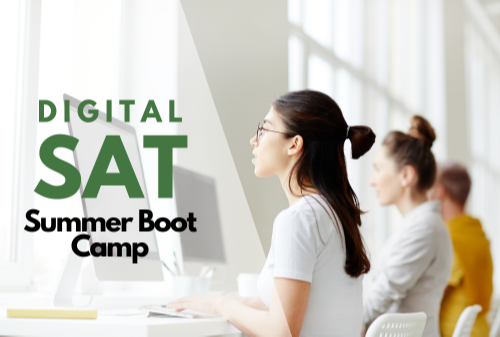 Ace your SATs! 
With 7EDU test prep, you'll learn valuable test-taking strategies and receive a personalized review of your mock test performance. We'll make sure you are fully prepared on exam day. 
Test Prep Playlist
Ready to boost your SAT scores? Dive into our test prep playlist today and gain the skills and knowledge you need to succeed! Click now to start watching and taking your first step towards SAT success!