Winter Camp & Summer Camp

Explore the world of Youth Entrepreneurship, Volunteer Abroad, Art & Design, and prepare for the paper SAT and new digital SAT through our many exciting Winter Camp and Summer Camp! Develop new skills, make lifelong friends, and create unforgettable memories. Don't miss out on this amazing opportunity to discover your passion and enrich your academic profile.

Dec. 23 - Jan 5. Join our intensive North American Computational Linguistics Olympiad Winter Camp and get ready to compete in the 2024 NACLO Open Round on Jan 25, 2024
Click to learn more
Volunteer Abroad Camp
Join our volunteer abroad camps and travel to an exotic location for a unique, hands-on learning opportunity that combines science, art, culture, and language. Make a positive impact through meaningful work!
Click to learn more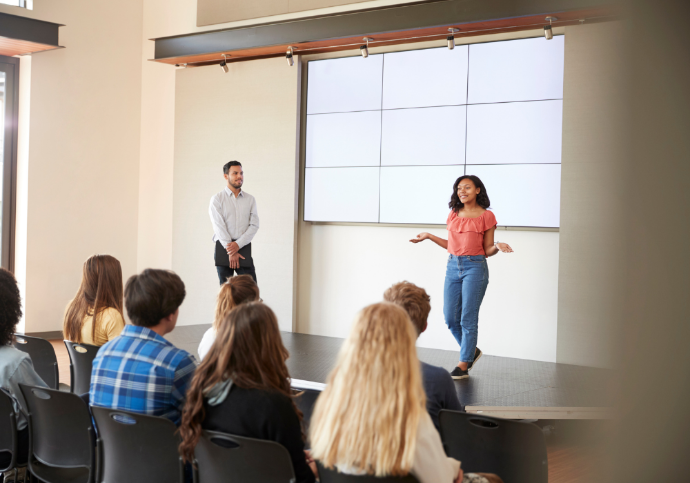 Youth Entrepreneurship
Our Youth Entrepreneurship camps are led by professional, experienced mentors who specialize in startups and investment. Practical, real-world case studies. Learn the process of innovation, business, and entrepreneurship through Project-based, hands-on learning.
Click to learn more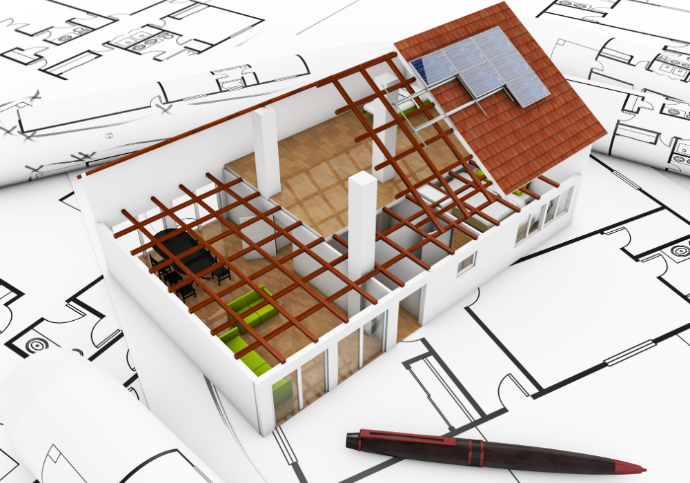 Designer Life Simulation
Camp (Grade 5-7)
Become a different type of designer each day through our on-site design camp with hands-on design projects in graphics, architecture, costume, interior, and product design.
Click to learn more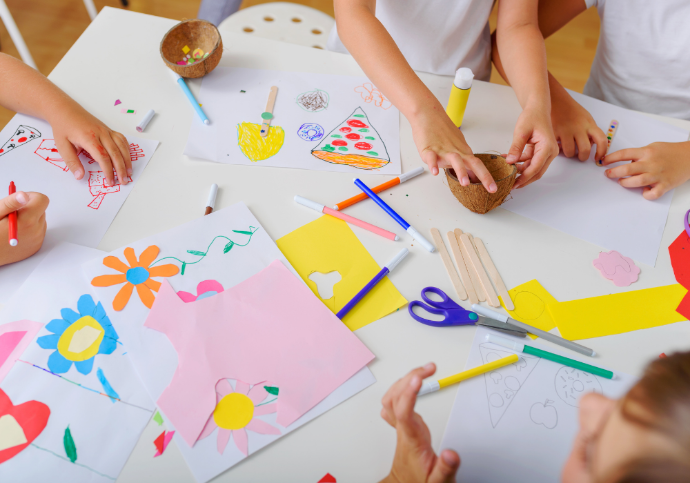 Creativity Boost
Fun Camp (Grade 2-5)
Our on-site art camp covers various artistic forms, from painting, drawing, to sculpture and mixed styles. Discover the medium that resonates most with you and watch your skills flourish in real time.
Click to learn more
Campus location: 20900 McClellan Rd, Cupertino, CA 95014

---
The 7EDU promise:
Our experienced, dedicated instructors are committed to your child's success.