For success in academics and beyond, our foremost goal is to guide and support our students through all types of challenges, preparing them to exceed their current capabilities.
We understand that no two students are the same. Thus, we aspire to help students discover their own unique ways to shine and succeed by offering individual guidance on extracurricular activities, academic planning, character building, time management, and social/emotional health. We will guide our students from where they are to where they want to be!

We offer a wide range of personalized counseling services for K-12 students. From college admissions counseling, college selections, private school applications, to academic support, test prep, extracurricular planning, we provide comprehensive services to guide students through the application process. Our expert team also offers essay support and college interview preparation. With our tailored approach, we aim to help students achieve their educational goals and succeed in their academic journey.

Over the past 15 years, many of our students have been admitted into the most competitive universities, including: Harvard, Yale, MIT, Tufts, Brown, Stanford, Columbia, Cornell, U Penn, University of Chicago, CMU, Duke, UCLA, UCB, USC, and the University of Michigan.

To support our counseling students, 7EDU also offers the following enrichment programs: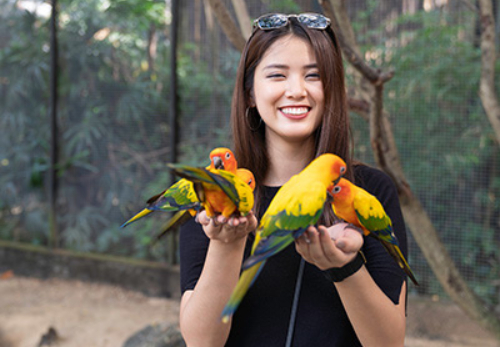 Join our local & global projects. Explore the world, make a lasting impact on communities.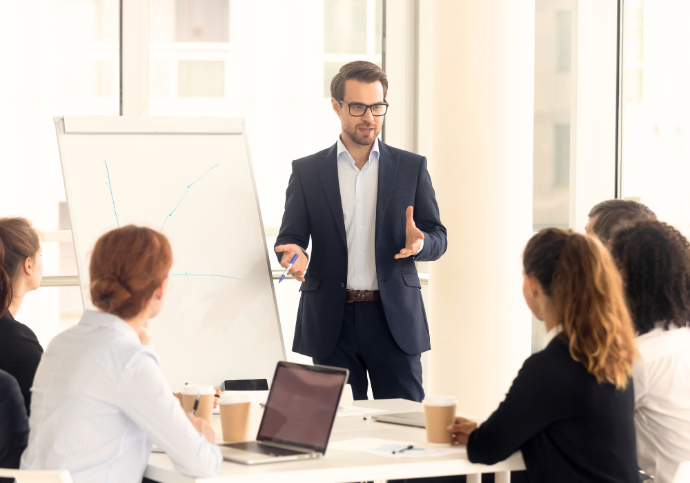 Positions open in fast-growing, cutting-edge companies: tech, finance, non-profit, education, the arts, and more.
Join our intensive training programs to excel in competitions and gain an edge in college applications.
Work with industry experts to develop projects of your own in Engineering, Business, Research, and Design.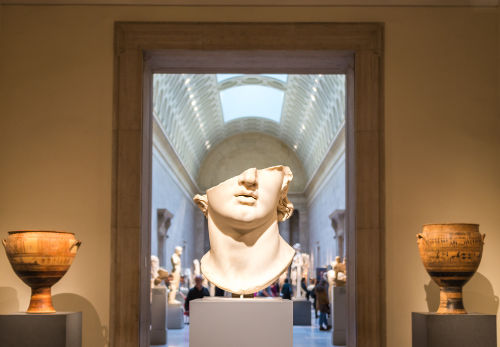 Whether you have an art background or not, whether you're preparing for college applications or art competitions, we will help you stand out.