Set the stage for academic success
An early love for reading and writing will give students a solid foundation for the next grade level and for the rigors of critical reading and writing in later grades, on future assessment tests, and when the time comes, college entrance exams. For younger children, it's critical to build up core English language skills, such as recognizing and producing text, even before learning to read and write. These skills will prove valuable in every subject and in every grade.

Lessons are based on Common Core English Standards to guarantee future academic success.

Explore our spring 2023 courses below, or contact us for more information.

Critical Reading & Writing: Spring 2023 Courses
Critical Reading & Writing: Summer 2023 Courses
All classes meet 2 days/week for 7 weeks in June-July. No classes will meet the week of July 4.
7EDU Young Authors Club
(Grade 6-8)
Friday, March 17
5:30 - 6:30 PM (PST)
7:30 - 8:30 PM (CST)
In our new Young Authors Club, students will develop and build their skills in creative writing, critical reading and writing, and opinion writing. The first meeting will focus on writing fiction. Club activities will be led by one of 7EDU's highly experienced teachers who has taught AP English Language and Composition, AP Research, International Baccalaureate Higher Level Literature, speech and debate, and writing competition classes.
7EDU Monthly Book Club
(Grade 2-5)
Friday, March 24
5:30 - 6:30 PM (PST)
7:30 - 8:30 PM (CST)

Join the 7EDU Monthly Book Club! A monthly online event, the club is open to students in grade 2-5. Activities are designed to spark an interest in reading and motivate students to read more. Through group discussions, they will share their passions, build friendships, and learn more about themselves in a warm, caring environment.

Register to attend on March 24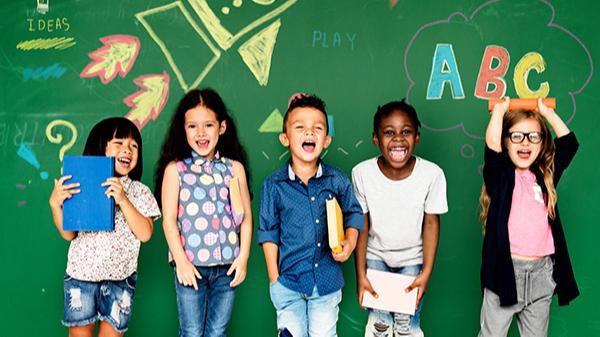 ---
The 7EDU promise:

Our experienced, dedicated instructors are committed to your child's success.