AP Macroeconomics Mock Test Strategy and Review (April 2024)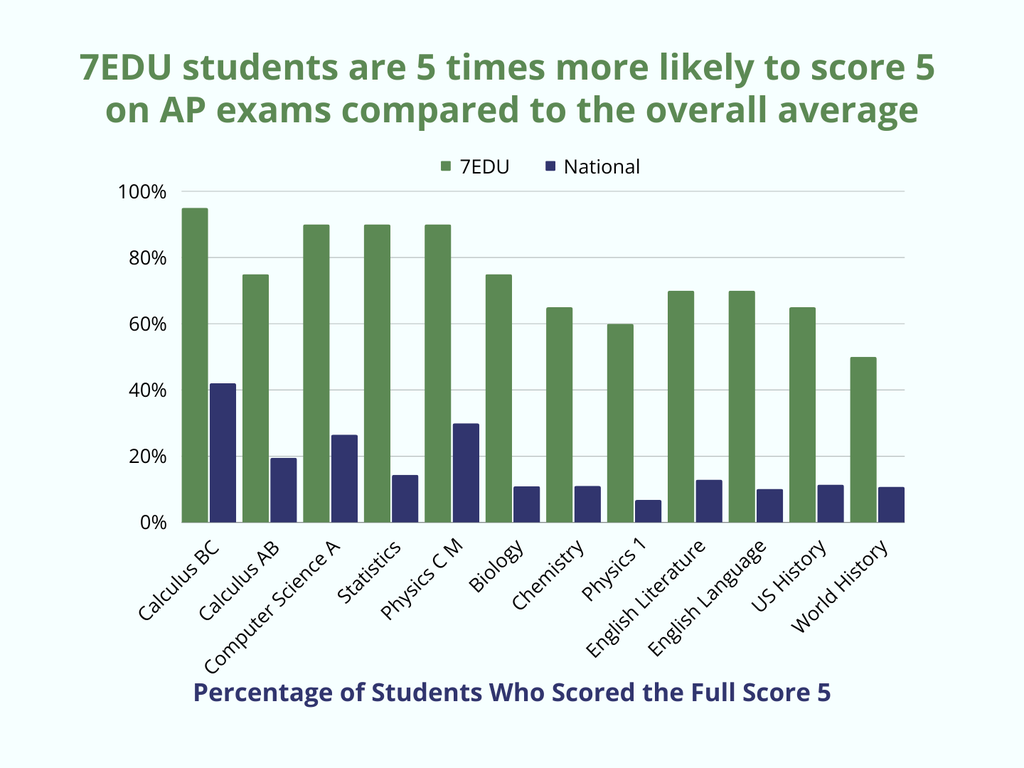 Class Schedule
Sunday
April 7 - May 5, 2024
3:30 PM - 5:00 PM (PST)
5:30 PM - 7:00 PM (CST)

---
Class Type: Small Group
Course Period: Spring 2024
Location: Online

AP Macroeconomics Mock Test Strategy and Review (April 2024)
---
Ace your AP Macroeconomics!
An excellent course for students planning to take the AP Macroeconomics test in May.


This course aims to simulate real test-taking conditions for students by giving them opportunities to practice with real or official AP Macroeconomics practice tests under strict timing on each section. After each mock test, we will provide a thorough review of the test as well as teach strategies of how to solve problems quickly and accurately.
Course Highlights

Instructors with 15+ years of teaching experience​

Group-class design with personalized feedback and suggestions

Synthesis of foundation-building and test-taking strategies

Timely communication between instructors, class mentors, students, and parents

All classes are recorded and students may access recordings upon request