AP Physics 1 Key Test Points Review (March 2024)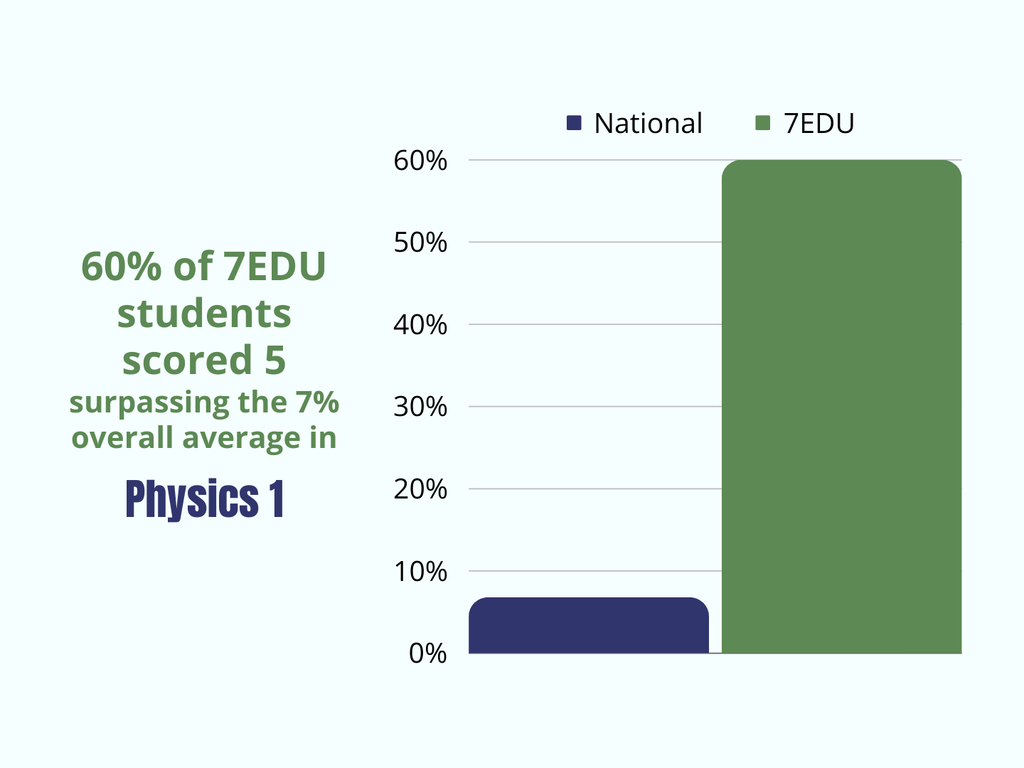 Class Schedule
Saturday
March 9 - April 6, 2024
4:00 PM - 6:00 PM (PST)
6:00 PM - 8:00 PM (CST)

---
Class Type: Small Group
Course Period: Spring 2024
Location: Online

AP Physics 1 Key Test Points Review (March 2024)
---
Ace your AP Physics 1!
An excellent course for students planning to take the AP Statistics test in May.


This course offers a comprehensive review of physics concepts and skills that are required for a student to demonstrate on the AP Physics 1 Exam. The course will emphasize conceptual understanding of every topic covered in the exam including Kinematics, Dynamics, Circular Motion, Gravitation, Energy, Momentum, Simple Harmonic Motion, and Torque and Rotational Motion. This course will familiarize students with specific question types unique to the AP Physics 1 exam such as ranking tasks and help learners master strategies to overcome one of the most challenging AP exams.

Course Highlights

Instructors with 15+ years of teaching experience​

Group-class design with personalized feedback and suggestions

Synthesis of foundation-building and test-taking strategies

Timely communication between instructors, class mentors, students, and parents

All classes are recorded and students may access recordings upon request