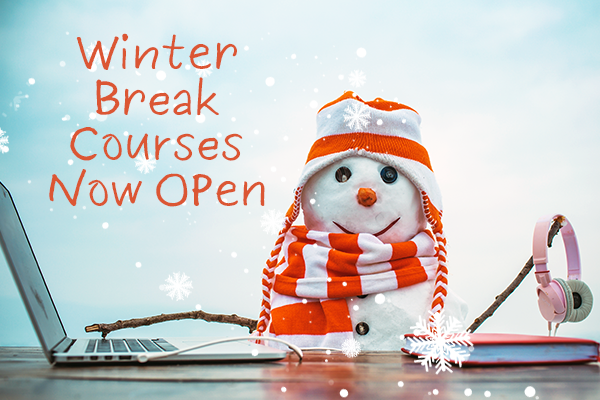 Welcome to a winter wonderland of courses and activities.

Stay busy this winter break with 7EDU! Whether you're looking to boost your test scores, harness your creativity, or travel to an exciting foreign country, we have just the course for you. Explore the options below, and let us know if you have questions or need assistance.


Winter Break 2022-23
Course Selection
The 7EDU promise:

Our experienced, dedicated instructors are committed to your child's success.