Youth Entrepreneurship Program
Through our Youth Entrepreneurship Program, students will deeply engage in the process of innovation and entrepreneurship, and gain experiential learning that is critical to becoming a successful entrepreneur. A t the end of the program, students will deliver a capstone project presentation and receive feedback from their program mentors. Upon a successful completion of the program, students will receive a Certificate of Completion. Highly accomplished students will receive recommendation letters from their mentors.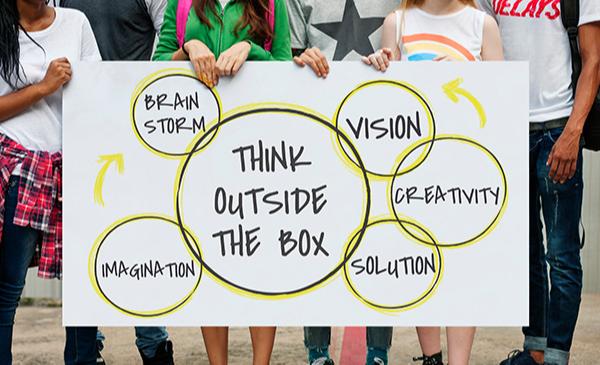 Investment Hour Weekly
One-hour weekly online course taught by experienced instructors from top U.S. universities. Each session will focus on a particular theme (e.g., tech, energy, antitrust) and the instructor will guide the class through a discussion of market updates and business case studies to foster creative, critical thinking.

Business Exploration
This course will enable you to gain a better understanding of what the business arena is all about, how a business operates and which business functions are needed in any business enterprise.