Welcome to 7EDU Impact Academy

where education meets innovation, inspiration, and empowerment

We are a cutting-edge education organization dedicated to shaping the leaders, creators, and change-makers of tomorrow. At 7Edu, we believe that education is not just a path to success but a transformative journey that has the power to make a lasting impact on individuals and society as a whole.
Our Vision
Our vision is to redefine education by fostering a holistic learning environment that nurtures academic excellence, critical thinking, creativity, empathy, and resilience. We aspire to create a community of learners equipped with knowledge and the skills and mindset needed to address the challenges and opportunities of the 21st century.
Our Approach
At 7Edu Impact Academy, we are committed to innovation in education. Our approach is student-centric and future-focused, integrating the latest educational technologies and methodologies to deliver a dynamic and engaging learning experience. We believe in the power of personalized learning, where each student's unique strengths and passions are celebrated and leveraged to achieve their highest potential.

7EDU Impact Academy is a member of NACAC - National Association for College Admission Counseling.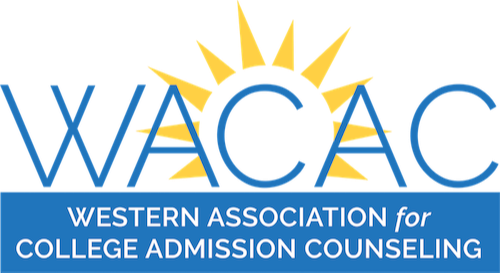 7EDU Impact Academy is a member of WACAC - Western Association for College Admission Counseling.

Programs and Services
We offer a range of transformative programs designed to cater to students at different stages of their educational journey. From comprehensive academic enrichment programs to skill-based workshops and mentorship sessions, our offerings are designed to empower students with a well-rounded education that extends beyond textbooks. Our expert educators and industry professionals ensure that students gain theoretical knowledge and practical insights that prepare them for real-world success.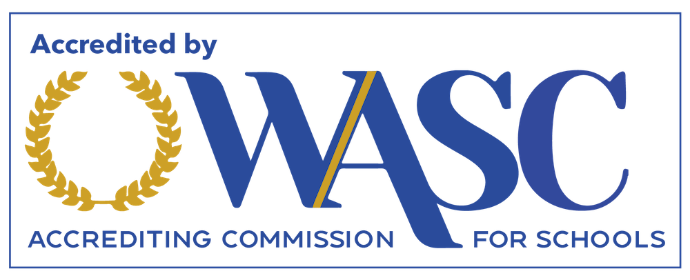 7EDU Impact Academy is fully accredited by WASC - Western Association of Schools and Colleges.

Our Mission
Our mission is to create a positive and lasting impact on education by fostering a culture of continuous learning, curiosity, and collaboration. We are dedicated to nurturing a generation of individuals who are unafraid to dream big, think differently, and drive positive change in their communities
Our students are from all over the world!
At 7EDU Impact Academy, we are proud to have a diverse and global community of students. With students from all over the world, our classrooms are enriched with a variety of perspectives and experiences that offer unique learning opportunities for all.

Join Us!
Whether you are a student, a parent, an educator, or a partner organization, we invite you to join us on this journey of educational transformation. Together, we can inspire and empower the leaders of tomorrow and create a brighter future for all.