7EDU College Counseling and Applications
For success in academics and beyond, our foremost goal is to guide and support our students through all types of challenges, preparing them to exceed their current capabilities.

We understand that no two students are the same. Thus, we aspire to help students discover their own unique ways to shine and succeed by offering individual guidance on extracurricular activities, academic planning, character building, time management, and social/emotional health. We will guide our students from where they are to where they want to be!

Over the past 15 years, many of our students have been admitted into the most competitive universities, including: Harvard, Yale, MIT, Tufts, Brown, Stanford, Columbia, Cornell, U Penn, University of Chicago, CMU, Duke, UCLA, UCB, USC, and the University of Michigan.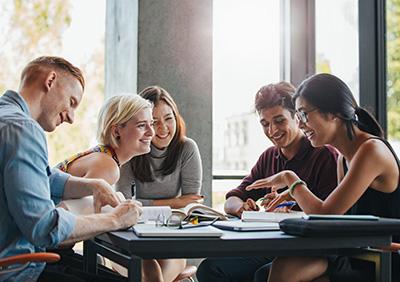 Apply to the 7EDU Counseling Program
We'll help you reach your full potential! Start your application to the 7EDU counseling program now.
Get started
咨询申请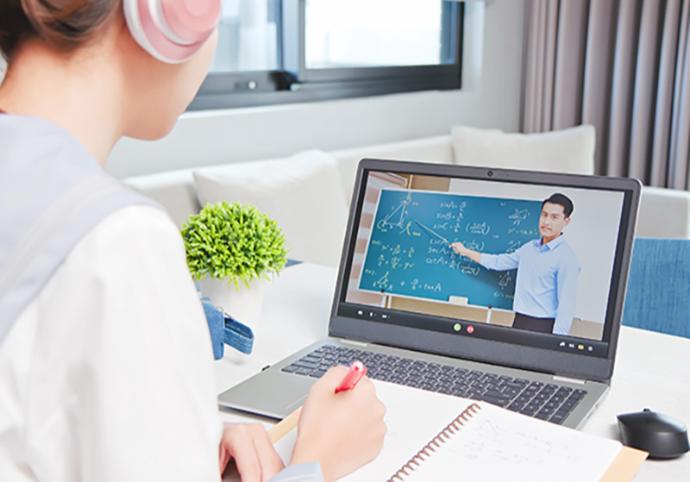 Attend an Information Session
Learn more about the 7EDU counseling program and how we can support your learning and development.

Schedule a session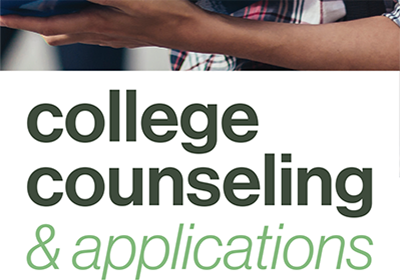 Request a Brochure
Learn more about our comprehensive programs and support for college-bound students in grades 6-12.
Submit your request
We host college counselling workshops every month.
Don't miss out on the opportunity to gain valuable insights and guidance about the college application process. Check out our latest workshops and events!