At our organization, we are passionate about providing students with the support they need to maximize their full potential. We are a highly qualified and experienced team of teachers, consultants, and mentors who believe in the power of strong academic and psychological support.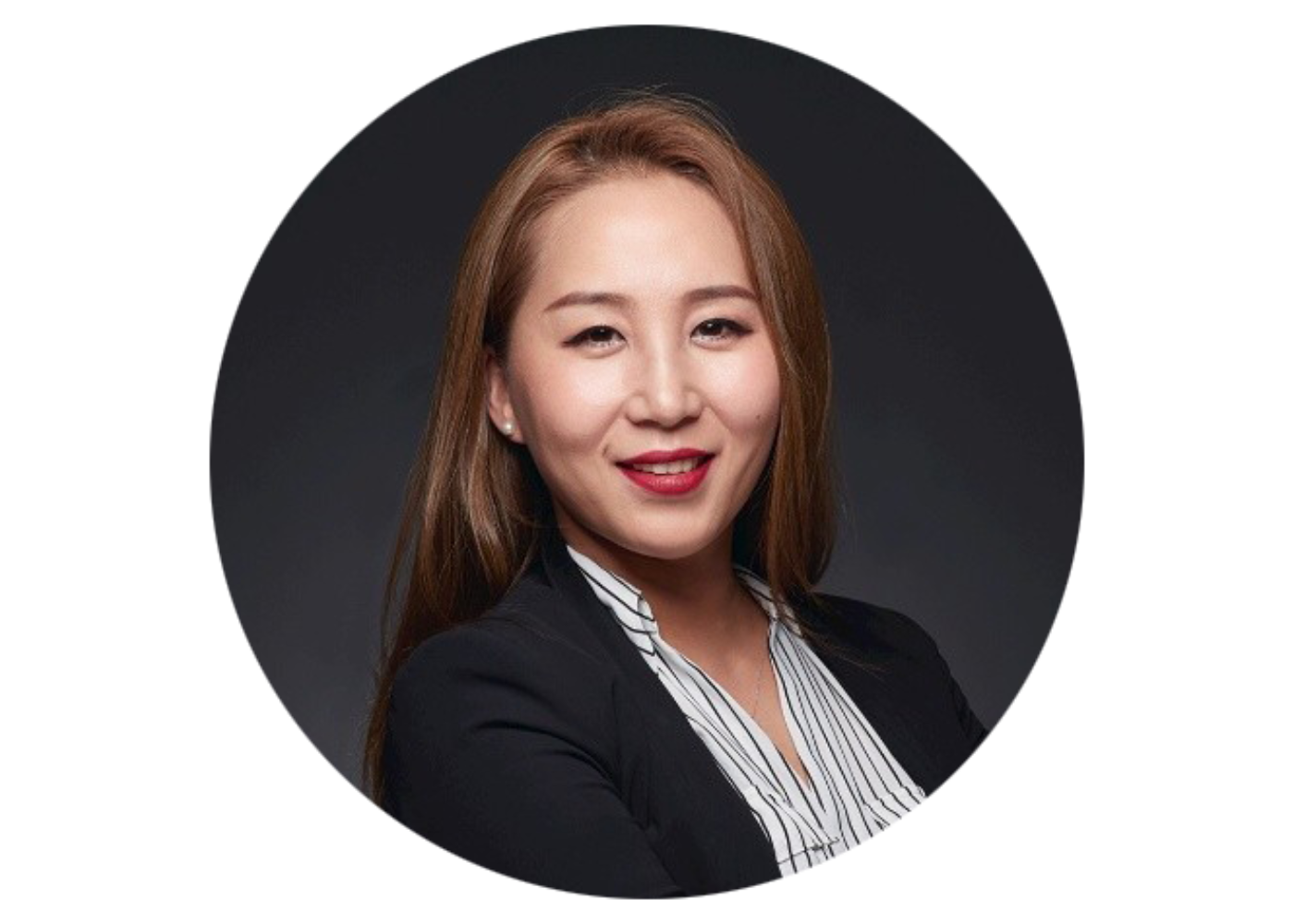 Jun Liu
Founder and CEO. Jun has 20 years of experience in K-12 education counseling and college planning. She has helped thousands of students worldwide to improve their academic standing, and 95% of her students have been admitted into Top 30 U.S. universities. NACAC & WACAC member, Wharton alumna.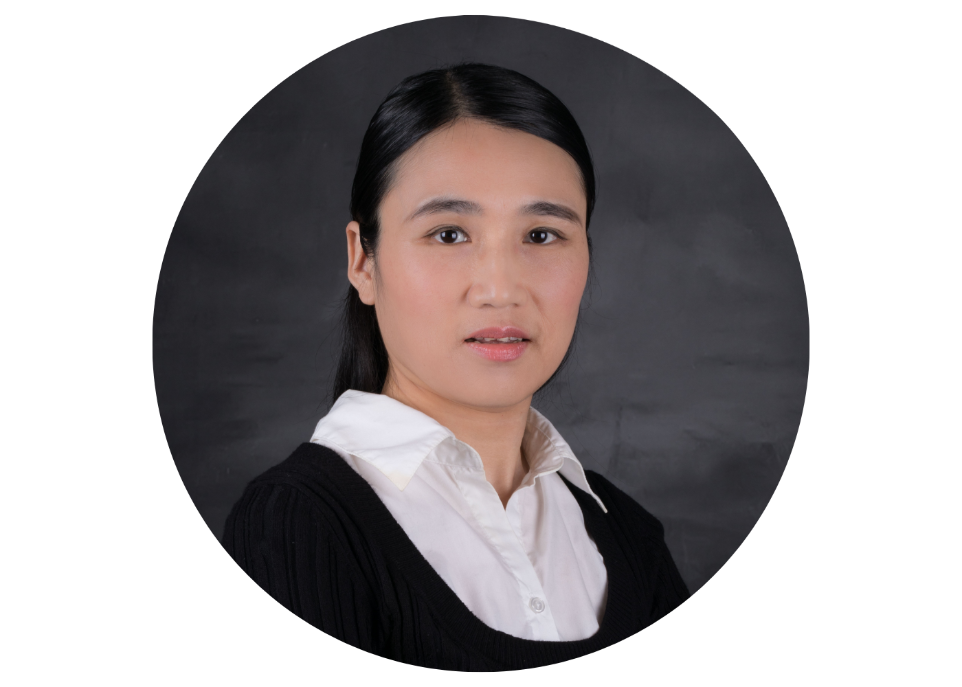 Dr. Yan Liu
Co-founder. A tenured college professor, former post-doctorate at Stanford University, data scientist at Coursera, editorial board member of international journals, Dr. Yan has 20+ years of pedagogical and mentoring experience in engineering, mathematics, statistics, and academic reading/writing to high school, college, and graduate students.
Our team comprises nationally certified counselors, college advisors, former university admissions officers, tenured professors from top universities, K-12 school counselors, certified career/life coaches, senior teachers from top schools, college essay specialists, former university academic department directors, College Board test designers, competition coaches, published writers, researchers, artists, and more!
Most 7EDU's senior consultants have advanced degrees from top universities including Harvard, Yale, Stanford, MIT, Berkeley, UCLA, the University of Chicago, Wharton Business School, etc.