Mock Test in May
Online or on-site, at your most convenient time
Get a realistic testing experience that includes timed sections and proctored sessions to prepare you for the SAT/ACT.
Get your test scores and personalized evaluation report from our senior teachers with many years of Test Prep experience. Our simulated test environment will help you build confidence and reduce test anxiety,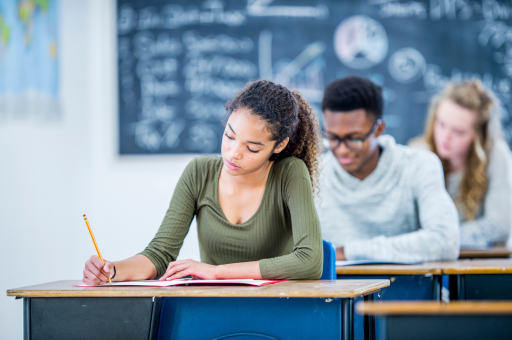 2023 7EDU Youth Art Competition & Auction
(Grade 5-12)
May 5 - 1st Round Results Announcement
June 10 - Art Exhibit (Cupertino Library)
May 8 - June 16, Online Auction
June16 - Final Winner Announced
Hosted by 7EDU and esteemed art teachers from the world's top universities. This event will showcase artworks created by art-loving children (grades 5-12) at the Cupertino Library. The children will receive comments from renowned teachers, as well as have the opportunity to explain their own works to the public and receive guidance on their art portfolio. As long as you love art and reside in the San Francisco Bay Area, you can submit your own works to participate in the competition.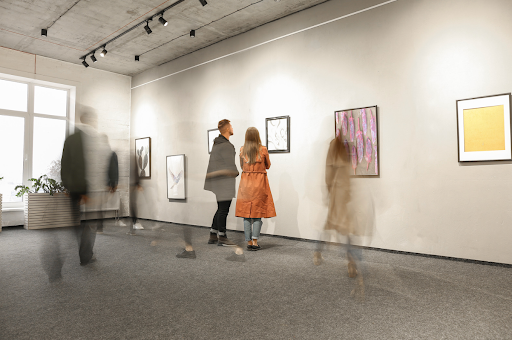 7EDU Monthly Book Club
(Grade 2-5)
next event - June
Join the 7EDU Monthly Book Club! A monthly online event, the club is open to students in grade 2-5. Activities are designed to spark an interest in reading and motivate students to read more. Through group discussions, they will share their passions, build friendships, and learn more about themselves in a warm, caring environment.
7EDU Young Authors Club
(Grade 6-8)
the next event - June
In our Young Authors Club, students will develop and build their skills in creative writing, critical reading and writing, and opinion writing. Club activities are led by a highly experienced instructor who has taught AP English Language and Composition, AP Research, International Baccalaureate Higher Level Literature, speech and debate, and writing competition classes. Meetings are held monthly.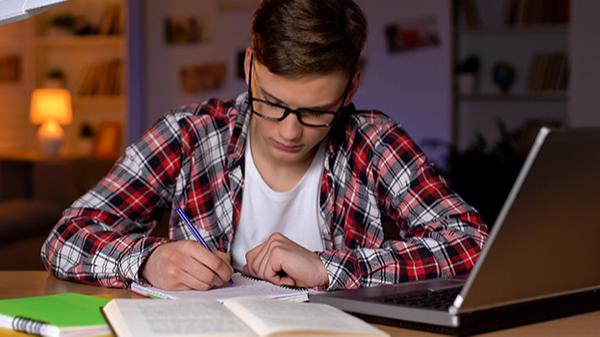 Webinar - College Admission Trends 2023

May 25, Thur, 7 PM - 8 PM, in Mandarin

硅谷资深教育家、7EDU 创始人 Jun 老师,将为大家解析2023 大学申请最新趋势:
成功录取实例分析,如何建立自己的申请学校清单,如何选择专业,专业第二选项选 undeclared/undecided 有何利弊,如何对想申请的学校进行调研,如何决定是否早申请 EA vs. ED,早申中容易犯的错误,以及家长/学生答疑。