Get to know us!
Free trial classes provide a wonderful opportunity for students and parents to learn more about 7EDU and get a glimpse of our upcoming courses.
Free webinars allow students and parents to learn more about a specific topic and engage directly with our expert counselors and panelists.
Online classes and webinars will be conducted via Zoom; on-site classes will take place at our Cupertino location.
Free Trial Classes: AP Subjects
(Grade 10-12)
Online via Zoom

Based on test data from 2021-22, a 7EDU student is five times more likely to score a 5 on their AP exam than the average student! Check out our upcoming AP prep classes by attending a one-hour free trial class. To register, click any subject listed below: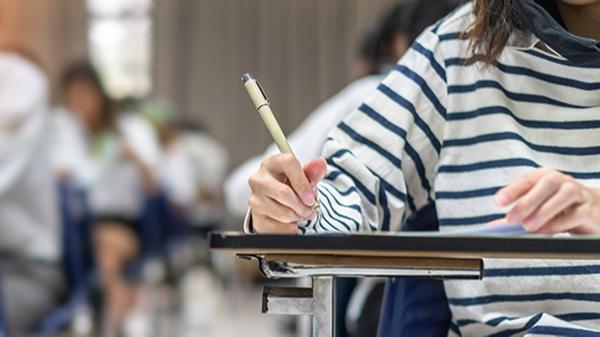 NOTE: AP test prep classes begin in February/March and will feature two components: 1) a key test points review, and 2) a mock test, review and strategy. To view the full list of AP test prep classes, visit our AP Courses page.
7EDU Monthly Book Club
(Grade 2-5)
Friday, February 17
Friday, March 24
5:30 - 6:30 PM (PST)
7:30 - 8:30 PM (CST)
Join the 7EDU Monthly Book Club! A monthly online event, the club is open to students in grade 2-5. Activities are designed to spark an interest in reading and motivate students to read more. Through group discussions, they will share their passions, build friendships, and learn more about themselves in a warm, caring environment.

Register to attend on February 17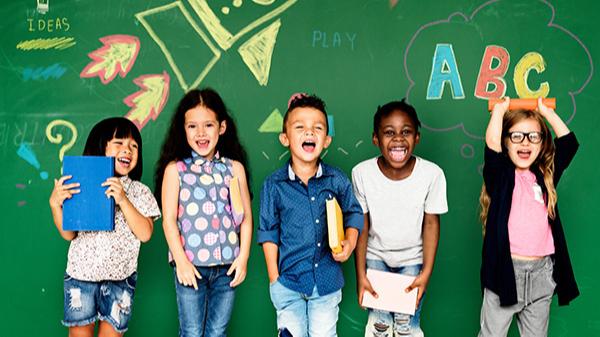 7EDU Young Authors Club
(Grade 6-8)
Friday, February 24
Friday, March 17

5:30 - 6:30 PM (PST)
7:30 - 8:30 PM (CST)
In our new Young Authors Club, students will develop and build their skills in creative writing, critical reading and writing, and opinion writing. The first meeting will focus on writing fiction. Club activities will be led by one of 7EDU's highly experienced teachers who has taught AP English Language and Composition, AP Research, International Baccalaureate Higher Level Literature, speech and debate, and writing competition classes.