Get to know us!
Free trial classes provide a wonderful opportunity for students and parents to learn more about 7EDU and get a glimpse of our summer learning programs.
Free webinars allow students and parents to learn more about a specific topic and engage directly with our expert counselors and panelists.
Online classes and webinars will be conducted via Zoom; on-site classes will take place at our Cupertino location.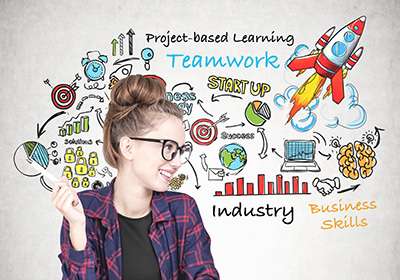 May 28: Youth Entrepreneurship Info Session
(Free Webinar, Grade 6-12)
Saturday, May 28 / 5:00 PM PST (7:00 PM CST)
Online via Zoom
Attend this webinar for an exciting preview of our 10-day youth entrepreneurship program coming this summer!