7EDU Independent Research

The traditional model of passively learning facts and reciting them out of context can no longer prepare students for today's world. Solving highly complex real-life problems requires that students have both fundamental skills (reading, writing, and math) and problem-solving skills (research gathering, information synthesizing, data analysis, utilizing technologies, and time management).

During 7EDU's independent project-based and research-based programs, under the guidance of our world-class project mentors, students have the opportunities to undertake a scientific investigation of their own design.
SIGN UP to work with senior mentors at 7EDU. Space and mentors are limited!
CONTACT US for more information on how our research mentors can guide you through a research journey and publish your results.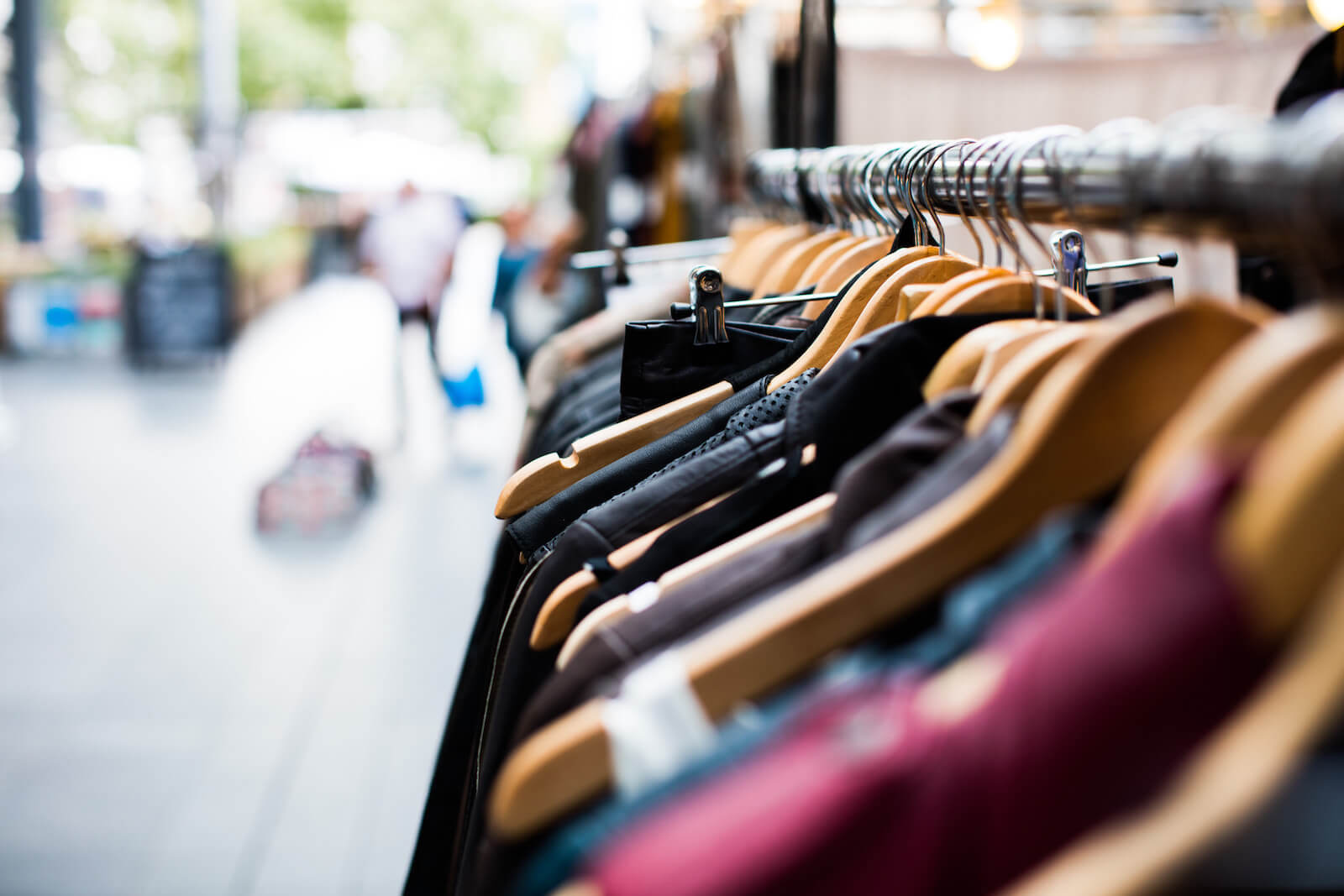 The purpose of the course is to present a broad introduction to the functioning of business enterprise within the global economic framework. Through the research project, students will conduct an in-depth investigation of an area of business. Your experience in this course will enable you to gain a better understanding of what the business arena is all about, how a business operates and which business functions are needed in any business enterprise.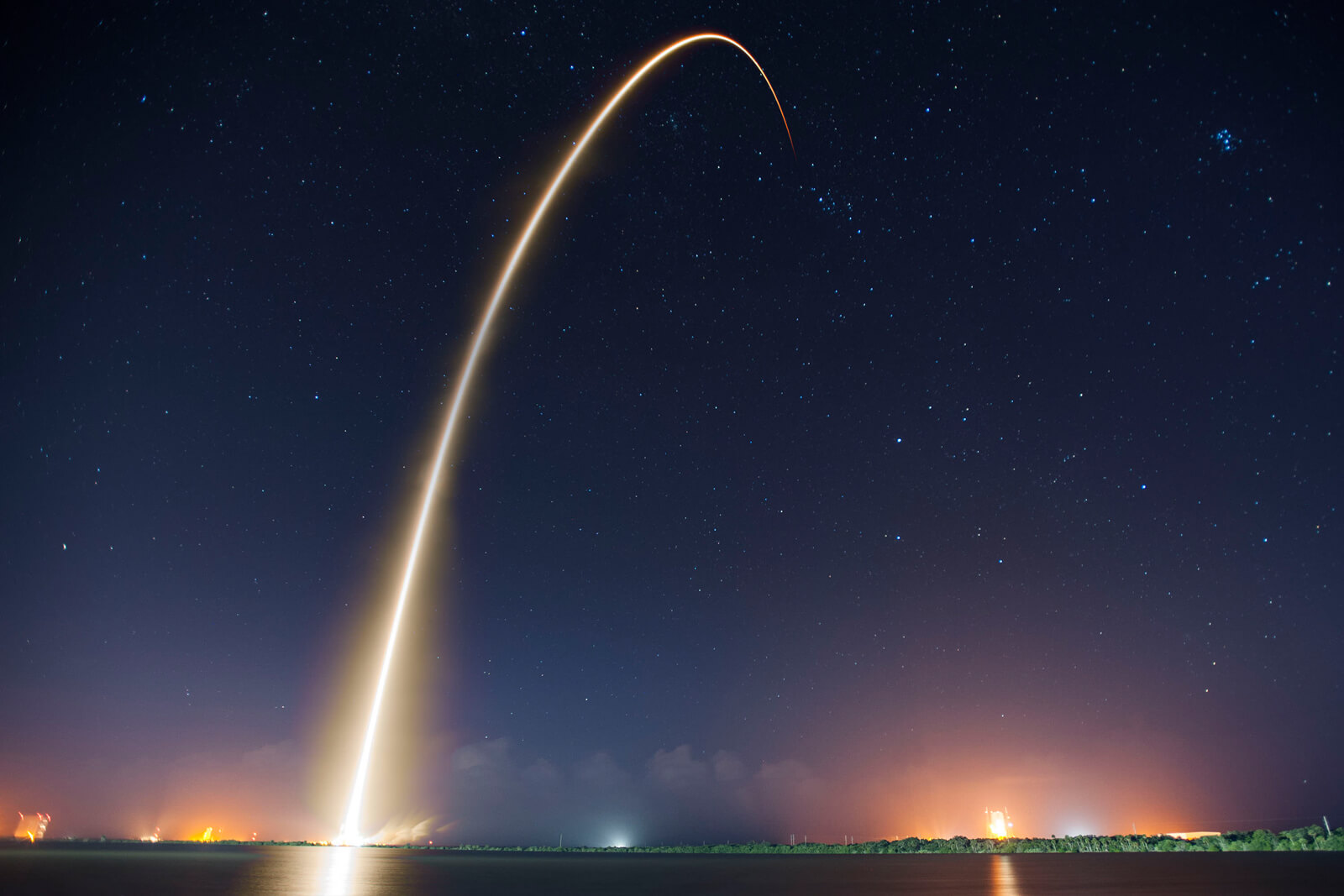 The Independent Research Project (IRP) is an opportunity for students to undertake a scientific investigation of their own design during their high school years. The ultimate goal of the IRP is to help students further develop science literacy. Each young researcher, with the guidance of senior research mentors at 7EDU, will learn firsthand the process of designing and implementing an original scientific investigation, from beginning to end. Students will examine scientific writing and come to understand the peer review process. They will become versed in statistical analysis methods and discover the role of uncertainty in the reporting of results.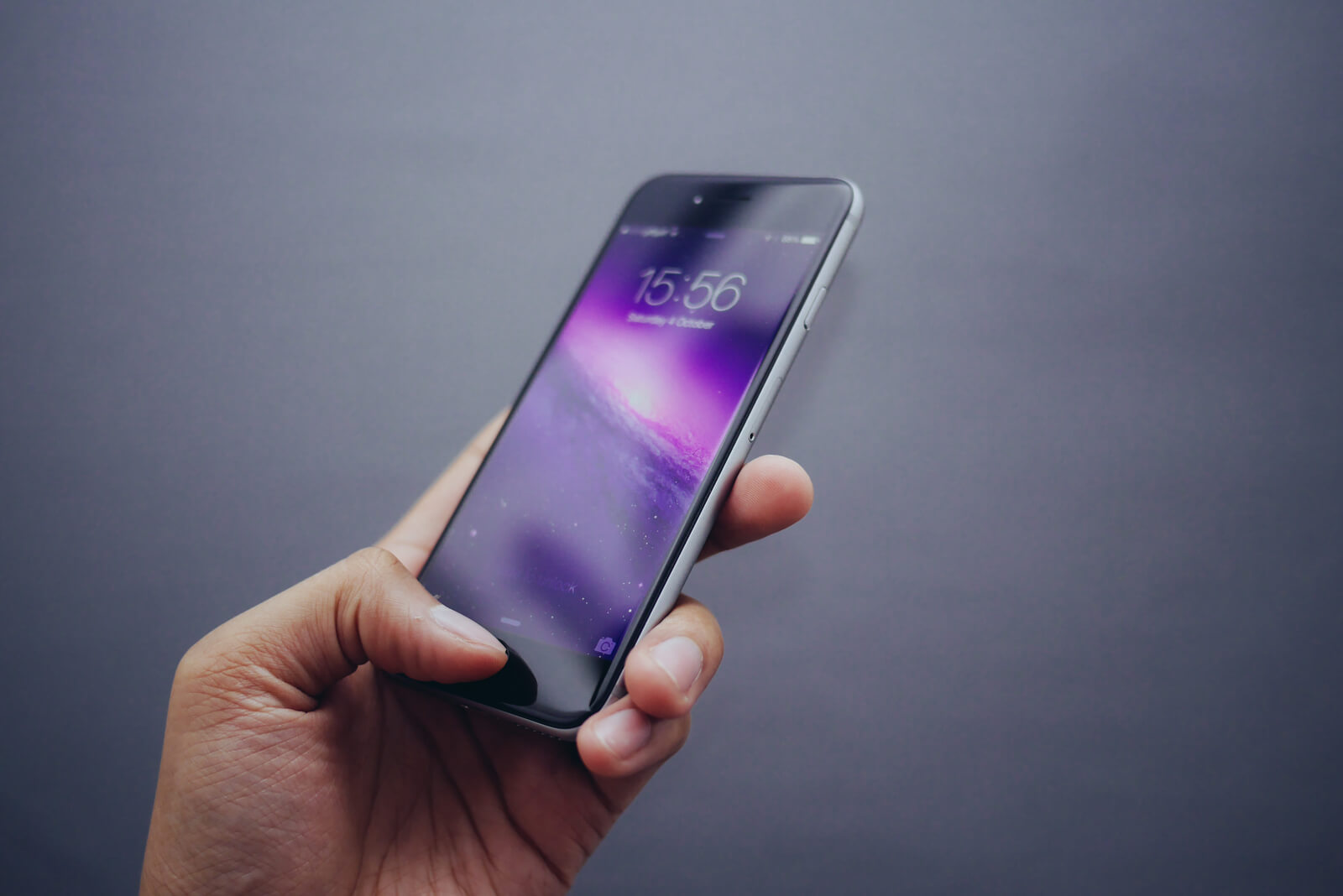 As a cornerstone of STEAM education, Engineering serves to solve real-life problems through applying science and mathematics. The goal of the Engineering Individual Project course is to expose students to the engineering design process, multidisciplinary nature of engineering, problem-solving, data analysis, team building, professional ethics, sustainability, and project management.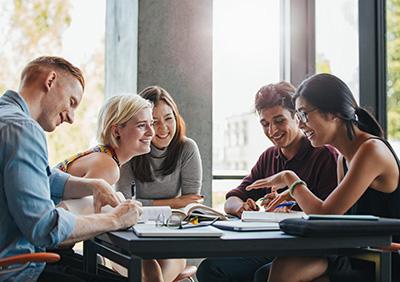 Guided by an experienced fashion design instructor, students will learn to collect inspirations, create mood boards and fashion sketches, and learn the basics of color and fabric. They will create their own fashion collection independently and organize runway shows. At the end of the camp, the students will be more confident and passionate about design, and have a finished fashion design portfolio ready for more advanced programs or college applications. .