This is the first article in a new series where we will be dissecting each of the UC essay prompts in depth, providing examples and tips on how you can make your application stand out.
For many years now, the University of California school system has attracted a record-breaking number of talented applicants from all over California and the rest of the world. Just last year, UCLA took home the title of being the most applied-to university in the entire world, with over 100,000 students seeking admission. Yet in 2018, their acceptance rate hovered at a mere 14%, making UCLA and other UC schools just as competitive as many historic Ivy League universities.
With these statistics and a relatively early application deadline, the pressure is on for UC hopefuls. It's time to start thinking about those essays, but we know that's easier said than done. In today's article, we'll break down some overall facts about the essays and provide general tips for how to approach the entire application.
UC Essay Prompt Structure
There are 9 total campuses under the University of California school system, but there is only 1 application portal for all of them. In other words, you are submitting the same essays to every UC you decide to apply to.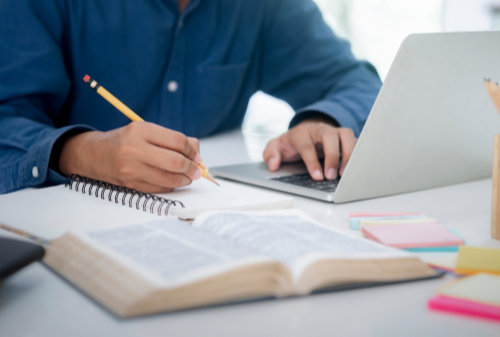 In other words, you are submitting the same essays to every UC you decide to apply to. The benefits of this structure are that you'll be saving a lot of time by only having to write a single set of essays that could be sent to up to 9 different schools. However, this means you cannot tailor your essays to any specific campus. So if you are applying to multiple UCs, you won't be able to write much about how much you love UC Berkeley's computer science department in your essays.
Which Prompts Should You Answer?
The UCs give you 8 different essay prompts to choose from that all have a maximum word count of 350 words. In the following days, we'll be dissecting each one in depth by providing ideas, templates, and examples to work with. But out of the 8 prompts, you only need to choose 4!
How do you decide which ones to answer?
Everyone has a slightly different strategy, but the first piece of advice I can give is to listen to your instincts. On your first glance of all the prompts, which ones did you immediately have ideas for and which ones just caused you to draw a blank? When ideas seem to flow easily without much effort, it's likely a good sign that you should write that prompt.
Another tip is that you should choose a variety of different prompts that can allows you to showcase as many aspects of yourself as possible. As you'll see later on in this series, several of the prompts ask about your educational interests. Unless you have remarkably different educational interests that could answer the prompts differently, I would try answering only one of them. In general, each of your essays should reveal a new layer to you that couldn't have been found in a different essay.
Discover the 8 UC essay prompts below. Simply click on the prompts to delve deeper and learn more.
Writing UC Prompt 1 Tips: Leadership Experience Essay 
Writing UC Prompt 2 Tips: Your Creative Side Essay
Writing UC Prompt 3 Tips: Greatest Talent Essay
Writing UC Prompt 4 Tips: Educational Experiences Essay
Writing UC Prompt 5 Tips: Significant Challenge Essay
Writing UC Prompt 6 Tips: Favorite Subject Essay
Writing UC Prompt 7 Tips: Improving Your Community Essay
Writing UC Prompt 8 Tips: How Do You Stand Out Essay

---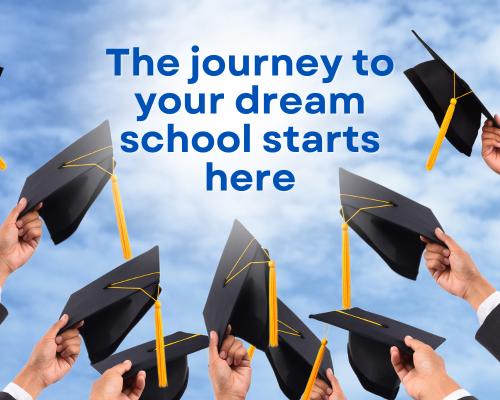 Schedule an information session with 7EDU.
Learn more about the 7EDU counseling program and how we can support your learning and development.