2023 College Application Trends
With the start of a new school year comes the start of a new college application season, and with a new application season comes changes in the application process.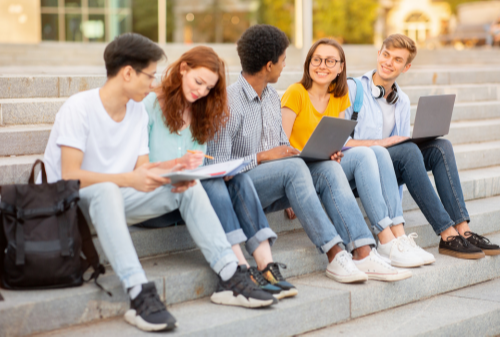 Maximizing College Options with Common App
Each year, more students are applying to college. In addition to the increase in applicants, today's students apply more widely. This increase in applicants to a wide range of schools has allowed higher education institutions to become more competitive and selective. In addition to the increase in applications, the cost of college has also risen to the point where it has outpaced inflation.
While these changes to the application may seem all negative, the application process has become easier in some ways and more difficult in others. The continued use, enhancement, and endorsement of the Common Application means students no longer have to prepare a separate application for each college. The convenience provided by this platform has served to motivate students to apply to more colleges as the process is now easier than it has been in the past.
Impact of Test-Optional Admissions and Growing Selectivity
Another change that has taken the higher education world by storm is the movement of several colleges towards test-optional policies. The lack of test scores being required as part of the application process has led to students applying to schools they would have considered a long shot before, which in turn increases application numbers.
A benefit of this increasing demand for higher education is that there are more institutions for students to choose from. In the past students tend to go to schools that were local and there was less focus on getting into brand name schools. Today the large selection of schools has created an environment in which colleges compete with rival schools to look more selective and desirable. Admission officers have expanded their recruiting efforts, both across the country and internationally.
While the application numbers have increased one data point that has not really changed is the number of available seats. Since most colleges have not made large increases to their capacity and we see more and more students applying for roughly the same number of spaces, this leads to fewer students being admitted.
So what can you be doing to increase your chances at being a competitive applicant and make the process less stressful? The key is to do your research and focus on the programs and characteristics of schools that are most important to you. Aim to have a list of 7 to 10 carefully selected schools that you plan to apply to. This list should contain schools of varying selectivity that offer what you want. If you need support or guidance through this research, please reach out to the 7EDU counseling team.
September Checklist
As September rolls in, it marks a pivotal moment for students at every stage of their educational journey.

We've thoughtfully assembled a comprehensive checklist to provide you with the tools and guidance needed to ensure you're well-prepared for the upcoming challenges and opportunities that this new academic season holds in store.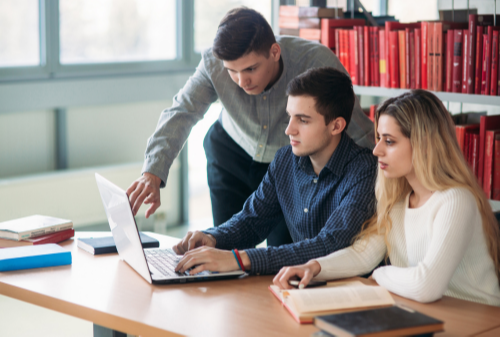 College-bound Student Roadmap
1. Complete the Common Application or other college application forms

2. Complete the SSAR or request transcripts to be sent to the schools you are applying to
3. Double-check application requirements for each college to ensure you have everything needed
4. Complete the final draft of your resume or activity list
5. Research and prepare for any required interviews or admissions exams
6. Attend college fairs or information sessions to learn more about potential colleges
7. Continue to work hard in your current classes and maintain good grades
8. Stay organized and maintain a written or digital record of all applications submitted
9. 
Stay informed about any updates or changes to application processes or requirements
Academic Guide for High Schoolers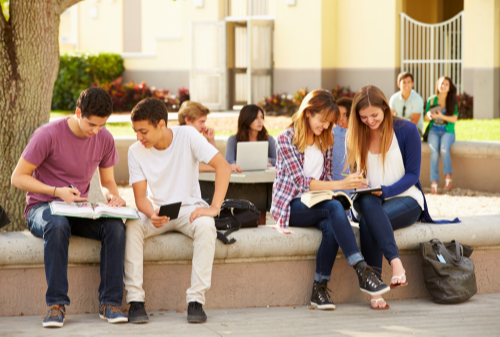 1. Start brainstorming potential colleges or universities to apply to

2. 
Begin preparing a resume or list of extracurricular activities and achievements
3. 
Make a point to get involved in clubs and seek out leadership positions
4. 
Begin studying for standardized tests such as the SAT or ACT
5. 
Research and plan college visits, if possible
6. 
Attend college fairs or information sessions
7. 
Make connections with the admissions team at colleges you visit
8. 
Start thinking about potential majors or areas of interest
9. Develop good study habits and time management skills
10. Meet with a guidance counselor to discuss college goals and requirements
11. Take any necessary pre-college exams or placement tests
Middle School Prep for Future Success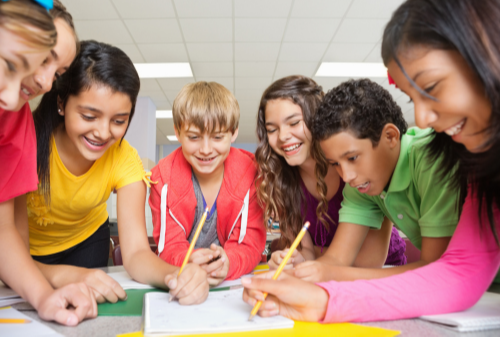 1. Evaluate your current academic standing and set goals for improvement

2. 
Research and familiarize yourself with the college application process
3. 
Research potential colleges and universities that interest you
4. 
Begin creating a list of colleges and universities that you would like to explore further
5.
Research admission requirements for the colleges and universities on your list
6. 
Begin drafting your college resume or CV
7. 
Consider taking the PSAT or SAT/ACT practice tests to assess your current skill level and identify areas of improvement
Early Foundation for Elementary Students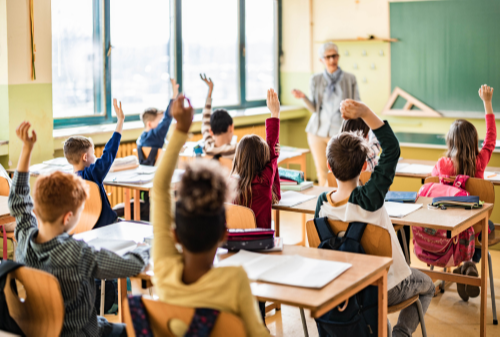 Elementary students in September
1. Reflect on your academic goals and aspirations

2. 
Talk to your school guidance counselor about your college plans
3. 
Seek out opportunities for extracurricular activities or leadership roles
4. 
Develop good study habits to ensure academic success
5. 
Read books and articles to broaden your knowledge and improve reading comprehension
6. 
Practice effective writing skills by keeping a journal or participating in writing workshops
No matter where you are in your educational journey, remember that each step you take brings you closer to your goals. Stay motivated, stay organized, and stay informed. Your future is bright, and September is the perfect time to take the first steps toward your dreams.
---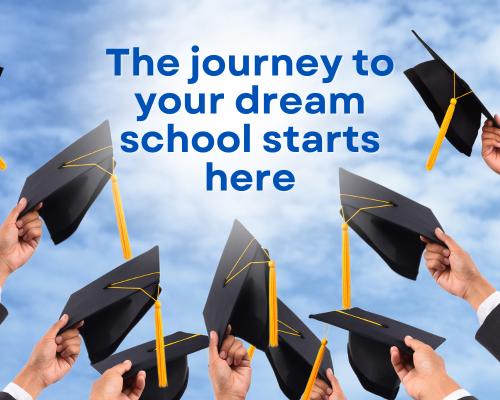 Schedule an information session with 7EDU.
Learn more about the 7EDU counseling program and how we can support your learning and development.