It's almost time for back-to-school shopping and first-day jitters for some! This means a few more weeks to soak up the summer, spend some carefree time with your friends, and finally start your internship hunt. Internships are a great way to discover what career-field might interest (or not) you and provide some beginner experience. Look below for some guidance on your search!

Network And Connect On LinkedIn
Building professional relationships on the LinkedIn website is a great start to finding your next internship. While it can be intimidating meeting new people for the first time, take advantage of potential career fairs at your school. Overcome your social anxiety, make meaningful encounters, and remember to follow up with the recruiters either on LinkedIn or their work email listed on their business card. These are industry professionals who can give valuable tips and recommendations that you can learn from. Introduce yourself briefly, mention where you met, and relay genuine enthusiasm to learn more about their job and business!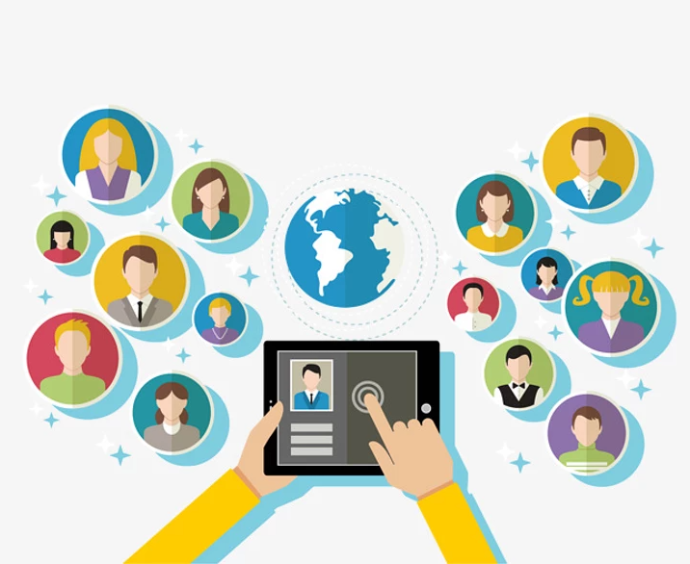 Build A Portfolio
I cannot stress how important a personal portfolio will enhance how fellow recruiters evaluate and differentiate you. Bring your laptop, hard copies, or iPad along to your next community job fair! While searching for an internship, creating a portfolio will be useful in illustrating what you already have and are capable of accomplishing to employers. Building a portfolio early-on will furthermore demonstrate how your work has evolved and progressed over time. The work samples are an archive of your accomplishments, and it is essential to show recruiters while you are on the hunt for an internship!
Some work samples that you can add to your portfolio:
Proposals

Spreadsheets or reports

Powerpoint presentations

Graphics

Project plans
Now, should you be building a physical or online portfolio? That depends on various factors, such as the industry you are interested in as well as your own personal preferences. Choose a portfolio that you are capable of maintaining on an ongoing basis (whether you decide on a digital or physical version, be sure to always have samples available in both styles in case there is a mishap)!
Good luck on your internship hunt!