Headphones in, volume up—your audiobook is ready to play. 
Audiobooks have redefined reading culture, from allowing people to multitask while educationally stimulating their brains to simply having another form of entertainment. These electronic files are also environmentally friendly as an infinite amount can be listened to on your device. 
As a rising senior, I have had my personal share of encounters with audiobooks. In elementary school, audiobooks were a way to relax with humorous yet riveting stories while playing with toys or sitting idly. In middle school, audiobooks were paired with my science and math homework. Audiobooks truly revolutionized my high school career as life became busier. Being able to listen to The Great Gatsby, The Crucible, and other required literature was much easier especially since these audiobooks were available on Spotify.
While at first, I was a rather passive reader, as the narrator did all the heavy lifting of reading for me, I learned to also take notes while listening to my audiobooks. Especially for rather anticlimactic texts, having someone narrate a book in an engaging, lively voice (I recommend the haunting audio rendition of The Crucible) is truly a lifesaver.
However, whether physical or audio versions, selecting a book to read can be challenging. Renaissance Learning Inc., a pre-K-12 education technology platform, provides reading data in their What Kids are Reading 2023 edition. 
Top On-Demand Audiobooks
by Grade Level
The following recommendations are based on Renaissance's list of on-demand audiobooks by grade level based on its collected data.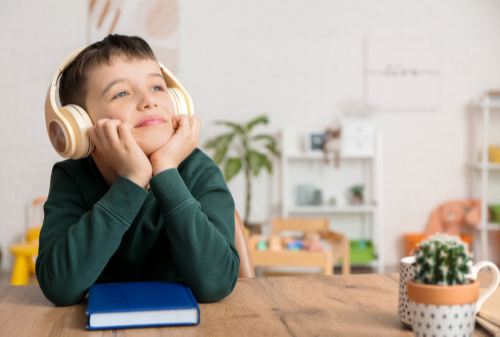 The Long Train Ride- Melinda Melton Crow (1m 1)
Little Lizard's First Day- Melinda Melton Crow (1m 42s)
Scooby-doo! and the Truth Behind Zombies- Terry Collins (5m 43s) 

Megladon- Janet Riehecky (2m 1s)
Scooby-Doo! and the Truth Behind Werewolves-Mark Weakland (4m 38s)
Quest for the Unicorn's Horn- Elizabeth Pagel-Hogan (6m 12s)

Attack of the Mutant Lunch Lady: A Buzz Beaker Brainstorm- Scott Nickel (6m 10s)
Super Scary Stories: Megan Cooley Peterson (9m 41s)
Scooby-Doo! and the Truth Behind Sea Monsters (6m 4s)

Super Scary Ghosts- Megan Cooley Peterson (8m 58s)
Super Scary Monsters- Megan Cooley Peterson (8m 16s)
Day of the Field Trip Zombies- Scott Nickel (7m 11s) 

Learn more about our Brand New After School Program!
Up the President's Nose- Scott Nickel (7m 57s)
Double Trouble- Scott Nickel (6m 33s)
Robot Rampage- Scott Nickel (7m 6s)

Molly and the Twin Towers: A 9/11 Survival Story- Jessika Fleck (1h 26m)
Sugar Hero-Michael Dahl (6m 34s)
The Most Haunted Places in the World- Emily Raij (7m 59s)

Chadwick Boseman- Aubrey Zalewski (8m 33s)
Puss in Magical Motocross Boots- Brandon Terrell (11m 50s)
Ninja-rella: A Graphic Novel- Joey Comeau (9m 13s)

Paintball Punk- Sean Tulien (9m 56s)
King of Pop: The Story of Michael Jackson (12m 46s)
Point-Blank Paintball- Scott Ciencin (10m 22s)

L. Frank Baum's Wizard of Oz: A Graphic Novel- Martin Powell (27m)
Shot Clock Slam- Chris Kreie (8m 43s)
Skateboard Sonar- Eric Stevens (10m 56s)

Grade 9
J.M. Barrie's Peter Pan: A Graphic Novel- Blake Hoena (28m 4s)

Rosa Parks and the Montgomery Bus Boycott- Connie Colwell Miller (16m 3s)

Jackie Robinson: Baseball's Great Pioneer- Jason Glaser (15m 28s)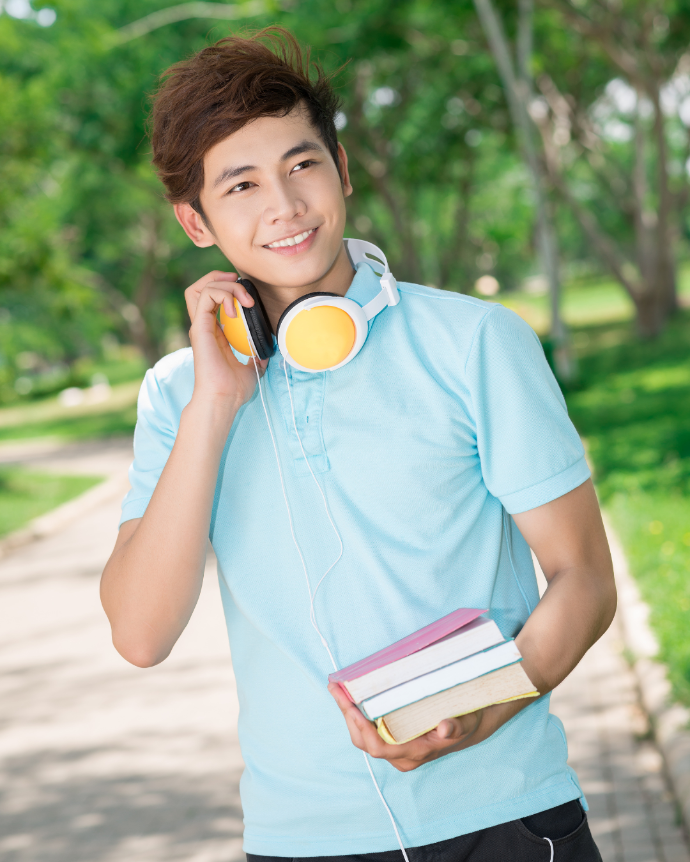 Oscar Wilde's The Picture of Dorian Gray: A Graphic Novel- Jorge C. Morhain (41m 54s)
Saving Grace- Darlene Ryan (1h 29m)
Stories of Women's Suffrage: Votes for Women!- Charlotte Guillain (1h 17m 3s)

Stories of Women in the 1960s: Fighting for Freedom- Cath Senker (1h 26m 17s)
A World After . . . Fossil Fuels: Liz Gogerly (1h 33m 26s)
A World After. . . Super-Plague: Anne Rooney (1h 35m 27s)

Hamlet: Timeless Shakespeare- Tom Gorman (1h 56m 43s)
Gulliver's Travels: Timeless Classics- Janice Greene (1h 27m 17s)
Born to Run: The Brittany Young Story- Barbara Rudow (1h 24m 19s) 

No matter which books you read with your eyes or listen with your ears, there is always something to learn. And, if you are inspired by what you read, why not join 7EDU's free Book Club to share your thoughts with others?

Or, join 7EDU's free Authors Club and become a writer with a supportive community yourself!

Both clubs are free to join and we hold online activities every month!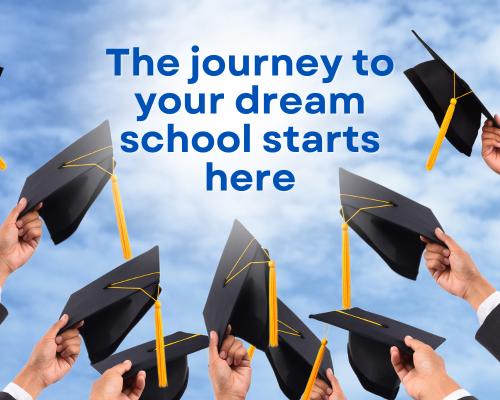 Schedule an information session with 7EDU.
Learn more about the 7EDU counseling program and how we can support your learning and development.